3 Expenses First-Time Home Buyers Should Plan Ahead For
First-time home buyers typically don't have much (or any) direct experience with the process of purchasing real estate.
Buying your first house is an exciting yet nerve-wracking process, one that can quickly become overwhelming if you aren't prepared. In Southern California, most real estate transactions follow established customs and procedures, particularly with regard to who pays for what costs and expenses related to the transaction.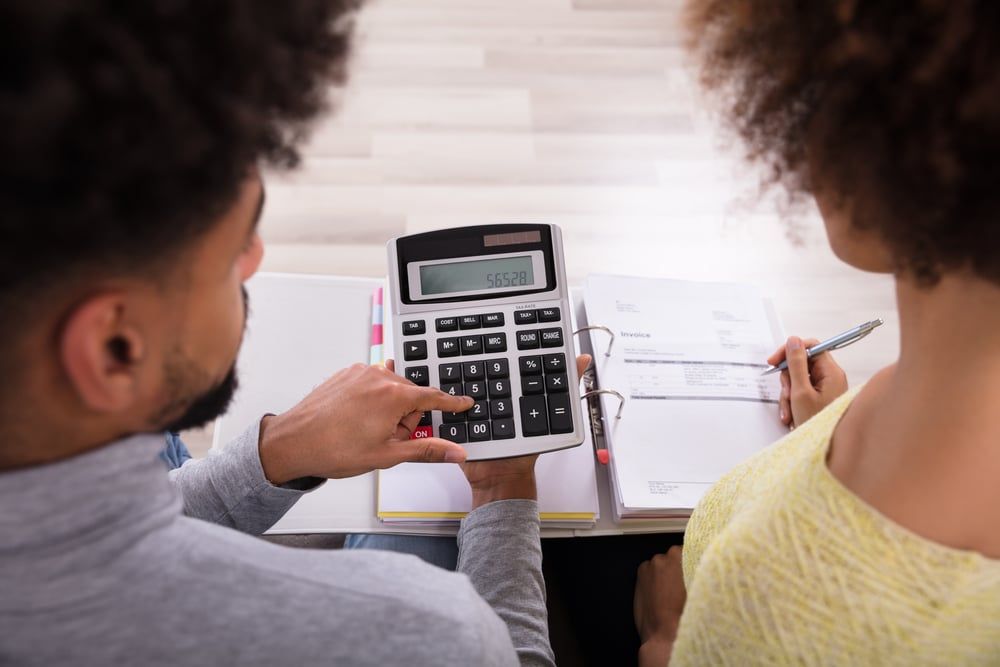 As a home buyer, unless you include alternative provisions in your purchase contract, you will typically be required to pay certain expenses out of pocket, prior to closing on your home.
No. 1: Home Inspection Fees
Although it is your choice whether to have a home inspection done, Realtors® encourage every buyer to conduct their due diligence before deciding to move forward with a real estate transaction.
As the buyer, you will have to pay the inspector's fee, typically at the time the inspection is performed.
Home Advisor reports that the average cost of a home inspection is $325. If you order a separate inspection for the roof, foundation, termites, etc., you can expect to pay additional fees for each.
No. 2: Real Estate Appraisal Fees
If you're getting a home loan, your lender will require a professional appraisal. Even if you plan to pay cash for your home, you should get an appraisal to ensure you're paying a fair price for the property.
In most transactions, the home buyer must pay the appraiser's fee at the time of service. Home Advisor reports that the average cost for an appraisal ranges between $300 and $500.
In some cases, you may be able to negotiate with the seller for this cost. Although it's rare, some appraisers may agree to be paid at the time of closing. However, if you don't complete the purchase for any reason, you are still responsible for paying the appraiser's fee.
No. 3: Title & Escrow Fees
Although you won't have to pay title and escrow fees until closing, these are fees you must pay in addition to your down payment and lender fees.
Typically, this includes a lender's title insurance policy, title search, notary and signing fees and related costs specific to your transaction. You will receive an estimate of your fees during the contract period, but you should confirm with the title company as early as possible, so these expenses aren't a surprise at the time of closing.
You will also have to pay your lender's origination fees, based on the terms of your mortgage loan, as well as the portion of the purchase price that your loan doesn't cover.
If you're tight on cash, you may be able to negotiate to have the seller contribute to your closing costs, as long as your lender will allow it. Some loan programs, including VA loans, require the seller to contribute some portion of the buyer's closing costs.
Your Realtor® can help you determine which costs you may be responsible for and guide you through the process of calculating how much you will have to pay out of pocket. Contact the Edie Israel Team today to learn more about our services for home sellers and buyers in Yorba Linda and the surrounding communities of Southern California. We are committed to making this process as simple and safe as possible for all our clients, but especially for our first-time home buyers.