3 Home Buyer Pitfalls to Avoid
First-time home buyers lack the benefit of experience, and consequently, are more prone to making costly mistakes.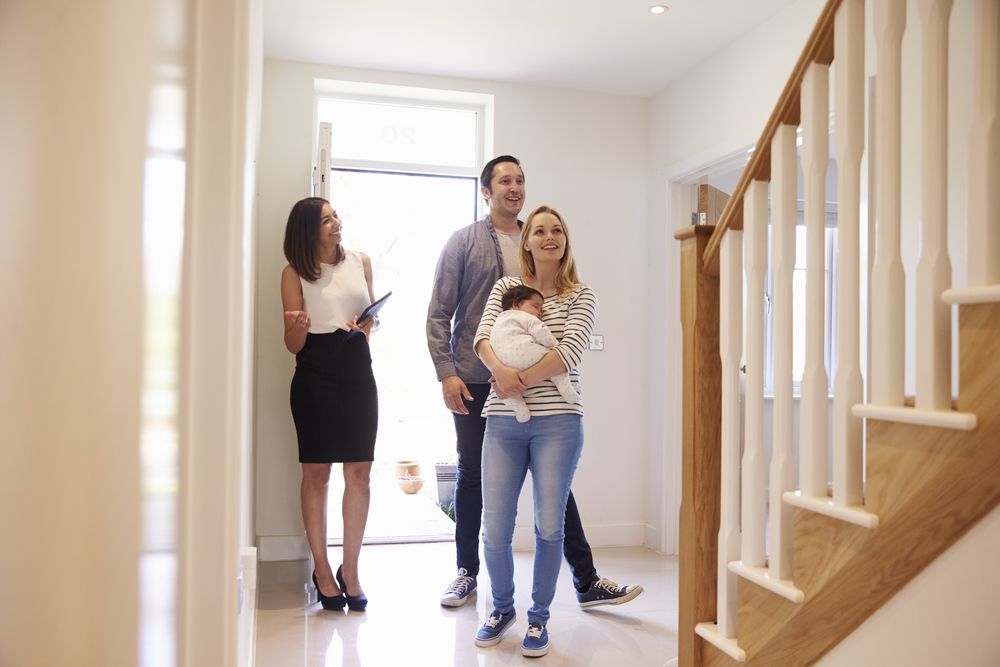 But even veteran real estate buyers can encounter similar pitfalls.
The real estate industry is constantly changing and evolving in response to legal and cultural factors. And unless you've spent time learning about recent developments, you run the risk of encountering hurdles and potentially costly problems.
Whether you're planning to buy your first home or your 10th, it's important to watch out for these common home buyer pitfalls.
Not Shopping for a Mortgage or Home Loan
Technology puts every imaginable service at your fingertips, including applying for a mortgage or home loan. Millennial home buyers sometimes fall victim to marketing campaigns that make smartphone loan shopping sound like a good idea.
All those lenders that supposedly come to you in search of your business will make you jump through the same hoops that your bank, credit union or local mortgage professional will. And those really attractive interest rates they offer will likely change after your application is underwritten and lender fees are attached.
And once you tap that "Apply" button, you've given dozens of companies your contact information and financial data. In some cases, this can even damage your credit score, if each potential lender pulls your credit report.
Instead of shopping online for your loan, ask family and friends if they can recommend a lender. Or better yet, ask your Realtor® for a list of reputable lenders in the area.
Compromising on Your "Must Have" List
Before we ever schedule a showing, we ask our home buyer clients to compose two lists. The first includes all the features they must have in their new home. The second list includes features and items they want, but may agree to compromise on under the right circumstances.
All too often, however, buyers fall in love with a house that lacks one or more of their "must have" items. They become caught up in the excitement and submit an offer anyway. Six months or a year later, they call looking to sell the house — and lose money — because the home doesn't meet their needs.
To help avoid this problem, we typically recommend not even looking at a home that doesn't have all your requirements. You may be surprised at how quickly home buyers will swear they don't really need a garage or that third bedroom if they become caught up in the moment.
Attempting to Buy a Home On Your Own
Many home buyers believe they will somehow save money if they enter into the real estate purchase process on their own. In truth, they won't save any money, and may instead spend more than they need to.
Traditionally, the seller pays real estate commissions for their agent as well as the buyer's. This means that you, as the home buyer, don't have to spend a penny for professional representation.
If you suspect you can negotiate a lower purchase price if you don't have an agent, think again. The seller's agent will be forced to handle the entire transaction, rather than split the tasks with the home buyer's Realtor®. Consequently, they'll receive the entire commission. Or the seller may have negotiated a variable commission arrangement with their agent, wherein the commission is reduced by half if the buyer does not have an agent.
The experienced Realtors® of the Edie Israel Team provide an exceptional boutique of services to our clients. We are committed to protecting your interests and assisting you in any way necessary to ensure that your real estate transaction is a success. Contact us today to learn more about how we can protect your interests as a home buyer or seller.