3 Home Improvements to Look for when Buying a House
If you're buying a house, some home improvements are better than others for increasing both the future value and livability of your home.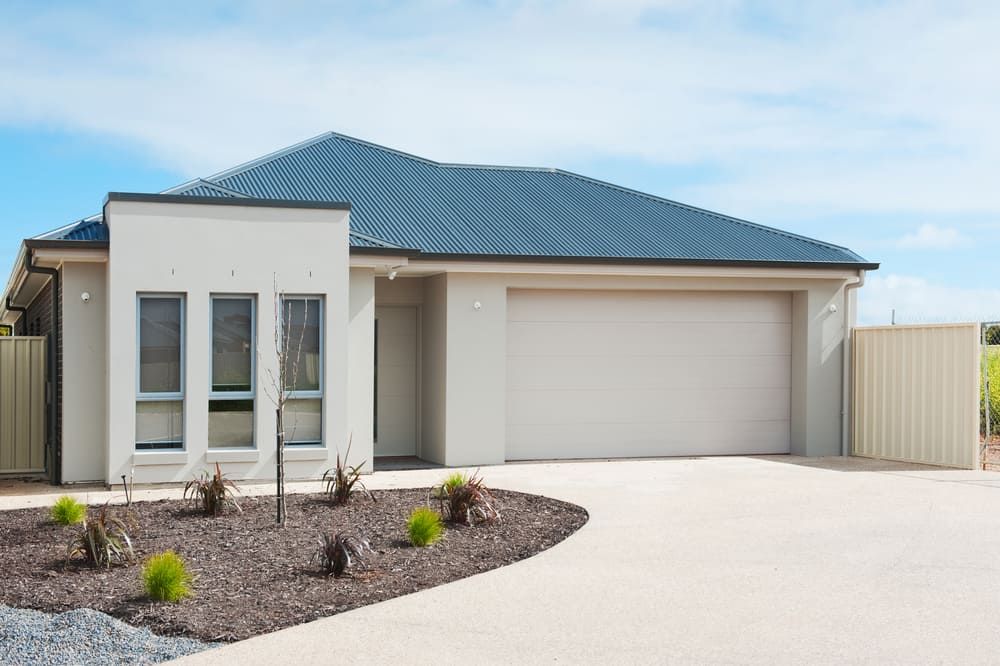 In Yorba Linda and throughout Southern California, energy-efficient homes help you cut your power bills. Exterior improvements, such as landscape and hardscape, help reduce maintenance obligations and improve the aesthetic value of the home. Interior renovations improve lifestyle as well.
Which home improvements are most valuable?
No. 1: Energy-Efficient Home Improvements
Today, green building technologies are king in the real estate world. The most important home improvements to look for when buying a house are those that will cut your energy consumption and improve the comfort and livability of your home.
This may include upgraded insulation, energy-efficient windows, energy-saving appliances, duct sealing and smart thermostats. An owned (not leased) solar energy system is a real bonus for Southern California residents, as is an energy-efficient HVAC system.
Look for these and other green energy technologies when buying a house and you'll save money on your power bills and maximize the value of your new home.
No. 2: Landscape and Hardscape Upgrades
Southern California living is all about the great outdoors — even when you're at home. If you can buy a house that has recently had its landscaping upgraded, you'll be money ahead. Even better, you'll enjoy a home that offers improved livability for you and your family.
Older landscaping is common in Yorba Linda, especially in the more centralized and equestrian areas of our city. This means that older trees may be close to the end of their lifecycles or that shrubs and plants have become overgrown and unsightly.
When a home seller has upgraded their landscape, you will have less worry about maintaining or replacing plants. And if the seller has added attractive hardscape features, you will have a more practical and aesthetically pleasing environment in which to spend time.
No. 3: Upgraded Interior Finish Home Improvements
Interior finishes — especially flooring, countertops, kitchen cabinets and plumbing fixtures and faucets — make a significant difference in appearance, livability and value. If you're buying a house in Yorba Linda or anywhere in Southern California, these improvements are highly sought-after.
Yes, you could make these changes yourself, but when you buy a house with the work already done, you will likely pay less than if you did them yourself.
You will also spend less in maintenance when the previous homeowner has installed new interior finishes. For example, granite countertops and wood or stone tile floors require less upkeep than most older finishes.
And when it comes time to sell your house, you won't have to worry about the home looking worn or dated, as these finishes tend to be more durable and hold their like-new appearance for much longer.
If you're interested in buying a house in Yorba Linda or the surrounding communities of Southern California, contact the Edie Israel Team today. Our expert agents can help you find the perfect home for you and your family and avoid the need for making any major home improvements once you've moved in.