3 Home Inspection Results Challenges (and Workable Solutions)
When buying or selling a home, the results of the home inspection can make or break the deal.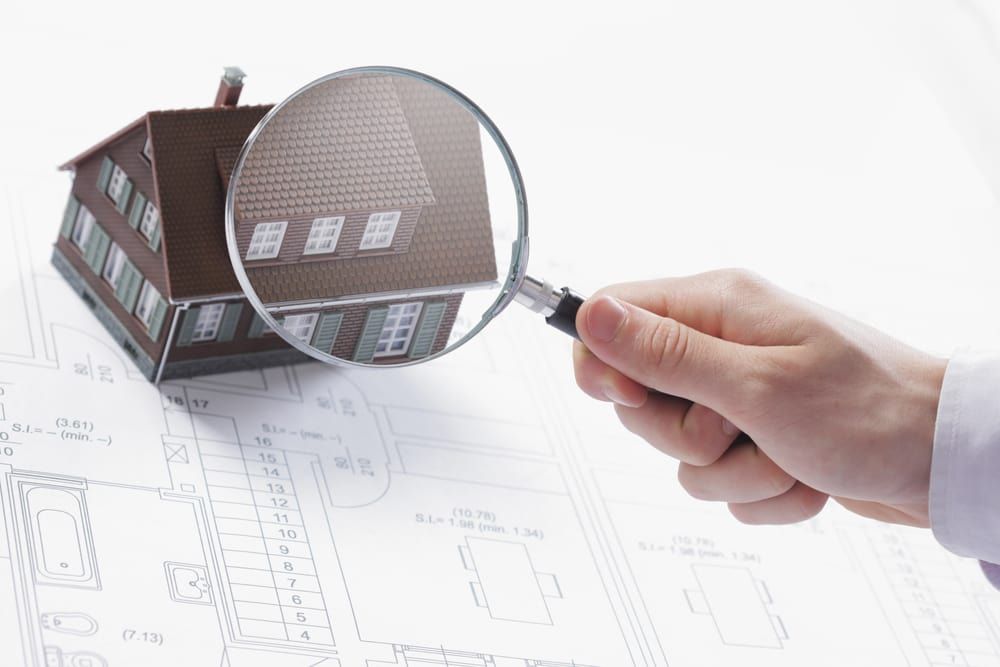 Home sellers hold their breath while waiting for the inspection report, fearful of what problems it may uncover. Home buyers half hope that no significant issues arise, yet they know that they can potentially use the inspection results as leverage to negotiate a lower purchase price. However, some results can scare buyers away.
If you're selling a home, negative findings don't have to derail your sale. You can manage most challenges related to a home inspection with a little creativity and a proactive response.
No. 1: Roofing Problems
Home inspectors frequently discover problems on the roof. Roofing leaks and damaged or missing shingles or roof tiles tend to make home buyers wary — and for good reason. Roof leaks can indicate the potential for damage to the roof underlayment or decking, or even water damage to structural components in the attic.
Fortunately, in most cases, roof repairs are fairly simple and inexpensive. Fixr.com, a home repair cost comparison guide, reports that the average professional roof repair cost is $630.
No. 2: Plumbing Shutoff Valve Leaks
Although this is one of the most common problems that shows up in home inspection reports, it almost always makes potential buyers nervous — especially when the leak is inside a cabinet. The common concern is that a leak of this nature could cause mold to develop inside the cabinet.
To give your buyer peace of mind, you could offer to have the leaky valve replaced. The online home repair information resource, Homewyse.com, reports that the cost to replace a shutoff valve in Yorba Linda is less than $250.
No. 3: Foundation Cracks
More than any other home inspection result, the presence of foundation cracks tends to send buyers into hysterics. This reaction is understandable, as cracks in a home's foundation can indicate the presence of serious structural problems. But in most cases, these cracks are non-structural. However, unless they are addressed, small cracks can turn into major problems over time.
To alleviate your buyers' fears, offer to have the cracks repaired by a professional foundation repair contractor. The typical repair approach for non-structural foundation cracks is to inject a polyurethane material. Once cured, the material will keep moisture out and help strengthen the concrete. HomeAdvisor.com reports that you can have a non-structural foundation crack problem professionally repaired for as little as $250.
When you take steps to alleviate your buyer's concerns, you can usually come to an agreement that will allow the sale to proceed without your having to spend a lot of money. In many cases, your Realtor® may successfully negotiate with the buyer's agent to have both sides share the cost.
In Yorba Linda, the Edie Israel Team has a long history of successfully negotiating successful transactions for both buyers and sellers of Southern California real estate. Contact us today to learn more about how we can help you overcome the challenges of home inspection reports and other issues related to selling your home.