3 More Upgrades Home Buyers Will Appreciate
In the competitive California marketplace, home buyers are typically well-educated and discerning in their selections.
Consequently, making your house stand out enough to attract well-qualified home buyers can be a challenge. Property upgrades can help your home sell faster — and they might just boost your profit margin, too — as long as they're the improvements that today's buyers value.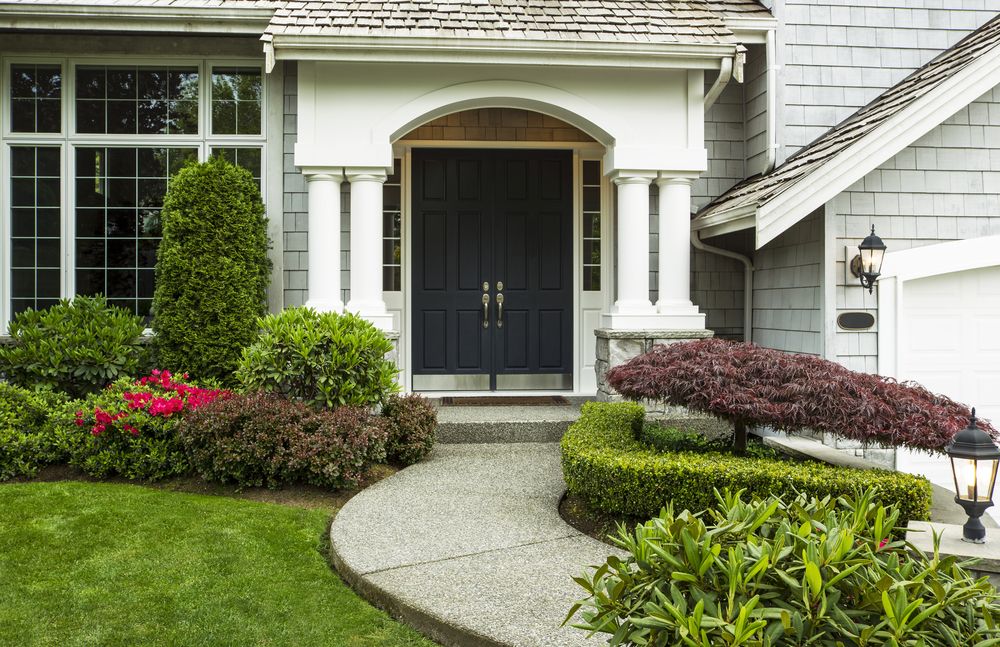 What home improvements should you consider making before putting your house on the market?
Last month, we explored the benefits of interior improvements, including programmable thermostats, water filtration systems and up-to-date electric outlets.
This month, we're exploring three exterior improvements that appeal to home buyers.
Replace Your Front Door to Interest Home Buyers
Few home improvement projects are as visually impactful as a front door replacement. Choosing the right front entry door for your home provides a two-pronged benefit to potential buyers: visual appeal and energy efficiency.
Curb appeal is incredibly important when selling a Southern California home, and first impressions are especially important.
Switching out your humdrum front entry door for a more visually appealing model can help attract more potential buyers. This is especially true if your front door is dated or worn.
Don't opt for an inexpensive door simply because it looks good. Choose an energy-efficient steel or fiberglass model for the greatest investment return. It will cut down on energy consumption (and costs), improve interior comfort and stand up to decades of use.
Home Buyers A
re Impressed by a New Garage Door
A shabby, street-facing garage door can be a real liability when you're trying to sell a home. What's out front really counts, and if your garage door isn't up to par, you may not get those strong offers you seek from potential home buyers.
According to the 2016 Cost vs. Value Report from Remodeling Magazine, garage door replacement can provide home sellers a favorable cost-to-benefit ratio. A basic model can add value if your current one is in poor shape, but installing a midscale or upscale garage door instead will provide the biggest bang for your buck.
Potential home buyers often prefer the look of these styles, and midscale and upscale garage doors also offer a boost to energy efficiency.
Home Buyers Value Improved Attic Insulation
Most of All
The Remodeling Magazine research demonstrates clearly that the home improvement that can give you the highest return on your investment is upgraded attic insulation.
Specifically, adding fiberglass loose fill attic insulation is the way to go. This upgrade is relatively simple, as it simply requires blowing loose fiberglass pieces into the attic space until it reaches an R-30 insulation value.
The report shows that homeowners pay an average of $1,268 for this project. Real estate professionals estimate that fiberglass attic insulation increases the price of a home by $1,482. In other words, you can recoup 116.9 percent of the cost of this project when it comes time to sell your house. Most of today's home buyers are interested in energy efficiency, and this upgrade more than pays for itself in the long run in reduced energy costs and improved comfort.
Would you like more professional tips on selling your Southern California home? The professional Realtors® of the Edie Israel Team serve buyers and sellers in Yorba Linda and the surrounding communities. Contact us today for a boutique level of professional services. We know exactly what today's home buyers demand.