3 Reasons to Hire a Realtor® (Instead of Selling a Home Yourself)
Why should you hire a Realtor® to sell your home? Can't you just do the job yourself?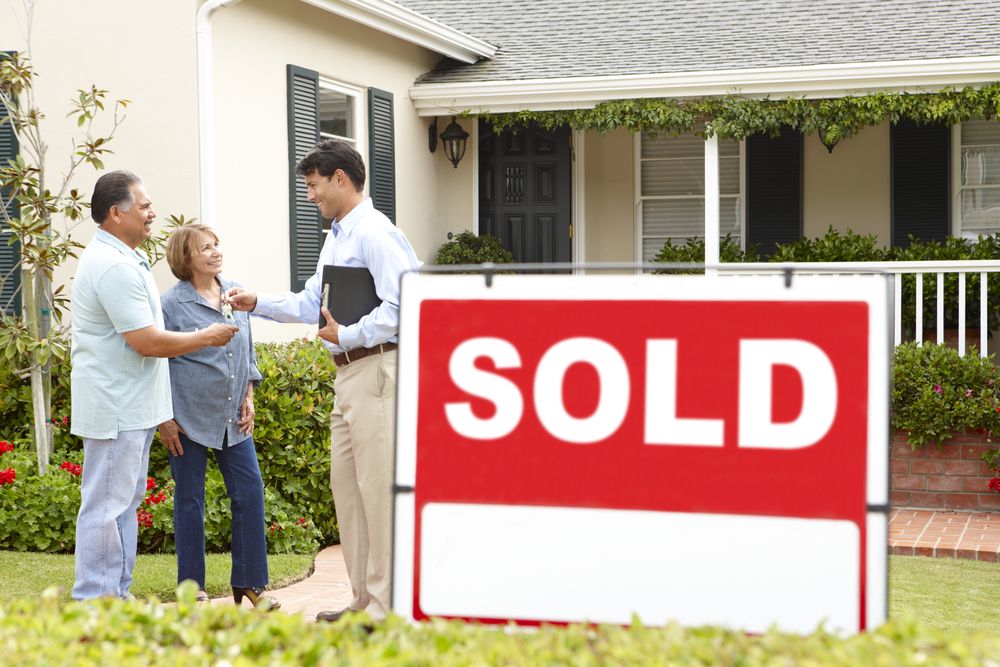 Many homeowners believe that going the "For Sale By Owner" (FSBO) route is a good idea these days, especially since the internet can be a highly effective marketing tool. But working with a real estate professional can be a smarter decision when selling a home.
Should you consider hiring a Realtor® instead of flying solo?
You Won't Save Money on the Realtor® Commission
Do you believe you'll keep more cash in your pocket if you sell your own home? After all, you won't be paying Realtor® commission, and that's just more profit for you, right?
Usually not. Home buyers know that you won't be paying a Realtor® fee if your house is FSBO, so they will submit lowball offers. Most of the time, buyers subtract the amount of Realtor® commission you would have paid from your asking price before making an offer.
The reality here is that, yes, someone may save money with a FSBO house — but it won't be you. It will be the home buyer.
You Won't Reach as Many Potential Buyers without Hiring a Realtor®
If you're pretty internet-savvy, you may believe that you are fully capable of putting your house up for sale online. Although that may be true, your market reach will be significantly limited compared to that of a professional Realtor®.
Serious home buyers look for real estate on the multiple listing service (MLS), and only licensed members of the National Association of Realtors® (NAR) can list homes for sale on the MLS. Local Realtor® websites are also popular search spots for people who want to buy homes, but you can't list there either if you choose the FSBO route.
What about Craigslist, you say? That site does have a wide reach, but many visitors aren't looking at homes for sale. Also, Craigslist is full of real estate scams. The same goes for Facebook and other social media websites.
The truth is, more potential home buyers will see your listing if you hire a Realtor®. And as a result, your house will typically sell much more quickly.
You'll Get Better Offers by Hiring a Realtor®
Market your home on your own, and you're marketing to bargain-hunters. Many buyers think that a homeowner who doesn't hire a Realtor® is more willing to negotiate, desperate or unwitting. Consequently, offers you receive on an FSBO house aren't typically as strong as those sold through a real estate agent.
In fact, the latest NAR Profile of Home Buyers and Sellers reveals that the median selling price of an FSBO home is $208,700. The average price of a Realtor®-assisted home sale is $235,000 — a difference of $26,300. According to the report, using a Realtor® typically results in a 13 percent higher home sale price.
As you can see, you actually stand to lose money by trying to sell your home yourself!
Before deciding to sell your house yourself, take the time to learn more about what a professional Realtor® has to offer. The Edie Israel team understands the challenges of selling a home in Southern California, and we can help maximize your profits. Call our Yorba Linda office today to schedule a consultation with one of our experienced, licensed Realtors®.