3 Tasks Home Buyers Must Do as Soon as Their Offer Is Accepted
If you're like most home buyers, you will agonize over which property to choose, how much to offer for it and what type of home loan program is best for you — among a million other details. You will also have to provide a wheelbarrow's worth of documents to your lender to get prequalified.
Once you reach the point of having an accepted offer on your dream house, you may be tempted to sit back and catch your breath.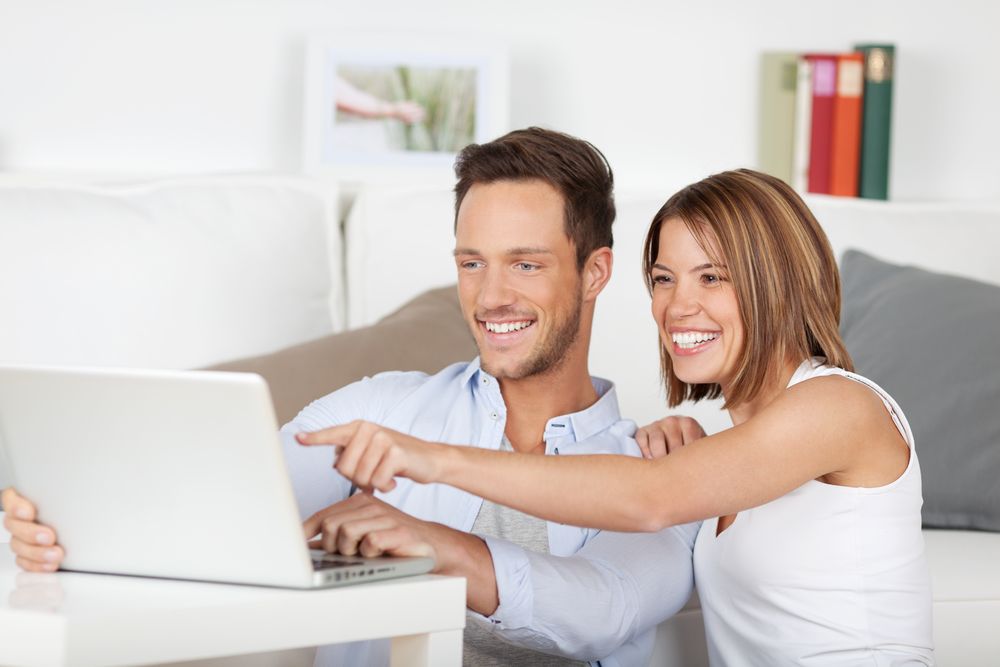 Not so fast! In fact, once the seller accepts an offer and escrow is opened, your workload becomes more arduous, not less. And worse, missing just one of these critical tasks can derail your purchase in a big way, potentially even costing you your earnest money.
What should you do?
No. 1: Contact Your Lender
The minute you have a signed contract, call your mortgage broker or banker to let them know.
In most cases, the title company will send a copy of the contract documents to your lender. However, reaching out yourself first can help jump-start the process. Be proactive and ask exactly what you need to do to keep the loan process on track. Follow up regularly with your loan officer or their processor to ensure they have everything they need.
Finally, ask them to provide you an approximate dollar amount that you will need to close.
No. 2: Gather Your Cash to Close
The sooner home buyers can gather their cash for closing and get it to the title company, the fewer problems they will have.
This is especially important if the money is in a 401(k) account, brokerage account or some other form that requires time and paperwork to move. If the funds will be a gift from a family member, be sure to ask your lender what kind of paper trail they will need to see.
Check with the title company for wiring instructions and information on when and how to best move your funds into the escrow account. If you will bring your funds in via cashier's check, for example, the escrow company is legally required to hold the home-buyers' funds for a certain number of days before disbursal.
Don't be caught unaware and risk missing your deadline to close.
No. 3: Schedule Your Home Inspection
The standard California inspection period is 17 days. However, the home buyer and seller in any real estate transaction can agree on a different duration as long as it is noted in the contract. That may sound like a long time, but it will fly by before you know it.
That's why it's imperative to schedule your home inspection and any other needed inspections ASAP.
The real estate market is on fire right now, and inspectors are often booked solid. You may have to wait a few days for your inspection. The sooner you call, the sooner you can get on the schedule. That way, if anything needs a second look or a specialty inspector, you will have time to complete those tasks.
This is just a partial list of tasks that home buyers should tend to immediately upon acceptance of an offer to purchase. Because every transaction is unique, trust your Realtor® to assist you in identifying additional tasks to put on your to-do list.
In Yorba Linda, the Edie Israel Team provides expert representation of both home buyers and sellers. Contact us today to learn more about how we can make your home purchase transaction as simple and painless as possible.