3 Things Millennial Home Buyers Want (and Why You Should Care)
Millennial home buyers now make up the largest segment of the real estate buyer market, according to a recent study by the National Association of Realtors.
Don't expect that trend to slow down over the coming decade, either, as more of this generation (those born between 1982 and 2000) will become ready to put down roots and have families.
If you plan to sell your home in the next few years, the chances are good that your buyer will be a millennial. If you know what this demographic is looking for in a house, you can better leverage your home to appeal to this growing buyer base.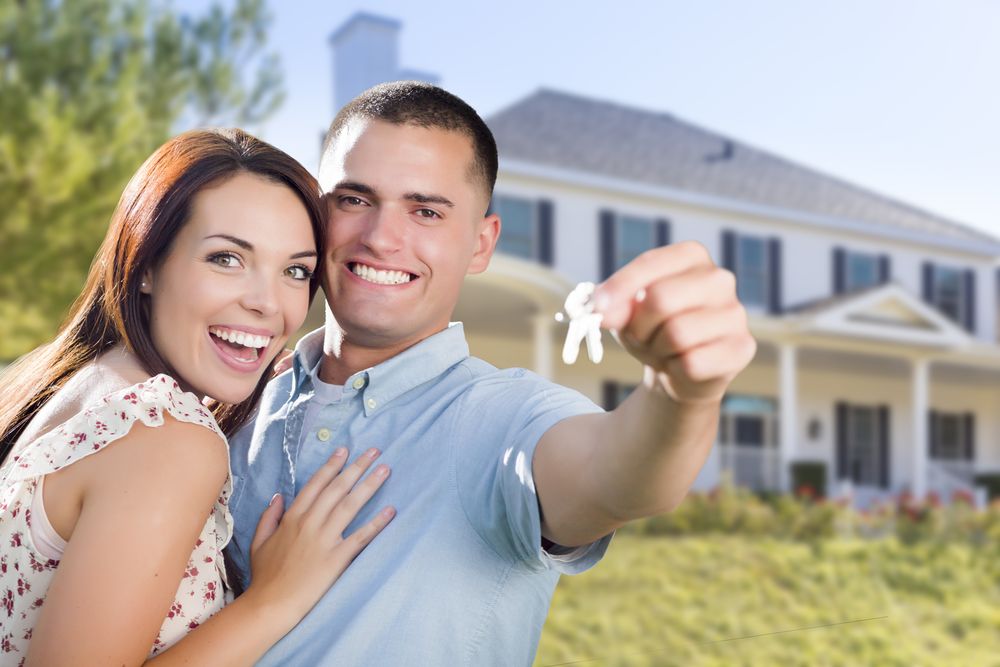 No. 1:
Millennial Home Buyers Want Simplicity
The millennials are the first generation of Americans to put its foot down about work-life balance. They don't mind working hard, but when the workday is done, they want to shift their focus to doing things they enjoy.
They do not, at least thus far, enjoy doing yard work or home maintenance.
To appeal to this demographic, your home must be turnkey. In other words, handle any deferred maintenance and necessary updates before putting your house on the market. They don't mind putting on a coat of paint or updating window coverings. What they won't do is update kitchens and bathrooms or put on a new roof.
No. 2: Younger Buyers
Really
Care About the Environment
In all fairness, most home buyers will be interested in how energy-efficient your home is. But unlike their older counterparts, millennials may not consider your listing if you haven't made at least a few environmentally conscious updates.
Some possibilities to consider include EnergyStar® appliances, high-efficiency HVAC systems, tankless water heaters and solar panels. Upgraded insulation and energy-efficient windows are also big sellers.
If you don't want to invest in too many "green" updates, consider that millennial buyers may be willing to pay less for your home than a comparable house that has those features, so plan to price it accordingly.
No. 3: For Millennial Home Buyers,
i
t's All About that Tech
When younger buyers come to look at your house, expect questions about its technical capabilities.
Specifically, millennials care about high-speed internet and smart home technology. A smart thermostat, for example, can help keep the house comfortable while cutting down on electricity use. Everything from security systems and door locks to whole-home controllers can be operated with an app on a smartphone or tablet.
Surprisingly, many of these high-tech gadgets are affordable and easy to install. And when it's time to sell your house, you'll be ready for the millennial home buyers.
The Edie Israel Team of professional Realtors® provides exceptional service to clients in Yorba Linda and the surrounding communities of Southern California. Contact us today to learn more about attracting the right home buyers for your listing.