3 Tips for Selling Your Home in a Hurry
When you're selling your home, time is almost always of the essence. But when you need to sell in a hurry, the pressure can be overwhelming.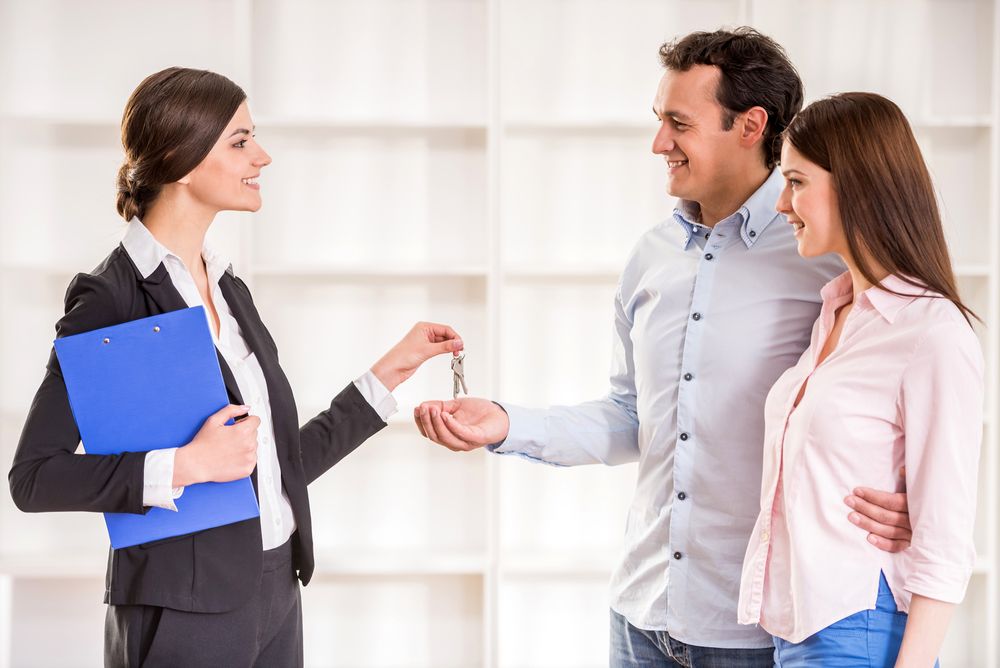 Many home sellers, when faced with a tight timeline, make critical mistakes that can delay the process rather than expedite it. But with the right strategies for making your property as attractive to buyers as possible, you can increase your chances of a speedy sale.
No. 1: Have Your Home Ready to Go Before Listing
When sellers are in a hurry, they often press their agent to activate the listing before the house is ready to go. This is not the way to sell in a hurry.
Your best chances of getting a good offer come in the first week. Before you allow the first potential buyer in, have any necessary repairs complete. Pack and move as much as you can to your new home, or if necessary, a storage unit. Finally, make sure your home is perfectly clean.
Buyers favor a clean, uncluttered house with no obvious repair needs. This allows them to truly see the home and envision themselves living there.
No. 2: Trust Your Realtor® for Staging Advice
A variety of studies and reports demonstrate the value of staging for selling your home faster. That doesn't always mean you must have your home professionally staged, but trust your real estate agent's advice on how to proceed.
In some markets, every home listed is professionally staged. In other cases, only some homes require this service.
Whether you use a staging company or not, your agent will provide advice and guidance for creating an attractive environment for selling your home. This typically involves removing all personal items, photos and clutter to create a minimalist, neutral environment.
As a part of the staging process, it's important that you and your family (and any pets, if applicable) are not there during open houses and showings.
No. 3: Pay for Professional Photos & a Virtual Tour
Potential buyers choose which houses to tour based on the photos included in the listing. Bad photos — or too few images — can hurt your chances of selling your home.
Tell your agent that you would like to have professional photos and a virtual tour. Although you should expect to pay for this service, the benefits will far outweigh the modest cost.
Just be sure that your home is picture-perfect, clean and staged before the photographer arrives. Send the kids and pets elsewhere for the day, and let the professionals work their magic.
The experienced professional Realtors® of the Edie Israel Team work to help you achieve your goals for selling or buying real estate in Yorba Linda, California. We are committed to providing a boutique level of service for our clients. Contact us today to learn more about how we can help you through the stressful process of selling your home in a hurry.