4 Benefits of HOAs: A Yorba Linda Realtor®'s Perspective
Do the benefits of HOAs outweigh the disadvantages?
The answer to this question depends on whom you ask.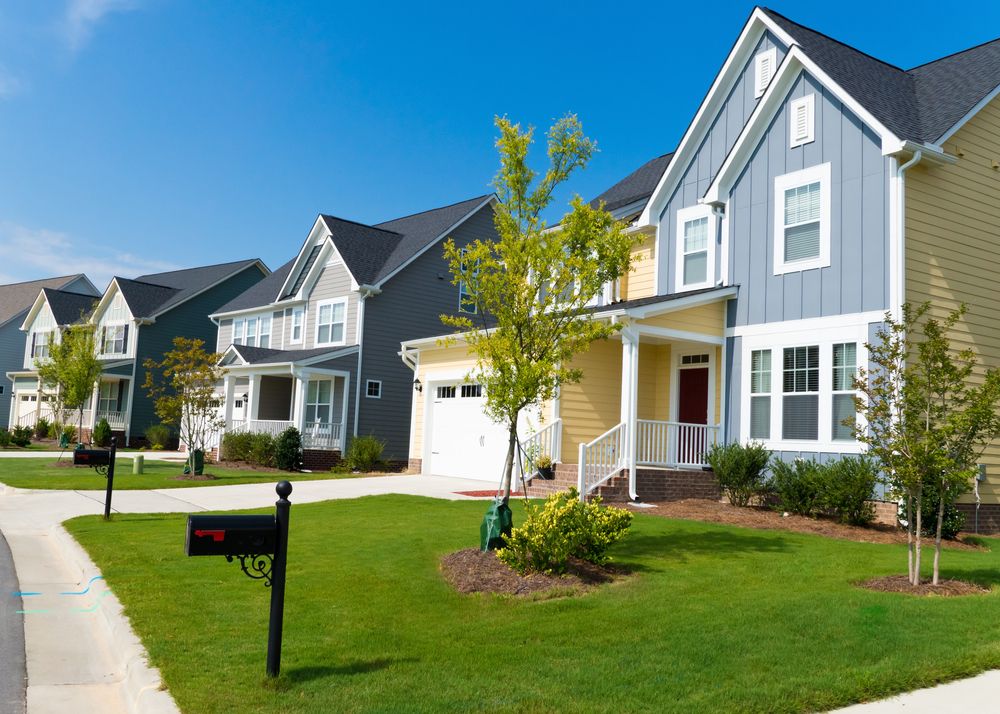 Many home buyers seek out the myriad advantages that homeowners' associations an offer. Others find the regulations too restrictive for their lifestyle. If you ask most experienced Realtors®, however, they will tell you that homes in an HOA maintain consistently higher resale values and provide amenities that property owners demand.
This is especially true in Yorba Linda and the surrounding communities of Southern California.
No. 1: Property Value Protection
Because an HOA or planned community imposes well-thought-out design standards and maintenance requirements, you'll never be stuck living next door to a hot pink house or a collector of eccentric yard art. No broken-down vehicles, commercial vehicles or dead trees in the neighbor's yard will degrade your property values.
Instead, your safe, lighted street will be lined with well-maintained homes, clean driveways and healthy landscapes.
No. 2
:
Desirable Community Amenities
Many HOAs provide valuable community amenities to residents. This may include playgrounds, pools, ballfields, dog parks and recreation centers. Community picnic areas, greenbelts and gated entry features are also common.
In Southern California, many planned communities provide tennis and sport courts, walking trails, business centers and meeting facilities as a part of your HOA dues.
No. 3
:
Protection Against Neighbor Disputes
Have you ever had to do battle with a neighbor over a barking dog or a growing pile of junk in the yard? If you buy a home in an HOA, you'll never have to again.
Sometimes homeowners are torn between wanting to preserve harmony as well as property values in their community. The structure of the homeowners' association means that most issues of this nature will be addressed before you reach your limits of tolerance. And if it becomes necessary to report an especially bad situation, your neighbor never need know it was you who expressed a concern.
No. 4
:
Reduced Maintenance
Most planned communities provide some level of necessary maintenance services to residents. Common area upkeep, sewer hookups and trash pickup are some of the services that are most often included. But some HOAs provide more extensive services such as front-yard landscaping, pest control or lawn watering.
HOA fees may also be used to maintain sidewalks, streets, entry gates and community site walls. Of course, if we lived in other parts of the country, the HOA would also handle plowing snow!
Whether you prefer a home in a planned community or one with fewer restrictions, the Edie Israel Team can help you find the home of your dreams in Yorba Linda or one of the neighboring communities. Contact us today to get started with your home search, or to learn more about the benefits of HOAs.