5 "Don'ts" of Selling a House
When selling a house, you can help the process along, or you can be your own worst enemy.
An experienced Realtor® can help you navigate this potentially frustrating endeavor, but sometimes it's up to you to make some commonsense choices to help sell your home.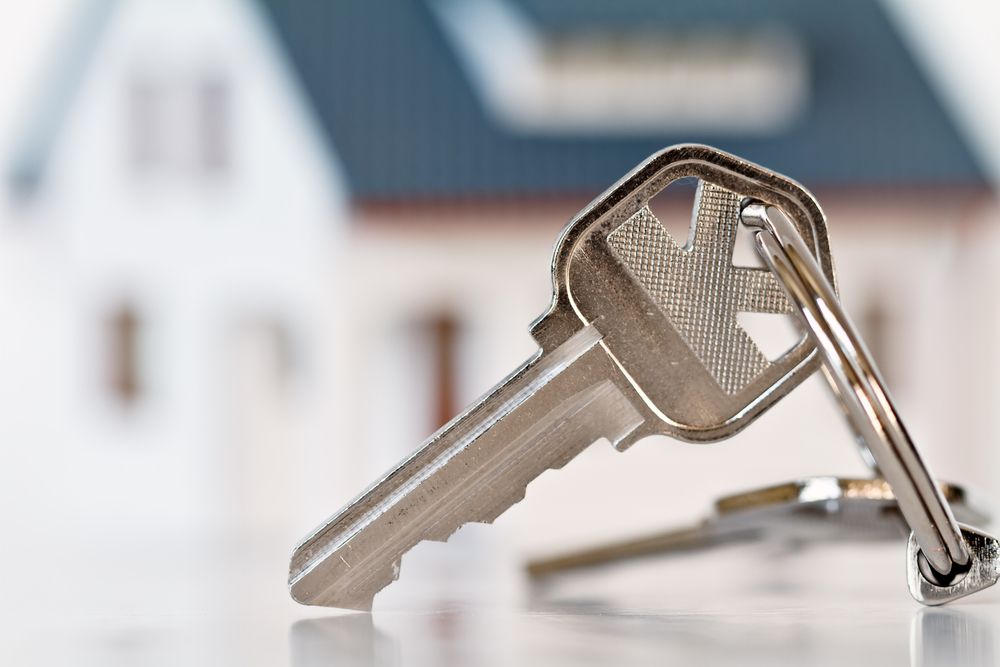 No. 1:
Don't Assume You Won't Have Showings Today
Yes, it can be exhausting keeping the house spotless, making the beds every day and picking up after the kids constantly. But the one day you tell yourself you can let it slide because no one will want to see the house today is the day you'll have three showings pop up at the last minute.
Sellers believe that it's no big deal to ask potential buyers to come tomorrow instead of today — but it is. In fact, if you can't accommodate the day and time they want to view your home, most potential buyers (and their agents) will simply move on to the next house and not bother to see yours at all.
No. 2:
Don't
Talk to Anyone about Your Listing
Your neighbors, your friends, the mailman, even total strangers will attempt to talk to you about your listing. And it probably doesn't seem like a big deal to you, but it can be.
You don't want to seem rude, so you might answer a question or two, and the next thing you know, someone is asking you to sell to their nephew directly at a discounted price.
Most Realtors® recommend that once you sign a listing agreement, you keep a stack of their business cards handy. When someone — anyone — wants to talk price or negotiations, ask them to call your agent directly.
No. 3:
Don't Stop Making Your Mortgage Payments
You might be surprised how many people stop making their mortgage payments when selling their house, especially if they accept a contract. But this is a big mistake.
If your payments aren't kept current while you're selling your house, the buyer may have the legal right to cancel the contract without penalty. If they choose to go forward with the purchase, skipped payments will increase the payoff amount on your home and potentially delay the closing.
And if you're buying another home, you could torpedo that purchase by messing up your credit score.
No. 4
:
Don't Turn Off the Utilities Before Close of Escrow
You're a week away from closing on your home sale and you've already moved into your new home, so why keep the utilities on? The new owners can turn them on when they're ready to move in, right?
The problem is that the buyers will hold a final walk-through on the day of closing, or late the day before. The purpose of the final walk-through is to verify that the property complies with all the terms of the purchase contract.
This means they will need to check things like the stove, the air conditioning system, the pool equipment, etc. If you turn off the utilities, this may delay your closing. The extra few dollars you might save by turning off the power, lights and water will be easily eaten up by the extra interest you'll have to pay on your old mortgage if closing is delayed.
No. 5
:
Don't Cook Fish or Broccoli
Have you seen the commercials about going "nose blind" to nasty household smells?
If you cook a particularly odiferous meal, the reality is that the smell lingers in your house — sometimes for days. Even the best air fresheners can't overcome the smell of cooking fish, broccoli and the like.
If you're craving a smelly food, treat the family to a night out. Otherwise, your potential buyers won't be able to get out the door fast enough.
Selling a house can be demanding, but with The Edie Israel Team on your side, you can expect it to be as easy and painless as possible. We provide expert representation to home buyers and sellers in Yorba Linda and the surrounding communities of Southern California. Call us today to learn more about how we can help you sell your house.