5 Tips for Buying a Home in an HOA or Planned Community
When you're buying a home, it's easy to overlook some important details. For many buyers, HOA issues fall into this category.
Homeowners' associations, or HOAs, are a fact of life for the majority of Southern California homeowners. But every HOA is different. What should you know about an HOA before deciding to buy a home?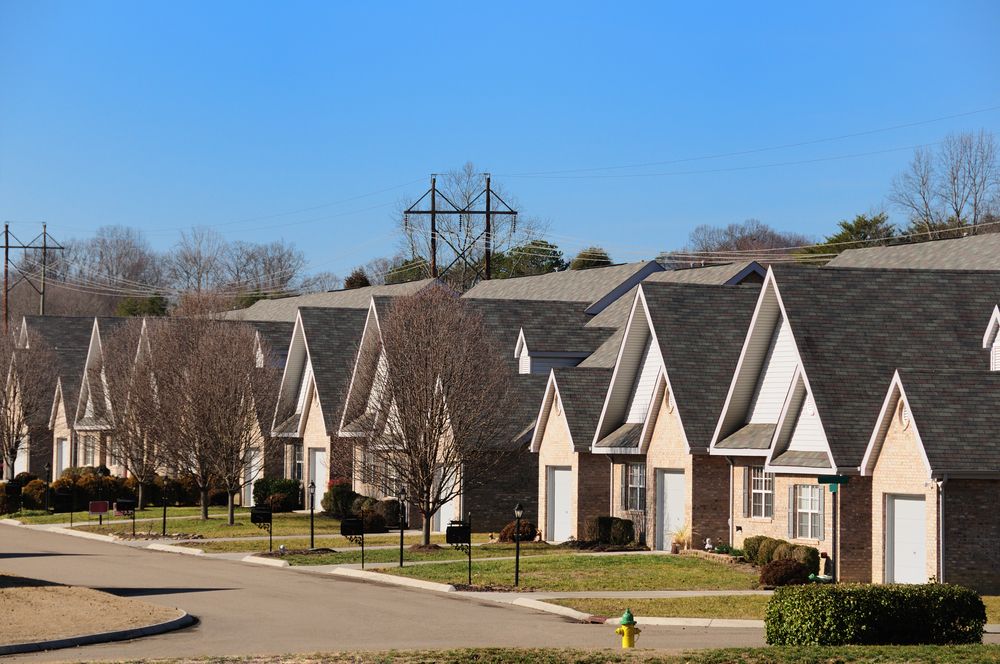 No. 1: Identify the HOA Structure & Fees
Some HOAs are independent, while others fall under the structure of a larger, master-planned community. If you're buying a home in a larger planned community, it may require paying association dues and fees to both the planned community and the individual HOA.
Many HOAs have transfer fees that are due upon sale of the property. Make sure you know how much those will be as well, as it will affect the amount of cash you need to close on your new home.
No. 2: Read the CC&Rs and Design Guidelines
Very few prospective buyers read these documents. They're long, boring and full of legal language, but you will be bound to it once you close on the home.
It is imperative that you understand what you can and cannot do legally in and around your home. Some examples to watch for include rules about parking cars in the street or driveway, restrictions on certain types of landscaping, proscribed exterior paint colors and even limits on the type of holiday decorations you can put out.
Read these documents during the inspection period so that if you discover a deal-breaker, you can still cancel the contract.
No. 3: Review the HOA's Financials
Buying a house is budget-draining for most people, and you don't want a nasty financial surprise after closing. Paying HOA assessments is mandatory, and the association can put a lien on your property if you don't pay up. Reviewing the HOA financials will help you avoid this problem.
HOAs produce annual financial statements that reflect the economic health of the association. If the HOA is poorly structured or if dues aren't being collected regularly, the association may be strapped for cash. When that happens, every homeowner will be hit with a special assessment. Special assessments can also be issued if the HOA needs extra cash for a large project, like repaving or making repairs or upgrades to common areas.
No. 4: Investigate the HOA Management
Some smaller HOAs are self-managed, meaning that members take on the tasks necessary for managing the association. Most larger HOAs use a professional management company.
Find out who manages the association in the community where you're buying a home and spend a little time looking into their qualifications. You may be able to find online reviews or other resources that will help you determine how easy (or difficult) they are to work with.
No. 5: Go to an HOA Meeting (if Possible)
Check out the meeting schedule for the HOA and attend one if you can. This will give you invaluable insight into the association's dynamics. If any problems exist, you'll likely learn about them during the meeting.
After the meeting, you may have a chance to speak to board members or other members of the association who can provide helpful information. Take any individual input with a grain of salt, but don't hesitate to look further into anything that gives you concern.
Your Realtor® can provide invaluable guidance in this process by helping you find the resources and answers you need. In Yorba Linda and the surrounding communities, The Edie Israel Team of experienced, professional Realtors® represents both home buyers and sellers. Contact us today to learn more if you will be buying a home in Southern California.