6 Home Staging Tricks for a Quicker Sale
When you're selling a house, home staging is a powerful way to improve your property's appeal to potential buyers. But does that mean you have to hire (and pay) a professional home staging company or interior designer?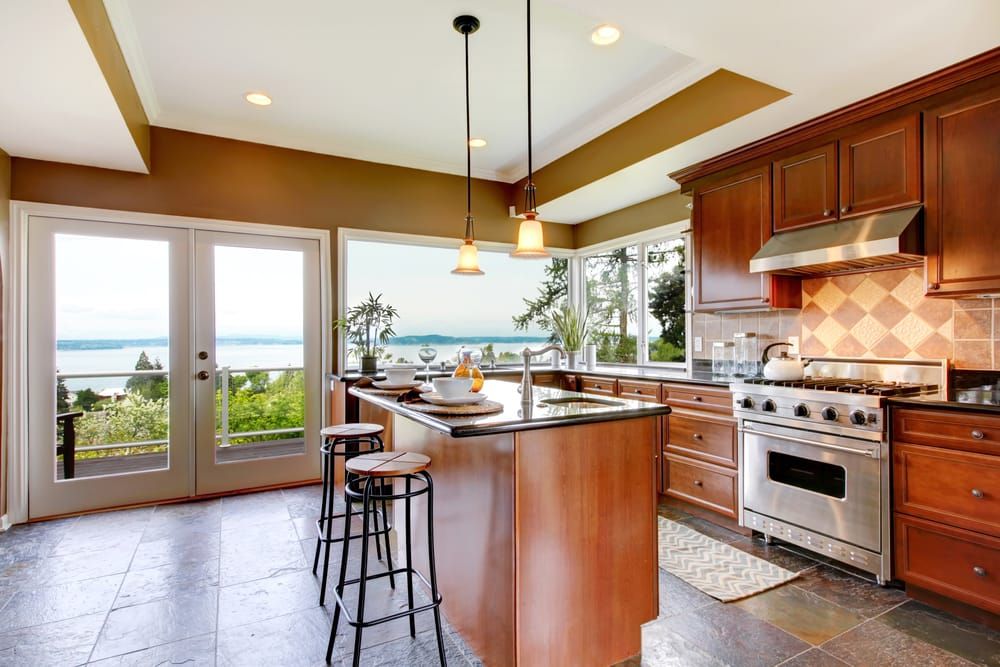 In some cases, your Realtor® may recommend professional assistance. However, based on today's Southern California real estate market, you may be able to handle this task yourself — especially if you start with the six pro tips below to improve your property's appeal.
No. 1: Banish the Clutter — All of It
The biggest turnoff for most potential buyers is clutter. Professional home stagers always start by clearing off every horizontal surface in the house, then adding a few (very few) decorator pieces. Get rid of piles of paper, tchotchkes, collections and virtually anything else.
No. 2: Make Your Home Spotless (and Keep It That Way)
Some buyers simply can't see beyond a dirty house because they believe it reflects how you've cared for the property. Others are just clean freaks who couldn't imagine buying a house with mold in the shower or crud built up in the refrigerator. Home staging experts recommend that, once you've handled the clutter, you deep-clean the house and keep it spotless until close of escrow.
No. 3: Go with Neutral Tones
Many potential home buyers love color — but they might not love your colors. Using neutral tones throughout your house will allow buyers to envision their own tastes and furnishings in the home. Interior designers and stagers often recommend painting over any boldly or brightly painted rooms with a neutral color. The same goes for any home décor accents.
No. 4: Clean Out Your Closets
We all have full closets in our homes. But if you've ever been in a staged home, you've probably seen a few artfully arranged items hanging on the racks. The point is to make your closets look as spacious and inviting as possible. You may hate to do it, but creating 20 to 30 percent open space in each closet will make a big difference in how potential buyers perceive your home.
No. 5: Depersonalize Your Home
Pack away your family photos, monogrammed towels, personalized entry mat and anything else that might remind a potential buyer that another family lives there. Buyers can even subconsciously respond negatively to seeing someone else's personal items in a house, as they're trying to envision themselves living there.
No. 6: Perfect the Lighting
Lighting can significantly improve the appearance of your home, or it can do just the opposite. In fact, home staging experts can transform a home with lighting alone — and so can you. Start by making sure that every fixture and switch works and that your lights have new bulbs with warm tones. Before a showing, turn on lamps and turn off any stark, overhead lighting.
Talk to your Realtor® for guidance on how to best prepare your home for the quickest possible sale. Your agent can walk the property with you, inside and out, and make recommendations to help you get the highest possible price in the quickest time frame. In Yorba Linda, the Edie Israel Team has their finger on the pulse of today's home buyers. They put that expertise to work for you, so you may not have to even consider using a home staging company to get your house sold.