6 Tips for Buying a Home in an HOA
If you're considering buying a home in a community with a homeowners' association (HOA), you will have to perform a little more due diligence during the inspection period than you would otherwise.
Many home buyers approach the subject of HOAs warily, as planned communities impose various restrictions on property owners – some of which can be onerous. For example, some communities don't allow parking on the street or even in your own driveway.
During the inspection period, take the time to learn more about the HOA, to make sure you can live with the rules. It's also important to check into the way the HOA is managed and how financially healthy the association is.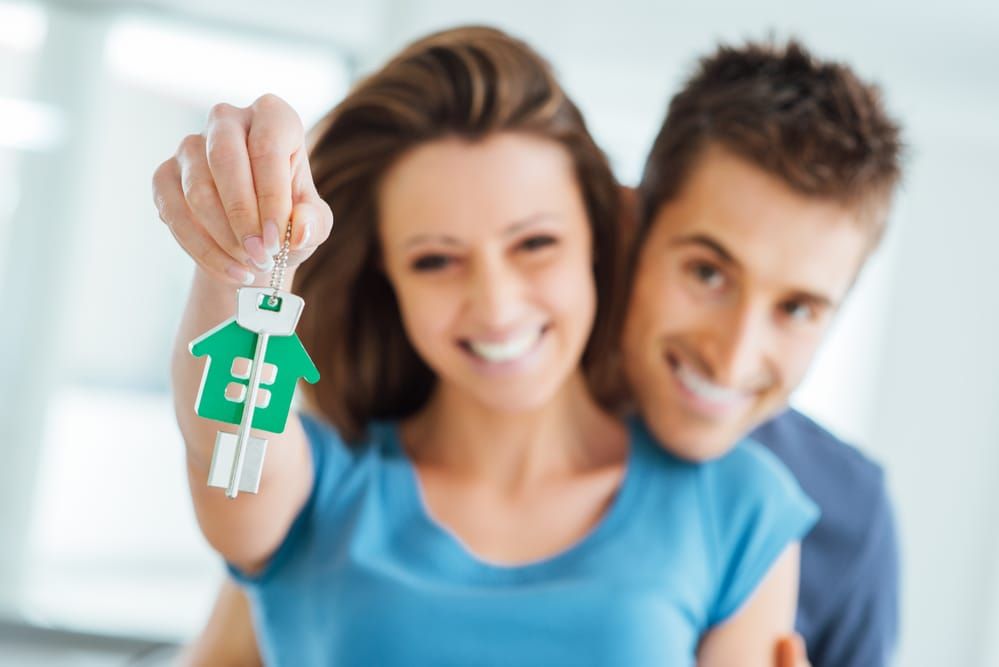 No. 1: Codes, Covenants & Restrictions (CC&Rs) and Design Guidelines
The seller is obligated to provide you with a copy of the CC&Rs and community design guidelines during the inspection period. Make sure you read them – yes, all of them – and take note of any issues that could be a deal-breaker for you.
You'll be bound to every word of these documents once you own the property, so make sure you are willing to comply.
No. 2: Verify HOA Dues & Transfer Fees
Make sure you know how much you'll be obligated to pay in HOA dues each month, because this may affect your ability to make your house payment. Take note of what your dues cover. In some cases, your water or trash might be included. In most cases, however, your dues will cover little more than common area maintenance.
Talk to the management company about any special assessments that may be pending also. You don't want to get an unpleasant surprise or a large bill you can't pay.
No. 3: Check Out the Management Company
Although some HOAs are self-managed, most contract annually with a management company. Check to see if the company is licensed and insured and verify it's Better Business Bureau rating. You can also read online reviews but take these with a grain of salt, as there's usually more to negative reviews than meets the eye.
No. 4: Talk to Neighbors About the HOA
If you can, talk to a few homeowners in the community. They will have first-hand knowledge about how reasonable the management company is, how well they handle their obligations, etc.
You might even consider attending an HOA meeting, if one occurs during your due diligence period. This is a great way to meet other community members and see how the board interacts with homeowners.
No. 5: Check Out the Financial Health of the HOA
The HOA is obligated to provide financial statements periodically and you should receive a copy of the most recent version as a part of your due diligence package. Take a close look at the cash reserves and profit/loss numbers. If the HOA isn't collecting enough dues to cover its obligations, or if the funds aren't being managed properly, you could get hit with a special assessment in the future.
No. 6: Verify Current Compliance
The last thing you need is to close on your home only to learn that it's not currently in compliance with the HOA guidelines. Although the seller should advise you of any existing problems or disputes, don't leave this to chance. Check to make sure the current property owner is current with dues and special assessments too. Otherwise, those will get tacked on to what you have to pay at close of escrow.
The escrow company and your Realtor® can help you with your HOA research but, ultimately, you must decide if you can live with the rules, regulations and financial health of the association. If you don't have a good feeling about it, you'll have to cancel your contract within the inspection period or risk losing your earnest money.
The Edie Israel Team helps real estate buyers and sellers throughout southern California. We work hard to make the process as easy as possible for you. Contact us today if you're thinking about buying a home in Yorba Linda or any of the surrounding communities.