Are "Instant Offer" Sites for Selling a House Legit?
If the thought of selling a house makes you want to pull out your hair, you're not alone.
Many homeowners, when it comes time to sell, would rather do just about anything else. A survey conducted by the U.K. firm My Home Move asked the question, "At the thought of selling your home, what is the first emotion that you feel?"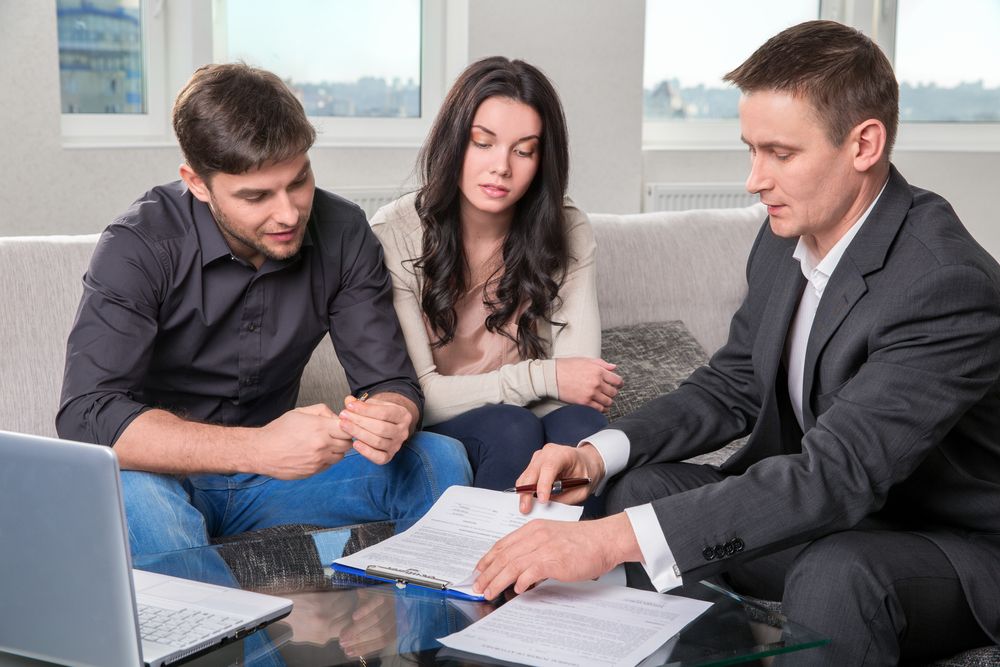 Almost 32 percent of respondents said they feel dread and another 30 percent responded nervousness.
It's no wonder, then, that instant-offer companies sound like the answer to many people's prayers when they're selling a house.
What Are Instant Offer Companies?
You've probably seen the commercials. A smiling, relaxed homeowner describes how, with one phone call or a couple of clicks, they received an instant offer on their home, signed a few documents and voila! Selling a house was never easier.
Instant-offer companies say they will buy your home directly, helping you avoid all the painful parts of selling a house. No showings, no waiting, no hoping the buyer will qualify for financing.
It sounds like the perfect solution, right? Not so fast. In fact, you may want to withhold your judgment until you hear the rest of the story.
What's the Catch
with
Selling a House to an Instant Offer Company?
Every home seller who uses an instant-offer company has their own experience to tell. However, the basic business model behind these companies is — surprise! — making a profit. Despite what their commercials seem to suggest, they aren't here solely to make your life easier.
They may take some of the hassle out of home sales, but that comes at a cost. For some sellers, the cost is too high.
Many homeowners give up on the process when they receive the offer for their home. Although most companies say their offers are based on market values, sellers are disappointed (or in some cases, outraged) by the lowball number.
As for the fees, most instant-offer companies charge between 7 and 12 percent of the sale price of the home. And then there are the repair costs.
Although some companies will buy your house as is and adjust their offer accordingly, many of these companies require repairs to be made before closing. Generously, they agree to pay for those repairs and deduct the cost from your final payout after closing. But here's where some sellers say they run into trouble.
Repair estimates may not be in the home seller's best interests, based on some consumer reviews. Other reviews warn about last-minute adjustments based on lowball appraisals.
Of course, you can simply decline the offer if you don't like it. But be warned, the instant-offer company may sell your information, leading to a slew of unsolicited offers to list your home.
When Selling a House, Consider the Alternatives to Instant
-
Offer Companies
If your past experiences selling a house have been less than ideal, consider this: Maybe you didn't have the right Realtor® team working on your behalf.
Great real estate brokers and agents make the process as easy and painless as possible for you, while helping you obtain the best possible price for your home. When you list your home with a Realtor®, you get to decide what repairs you want to make — and what you want to pay for them.
The Edie Israel Team, representing home buyers and sellers in Yorba Linda, California, and the surrounding communities, understands your fears about home selling. Let us explain our process to you and work with you to create a selling experience that matches your goals and objectives. Contact us today to schedule a time to learn more about us and how we can assist you in selling a home.