Buying Horse Property in Yorba Linda, CA
Have you considered buying horse property in Yorba Linda?
Our community may be the best spot in Southern California to enjoy the equestrian lifestyle, with all our amenities and room for horses to roam. Horse owners and enthusiasts find lots to love about our little corner of Orange County!
Whatever your budget and wish list may be for buying horse property, we have what you're looking for.
The Equestrian History of Yorba Linda
From the time our city's first acreage was granted to the Yorba family in the 1830s, our residents have maintained an abiding love of horses.
Even after the city was incorporated into Orange County in 1967, community members defended the semi-rural character that defines our area and preserved our rich equestrian history.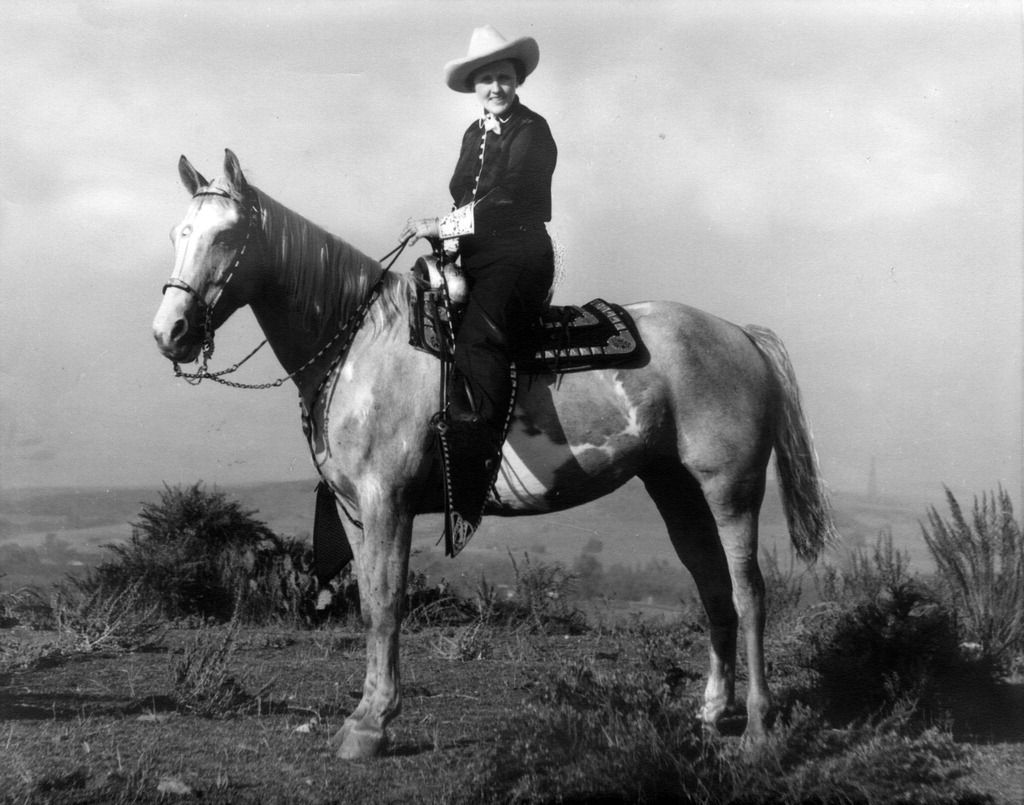 Mabel Yorba, 1930 Yorba Linda Public Library California history collection
Today, the city continues to promote and support equestrian-friendly development of all types. Both residential communities and public areas are amenable to property owners with horses.
Yorba Linda Horse Trails & Equestrian Amenities
Our city offers almost 150 miles of horse trails. From public and private stables, arenas, boarding facilities and riding lessons, you will find everything you need right here.
And new amenities continue to be built. Just last year, residents celebrated the opening of a new park and equestrian trail linking Yorba Linda Boulevard to Bastanchury Road.
Members of our community participate in equestrian sports, horse shows and recreational riding and advocacy groups, such as the Yorba Linda Country Riders.
Options for Horse Properties in Yorba Linda
Many local properties allow owners to keep horses, both in and outside of planned communities. The number of horses allowed per acre depends on the deed restrictions. In some areas, Yorba Linda horse property owners are permitted to keep up to eight horses per acre. In areas with smaller lots, owners can keep one horse on an 11,000-square-foot lot (approximately one-quarter acre).
You can choose from custom home horse properties, home sites where you can design and build your own dream home and subdivisions with horse privileges. You can even find your own mini horse ranch in Yorba Linda, if that's what you're looking for. Many properties have equestrian amenities, including barns, turnouts, mare motels and more.
If you prefer to board your horses, you can choose from many homes throughout Orange County that offer convenient access to parks, trails and board facilities.
The Edie Israel Team of professional Realtors® is proud to serve our community and the surrounding areas of Southern California. We provide professional representation to both buyers and sellers, with a truly individualized, boutique level of service. Contact us today for assistance with selling or buying horse property in Yorba Linda.