Buying Rental Property? Read These 4 Insider Tips First.
Buying rental property is a popular investment strategy these days, especially in Southern California.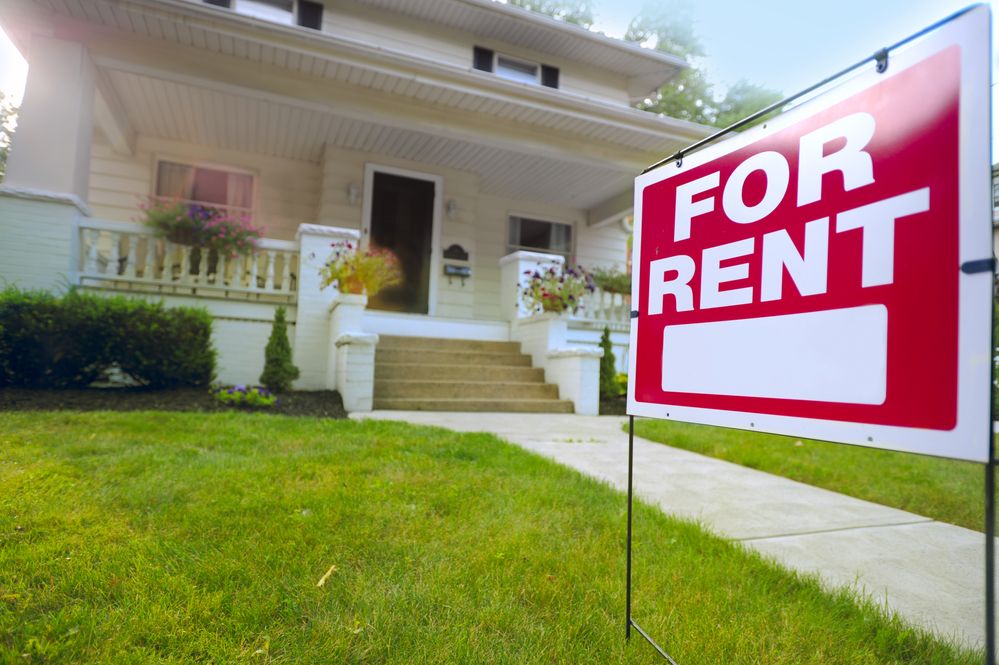 Real estate affordability in Southern California is particularly grim. In fact, the median Orange County income only covers about 60 percent of the median home price. Although that isn't good news for many potential home buyers, it's great news for rental property investors.
If you are considering buying rental property this year, especially if it will be your first real estate investment, make sure you inform yourself fully before approaching the process.
No. 1: Plan Obsessively before Buying a Rental Property
Whether you are a novice or an expert, the biggest mistake you can make as a real estate investor is purchasing a rental property spontaneously.
Before you start cruising the internet (or neighborhoods) "just to see what's out there," establish a strategy. That includes choosing a specific area for your purchase and establishing a cash flow projection. To succeed as a landlord, you must plan obsessively, but even more important, you must seek out the advice of an attorney or financial planner to help you work through the numbers.
Figure out your financing in advance as well, because once you find that perfect investment property, you'll need to move quickly to beat the competition.
No. 2: Work with a Local Realtor® when Buying a Rental Property
Selecting a local real estate professional is the most effective way to gain insight into your market.
Local Realtors® know exactly what's going on in the market. They know what your potential tenants want and how much rent they will pay. They also know the hot markets and the up-and-coming areas. Your agent knows where the demand is and how to leverage your financial parameters to get you the most house for your money.
No. 3: Choose Your Investment Property Purposefully
Using your financial plan and your Realtor's sage advice, draw up a list of must-have features for your investment. Ask your agent to show you listings that include those features, based on your budget and geographic criteria. Don't look at anything else, no matter how shiny it may be.
When you're buying an investment property, you must trust the numbers and leave emotion out of the transaction. Otherwise, you may end up with a property that doesn't provide a sufficient return on investment.
No. 4: Hire a Property Manager for Your Rental Property
Once you close on your new investment house, you will be tempted to handle the property management yourself. Don't do it.
Only professional property managers have the skills and resources to manage your rental house effectively. As much as you might dislike the idea of paying the fees, you will save money in the long run. It's helpful to have a responsible party handle the background checks, rent collection and 2 a.m. emergency repair phone calls.
Your Realtor® can help you find a highly qualified property manager who is appropriate for your needs.
In Southern California, the Edie Israel Team of professional Realtors® provides personalized service to home buyers and sellers. If you are interested in buying a rental property in Yorba Linda or the neighboring communities, contact us today to learn more about our services.