Buying Yorba Linda Homes with Swimming Pools
If you're thinking of buying a Yorba Linda home, you've probably given some thought to whether you want a swimming pool.
Although some homeowners don't want a pool, most home buyers believe that living in Southern California wouldn't be complete without one — especially if you can't live right at the beach.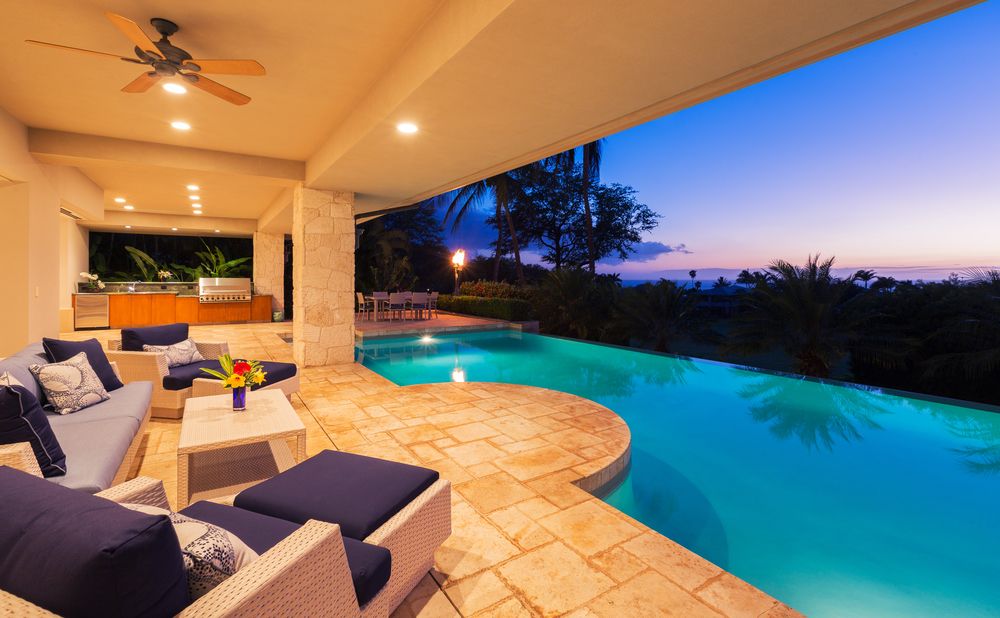 Before you buy a Yorba Linda home with a pool, however, do your homework. Otherwise, you may be in for some unpleasant surprises.
Will a Pool Add Value to Your Yorba Linda Home?
This question has no one-size-fits-all answer.
The National Association of Realtors® reports that, on average, adding a new pool to your home will return about half of your investment at the time of sale. But because we're talking about buying a home that already has a pool, the answer is a bit different.
If you buy a home that already has a pool, that feature is wrapped into the purchase price. In other words, the previous owner who installed it took the cost-versus-value hit.
If you buy a home in a community where most homes have a pool, having one will likely provide an advantage at the time of sale. Your home will probably have a higher value than others in your neighborhood that don't, and it may make your home easier to sell. As for the details, only your Realtor® can tell you for sure, based on neighborhood data.
However, the bottom line is that you shouldn't choose a Yorba Linda home with a swimming pool for the financial value. Rather, you should make that choice based on the enjoyment and value it will bring to your family.
Do Your Homework B
efore Buying a Yorba Linda Home with a Pool
Never buy a home with a pool (in Yorba Linda or anywhere else) without a professional inspection. If your home inspector knows swimming pools well, that may be sufficient. However, you will be safer if you have an inspection performed by a certified pool builder or inspector.
If the inspection turns up any major problems, talk with your Realtor® about the best way to handle them. You can ask the seller to make the repairs or to reduce the purchase price accordingly. If the seller won't take care of the problems, you will have to pay for the repairs yourself after closing — or you can always walk away and find a different Yorba Linda home with a swimming pool.
Once you close on your Yorba Linda home, the onus will be on you to properly maintain your pool. If you don't know how, most pool supply stores offer classes.
Or you can hire a pool service company to take care of everything for you. The monthly cost can vary, but when compared to the chemical supplies and time required, many homeowners find it to be a wise investment. Ask your neighbors for recommendations for pool companies.
Having a pool company is also the best way to help avoid unexpected repairs, because your maintenance person should be able to keep an eye out for problems and alert you to any service the equipment may need.
Always Practice Water Safety
Keep friends, family and neighbors safe around your pool by becoming obsessive about water safety — especially if you've never had a pool before.
Ensure that your home complies with all of the Yorba Linda pool fence requirements as well as the California Swimming Pool Safety Act.
Consider taking the entire family to learn CPR and read up on kids and pool safety. Remember, you can never be too safe around water.
The Edie Israel Team provides exceptional service for real estate buyers and sellers in Southern California. Contact us today to learn more about buying Yorba Linda homes with swimming pools.