Buying a Home? Keep These Items on Your Must-Have List.
When buying a home, your real estate agent may ask you to come up with three lists: your must-have items, your priorities and your "in-a-perfect-world" picks.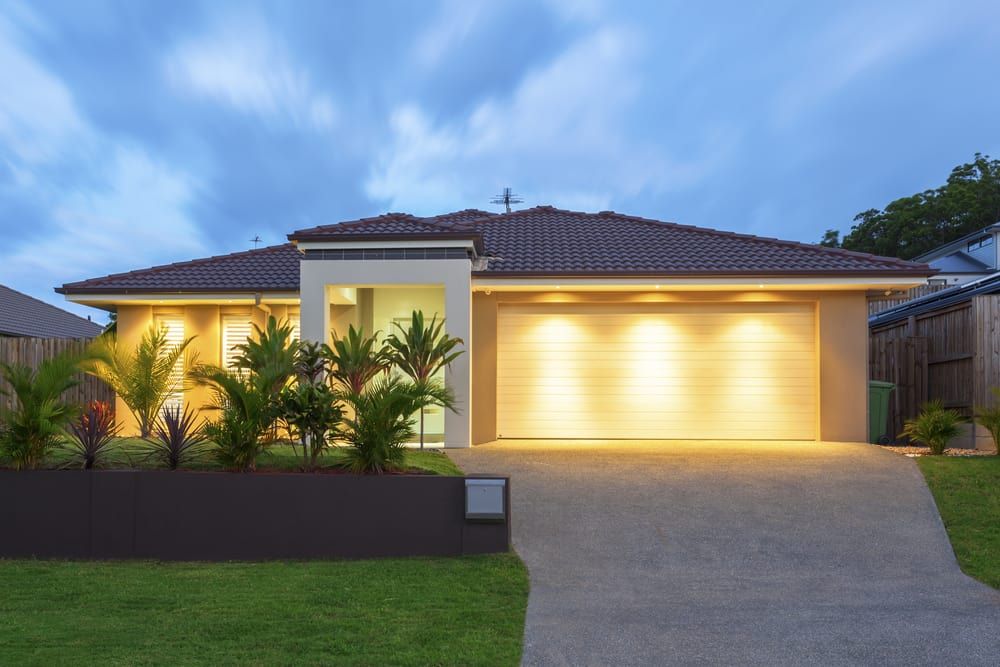 Your must-have list will form the basis for the search priorities your agent sets up. Those items that are a priority for you but for the right house you might be willing to sacrifice will also go into your search parameters. The third list — those amenities that you would have in your home in an ideal scenario — typically have a lesser influence on the homes that you tour.
Being flexible is important, especially in today's hot market. However, most Realtors® will tell you that some must-haves should never be negotiable, no matter how perfect a house may seem.
Garage Facilities & Parking
Most Southern California home buyers include a garage on their must-have list, and for good reason.
Keeping your vehicles garaged helps protect them from the elements and makes them more comfortable to drive during weather extremes (mild though they may be in our beautiful climate). Having a garage also offers a level of safety and security that's important for you and your family.
And who doesn't love the storage a garage provides for yard equipment, sporting goods and bicycles?
In addition to these compelling reasons to not compromise on your desire for a garage in your new home, consider the resale value of your home. Chances are, when you're ready to sell, the majority of your potential buyer base will want a garage.
Geographic Location
When you consider your must-haves, buying a home within a specific geographical area is typically an important consideration.
Whether you establish geographical boundaries based on a desirable school district, access to specific amenities or your commute to work, most real estate agents will discourage clients from even looking at homes outside those boundaries.
Yes, you might find a more desirable home further away from the amenities that are important to you. But what happens if, after a few months in your new home, you discover that you can't handle the extra time and cost of the commute?
Over time, most home buyers determine that the location of their home — and its proximity to the amenities that truly matter — is more important than a few extra square feet or a larger homesite.
Purchase Price
Ask any experienced Realtor®, and they'll tell you that when buying a home, most clients experience a strong temptation to exceed their budgeted purchase price limits.
It's inevitable that you will be tempted at some point during the selection process by the "perfect" home that exceeds your budget. This becomes an even more pressing problem if your mortgage lender has approved you for a purchase that exceeds your budgetary constraints.
Just because you have the credit to purchase a more expensive home doesn't mean you should. You've taken the time to calculate how much house payment you can afford. Compromising on that limit can hurt you in other aspects of your life. Before you get carried away with buying a house you can't afford, talk to a financial advisor or your accountant to re-evaluate your overarching financial objectives.
When you trust the Edie Israel Team to assist you, you can rely on us to help keep you focused and on track. Our exceptional suite of boutique services includes establishing clear objectives and parameters for your MLS search to ensure you get the home you need and want. If you're considering buying a home in the Yorba Linda area, contact us today to get started.