Buying a Home? What You Need to Know About Mortgage Insurance
Do you know much about mortgage insurance?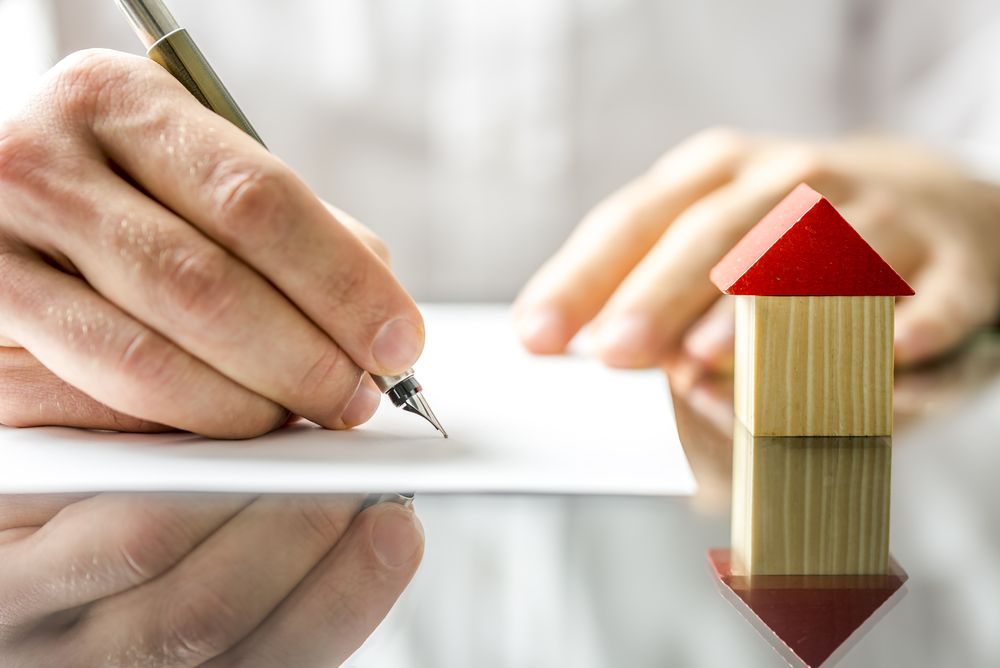 If this is your first time buying a home, you may not even be familiar with the term. In fact, even veteran home buyers may not be clear on what mortgage insurance is and how it affects buying a home.
Unless you plan to pay cash for your new home, you will need a home loan (often referred to as a mortgage), and lenders often require that you insure your home loan.
If your purchase requires mortgage insurance, it can affect your payments, and ultimately, your return on investment. And that's why it's important to understand this potential requirement before buying a home.
What
I
s Mortgage Insurance?
Mortgage insurance is designed to safeguard the lender from financial losses, should your house end up in foreclosure.
Conventional bank loans require that you purchase private mortgage insurance (PMI). Loans guaranteed by the Federal Housing Authority (FHA) are structured differently, and their coverage is referred to as a mortgage insurance premium (MIP).
Keep in mind that, although it's called insurance, this coverage doesn't benefit you in any way when buying a home. You won't be protected if you fall behind on your mortgage payments. Instead, paying the PMI or MIP ensures that your lender still gets paid if you default on your loan. In essence, the lender requires that you pay to insure their interests.
Fortunately, mortgage insurance is not always a requirement of buying a home.
When
Is Mortgage Insurance Required?
If you are buying a home with a down payment of at least 20 percent, you will likely avoid the added cost of PMI. It may also depend on your lender. For example, some credit unions and banks have special programs that waive PMI for qualified applicants. And, if you are eligible, obtaining a VA loan can exempt you from the insurance requirement.
In most cases, however, if your down payment is less than 20 percent, you will be required to buy mortgage insurance. If you go with an FHA loan, you'll need to pay both an upfront premium and an annual premium, tacked onto your monthly mortgage payments.
How Much Does Mortgage Insurance Cost?
PMI rates vary depending upon the amount of your loan, your down payment and your credit score. In general, the less you put down and the lower your credit score, the higher your insurance premiums will be. Typical home buyers can expect to pay anywhere from 0.3 to 1.5 percent of their original mortgage loan amount per year.
Let's say your conventional home loan is $300,000. Expect a PMI premium of between $900 and $4,500 per year, upping your monthly mortgage payments by between $75 and $375. You'll be required to pay for PMI until your outstanding loan balance drops below 80 percent of your home's original value.
If you have an FHA loan, your upfront premium will be equal to 1.75 percent of your loan amount. For a $300,000 mortgage, this would be $5,250. Fortunately, that part of the MIP can be financed as part of your loan.
The monthly cost of MIP with an FHA mortgage is not that different from the PMI of a conventional bank loan. You'll pay between 0.45 and 1.35 percent of your original loan amount annually. Of course, the exact figure will depend upon the amount of your down payment and the terms of your mortgage.
When buying a home, you won't have the option of shopping around for mortgage insurance rates. These programs must be obtained through your lender.
Do you have questions about the process of buying or selling real estate? The professional Realtors® of the Edie Israel Team have the answers you need. Contact us today to schedule a complimentary consultation. We look forward to helping you navigate the complex process of buying a home.