Buying a Home When You Have a House to Sell
Buying a home is challenging enough, but if you have a house to sell at the same time, the process can quickly become overwhelming.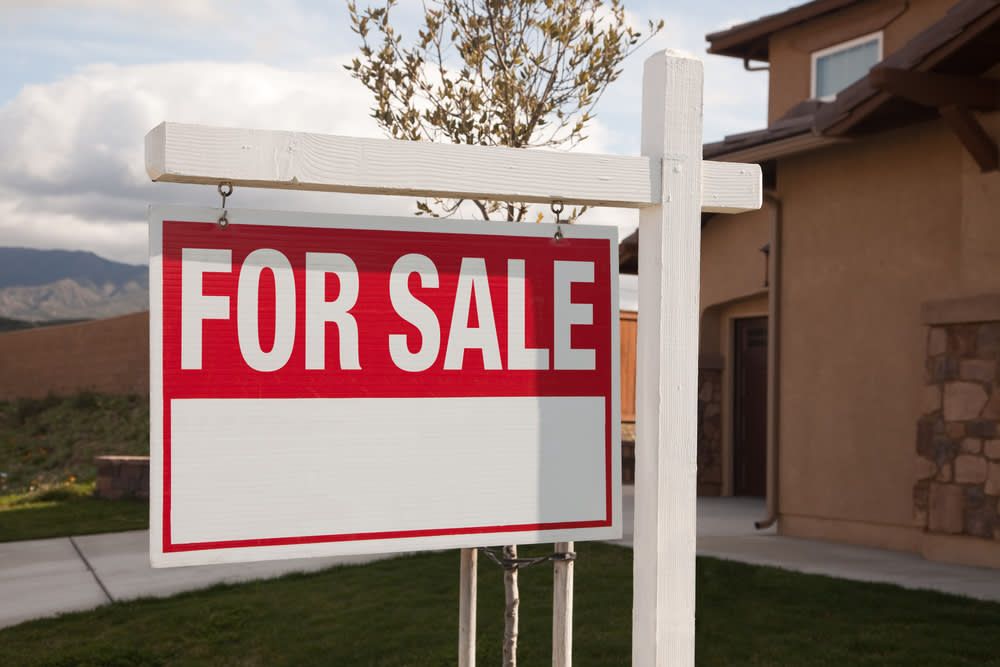 Many buyers don't have the financial capacity to pay two mortgages at once, especially considering the rapidly escalating Southern California real estate values. This means you will have to sell your home before buying a new house.
Although this process might feel performing like a high-wire act without a net, you can make it work with the help of a professional Realtor®.
Buying a New Home First, Then Selling Your Existing Home
This is the preferable option for most homeowners because it gives you the luxury of time.
Once you close on your new home, you can move all your belongings and then get your existing home cleaned up, repaired as necessary and listed for sale on the MLS. Your potential buyers won't have to look past your furnishings and personal items to envision themselves in the home.
The downside is that until you sell your existing home, you'll have two mortgage payments. For many home sellers, this approach isn't even possible because they can't qualify for two mortgages at once.
Selling Your Current Home, Then Buying a New House
In this scenario, you list and sell your current home before getting into contract to buy a new house.
The primary benefit of this approach is not having to make two house payments. However, it may mean you have to put your furniture and belongings in storage and either do a short-term rental or stay with friends or family.
You could arrange to rent the home back from the new buyer for a month or two; however, this approach isn't always acceptable to potential buyers or their real estate agents, as it can create a legal nightmare if anything goes wrong.
Selling Your House at the Same Time You're Buying a New Home
In a perfect world, you could list your home for sale and go shopping for a new house straight away, arranging for both closings to take place on the same day. This approach allows you to avoid double mortgage payments, and you wouldn't have to store your belongings or find a place to stay.
But this isn't the easiest arrangement to pull off, particularly if you have to close on the sale of your current home before you close on the new purchase.
The first challenge is that, to write an offer on a new home, you will have to disclose that your purchase will be contingent on the sale of your current home. Because we have a strong seller's market right now, this could make it difficult to find a seller who's willing to take the risk.
The second challenge is simply a matter of timing. You don't know exactly when you're going to sell your current home, or whether any hiccups will arise with the home inspection, appraisal or financing.
Fortunately, having a local Realtor® to represent you can make many of these challenges easy to handle. Because your agent will know the local market, they can help you price and present your home in a way that will help ensure a more predictable response from potential buyers. Your Realtor® can also help in the negotiation process, to convince home sellers and their agents to take a chance on you, even though your offer will be contingent.
The Edie Israel Team of professional Realtors® deals with this scenario regularly. We can help you work through the logistics to find the best approach to accomplish your goals. Contact our team today to learn more about our services for clients who are selling or buying a home — or both — in the Yorba Linda area.