Earnest Money: 3 Facts You Need to Know
Putting up earnest money is an important and unavoidable part of buying a home in Southern California.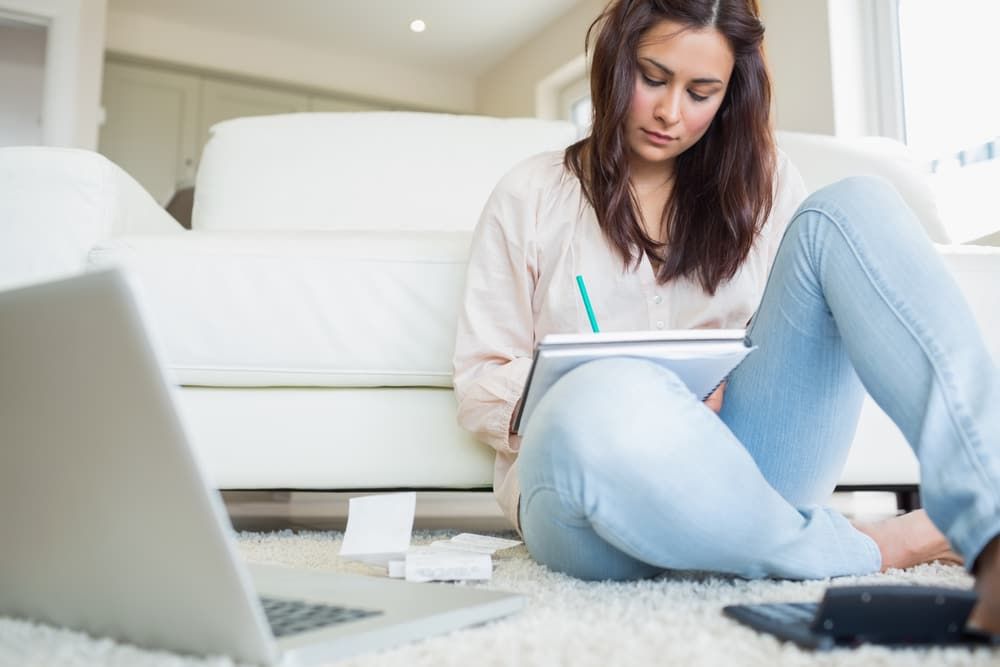 For many buyers — especially first-timers and those who don't have a lot of experience purchasing property — this subject can be a source of worry and fear. Your earnest money (EM) deposit will be substantial, so naturally, you want to make sure you know where it's going and when it will be disbursed.
What do you need to know about earnest money?
No. 1: Your Earnest Money Will Be Safe & Secure
Within three days of execution of your home purchase agreement, your Realtor® will deliver a copy of the contract and your earnest deposit to the escrow agent.
The California Financial Code requires that escrow agents be licensed by the state and follow stringent guidelines. Once your earnest deposit is placed with an escrow agent, they will follow the letter of the contract for disbursing it.
No. 2: Time Constraints Are Part of the Contract
In most real estate purchase transactions, the buyer has a contractually specified period during which they must conduct their due diligence on the property. This typically involves having a home inspection and reviewing all relevant documents, including HOA documents, the seller's Transfer Disclosure Statement and a property questionnaire.
You should have the right to cancel your contract — and get your EM deposit back — within a prescribed time. Because the inspection period can vary depending on the nature of the transaction, ensure that you understand it before you sign the contract. Make clear notes of what you have to accomplish and by what deadline to ensure that you don't lose your EM.
Your Realtor® can help keep you on track to ensure you don't miss any key deadlines.
No. 3: There Are Contingencies for Canceling the Contract
Traditionally, a buyer can legally cancel a real estate purchase contract — and get their EM back, as long as they abide by the terms of the agreement — for the reasons listed below (also known as contingencies).
Appraisal — If the property did not appraise for the contract price, the buyer could elect to cancel the contract.
Home inspection — You have a prescribed number of days to have any aspect of the home inspected. Typically, buyers have an inspector check out all major systems and structural elements of the house. You may also want to have a mold inspection, termite inspection, etc.
Home loan approval — Also known as the financing contingency, this contract term allows you to walk away from the purchase contract and get your EM back if you fail to qualify for a mortgage.
Today, sellers may attempt to remove the appraisal and loan approval contingencies from the contract. Be sure to discuss this with your Realtor® before executing a contract. Many buyers are willing to work with sellers on these points, but it's critical that you understand what you're agreeing to.
Whenever you consider entering into a legal agreement — such as those used in the purchase and sale of real estate — it's critical to have a professional to represent you and protect your interests. The Edie Israel Team of licensed Realtors® understands the importance of safeguarding you and ensuring that you have all the information you need to make informed decisions.
Contact us today to learn more about how we can help protect you — and your earnest money — in a Yorba Linda real estate purchase or sale.