FHA Home Loans Benefit First-Time Buyers
FHA home loans offer a variety of benefits to home buyers, especially first-time buyers and those with low credit scores.
The Federal Housing Authority (FHA) was created to provide mortgage loans to buyers who might not otherwise be able to own a home. Qualifying for this program may easier than qualifying for some other types of loans, as the credit and down payment requirements are more accessible.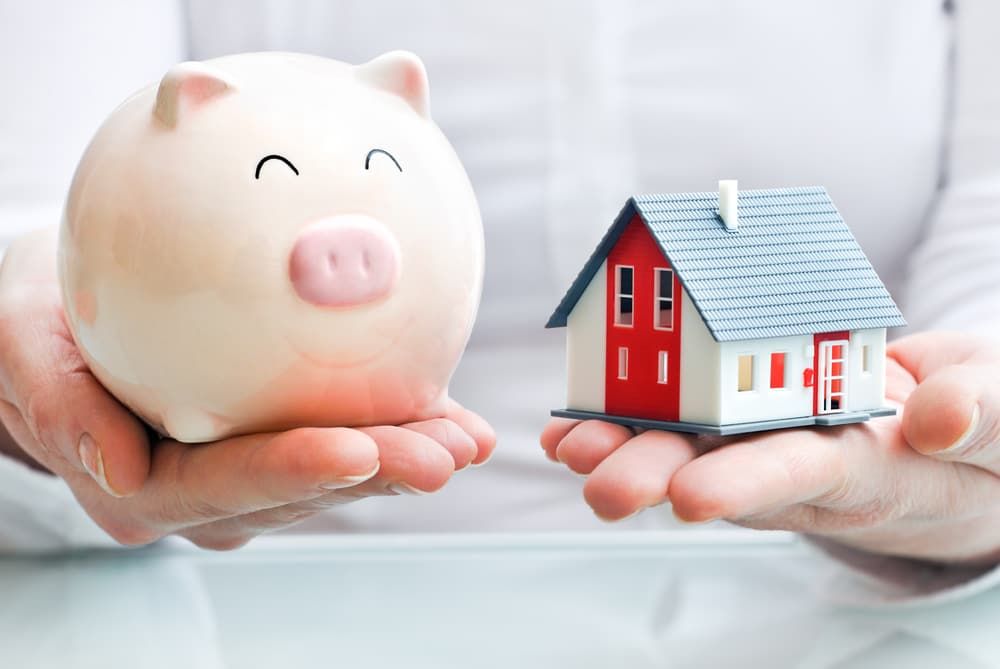 Understanding the FHA Home Loan Program
The FHA does not issue home loans directly to borrowers. Instead, private mortgage lenders provide the loan and the FHA guarantees it.
This allows lenders to more readily loan money to buyers they might not otherwise approve. If the buyer defaults on the home loan, the FHA steps in to pay the balance.
One of the most important aspects of this program is the FHA maximum loan limit.
In Orange County, the FHA maximum loan is $636,150. This number varies around the country, depending on the median home price in a given area. The loan limits ensure the money goes to borrowers with the greatest need.
Qualifying for an FHA Home Loan
To qualify for an FHA home loan, you can use any mortgage lender or broker you prefer, as long as they offer FHA programs.
Your loan structure will depend on your credit score and debt-to-income ratio. If your credit score is 580 or above, you may qualify for the lowest down payment requirement of 3.5 percent. If your credit score is below 580, you will likely have to bring 10 percent to close.
Your lender will advise you of the amount you qualify for based on your monthly income and regular bills. This may include a car or student loan payment, revolving credit cards and car insurance. As a part of your house payment, homeowner insurance and property taxes are also included.
Using an FHA Loan to Buy a House in Yorba Linda
Fortunately, the FHA loan limits are generous enough to allow you to buy a single-family home in Yorba Linda.
Once you obtain a mortgage pre-approval from your lender, your Realtor® can show you listings in your preferred locations. Once you have an offer accepted, your lender will submit your file for underwriting. During this time, a HUD-approved appraiser must inspect the property.
To meet the standards for an FHA home loan, the appraiser must find that the property's value meets or exceeds your purchase price. In addition, the home must meet minimum health and safety standards. Those standards require that the property must be habitable and comfortable and pose no hazards.
Once the lender has a satisfactory appraisal and underwriting approval, you can close on your new Yorba Linda home!
In Southern California, The Edie Israel Team assists both home buyers and sellers. Contact us today to learn more about how an FHA home loan can help you buy a house in Yorba Linda.