Finding an Affordable Home in Yorba Linda
Finding an affordable home in Yorba Linda is the goal of most potential buyers. But, in today's market, it may feel a bit like trying to catch a glimpse of Bigfoot or the Loch Ness monster.
In fact, many potential buyers may delay looking a new home because they fear overpaying for the property. The real estate crisis of the last decade left many homeowners with bloated mortgages and diminished vales, and the memory of those events continue to haunt the marketplace.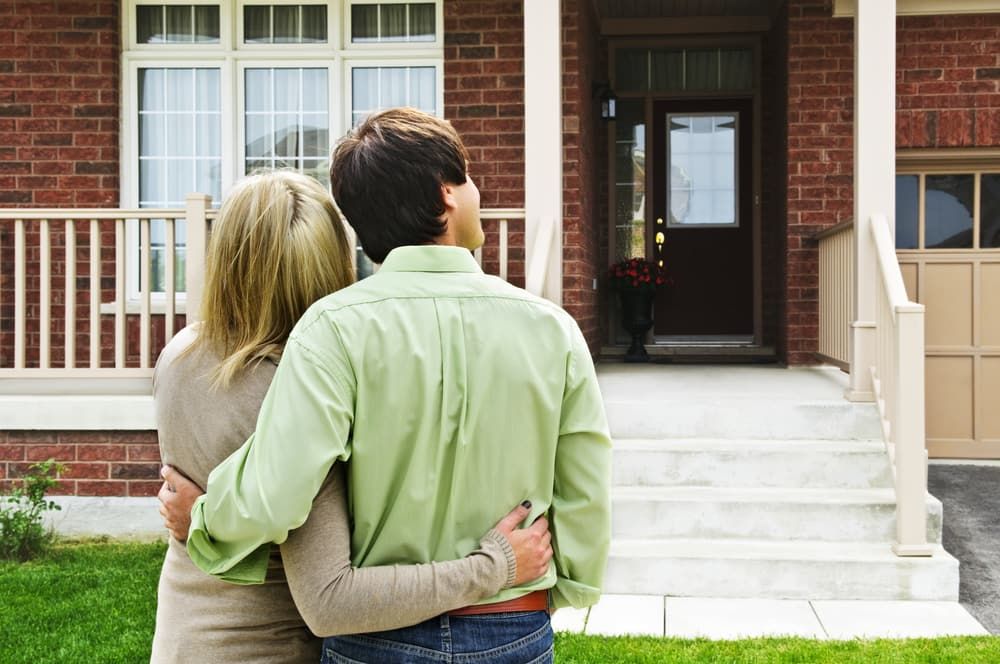 If you would like to purchase a home in the Yorba Linda area, but you fear today's strong market and rising values, consider this. With an experienced local Realtor® to guide you, you might just find the home of your dreams at a price that won't break the bank.
Look Further Out to Find an Affordable Home
The time-tested way to afford a home in a strong market involves commuting.
The further you travel from a city's central area, the less expensive homes tend to be. Suburbs and exurbs offer all the amenities found closer in – sometimes even more. In fact, most retail outlets, restaurants, schools and roads are wider, cleaner and newer than those found closer in. The air is cleaner, the neighborhoods safer and buyers often a stronger sense of community.
These benefits, especially when combined with more approachable pricing, enhance the appeal of the suburbs.
Older Properties Aren't Always More Affordable Than New Homes
The perception that older homes are more affordable than those in new builder communities isn't necessarily accurate.
On a per-square-foot basis, older homes may cost less to purchase. But, when you consider the cost of upkeep, repairs and maintenance, you might be surprised to find that new homes are sometimes a better investment.
If you plan to finance your purchase with a mortgage, the costs can differ greatly based on the terms of your purchase. For example, an individual seller may be able to offer sales concessions or pay your closing costs. On the other hand, a builder may work with a preferred lender that offers favorable rates. Builder incentives may also help reduce costs.
Home builders won't generally negotiate on the base price of their home; however, sellers of existing homes are typically open to some negotiation of price and seller concessions.
Timing & Preparation Help You Find an Affordable Home
No matter how strong the market may be, you can find good deals if you know how.
With a little patience and an experienced local Realtor® on your side, you can find the home of your dreams at a price you can afford. Your Realtor® will know where to find the most affordable properties that meet your criteria, and they have access to information that you can't access without a real estate license.
Ask your Realtor® to set up an automatic search using your criteria for pricing and features. When new listings come up, they'll pop up in your inbox. Open them as soon as they arrive and, if you like what you see, ask our agent to schedule a showing as quickly as possible.
The better the deal, the faster the property will sell and that means you have to be ready to move quickly – very quickly – because many potential buyers are writing offers before they even see the house and you'll be competing with them.
In the Yorba Linda area, the Edie Israel Team knows the local market exceptionally well. Their experienced home buyer representation services are the perfect solution for finding a house in this competitive market. Contact the Edie Israel Team today for help in finding the perfect affordable home in Yorba Linda.