Finding the Right Real Estate Agent for You
Have you found the right real estate agent for you and your home-buying and selling needs?
In Southern California, you have many qualified and experienced agents to choose from. But of course, no one-size-fits-all solution can meet your unique needs.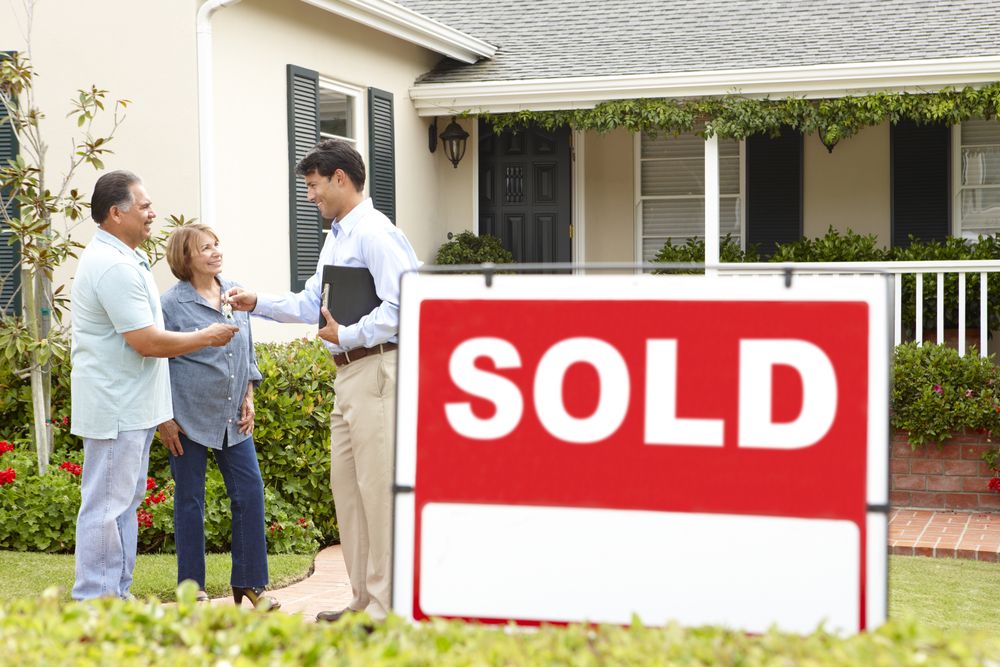 The Edie Israel Team of experienced, professional Realtors® specializes in providing a boutique level of individualized service for our clients. We have identified three red flags that may prompt you to keep searching when selecting a Realtor® to represent you.
A

Real Estate Agent

Who
Doesn't Stay in Touch
Your agent, whomever you choose, will be working for you.
As the real estate expert, your agent must touch base with you regularly to keep you up to date on your transaction. If you're selling a home, for example, your agent should contact you on a regular basis, even if you haven't gotten any new offers. And if you phone or text with questions or concerns, you have the right to expect a timely reply.
If you find yourself having to play phone tag or chase an agent you're considering hiring, that may be a signal to keep looking. Whether you prefer a lot of contact or a little, or communication by text, email or phone, the right agent will respect your preferences.
The Edie Israel Team of professional agents values your time and your business, and we're never too busy to communicate with you.
A

Real Estate Agent
Who'
s
Too
Pushy
True real estate professionals always act in the best interests of their clients.
Legally and ethically, an agent's focus must be the client's needs and wishes. Most professional agents are honest and ethical. But as with any profession, a few bad apples pop up now and again.
Talk with any potential agents about their processes and philosophies to ensure that you feel comfortable. Never sign any documents or agreements that you don't fully understand, or that you aren't comfortable with. Ask potential agents to provide samples and explanations of any forms or agreements that you may be asked to execute as a part of your listing or purchase.
When in doubt, seek advice from an attorney regarding any contracts or legally binding agreements.
Ask for

a Copy
of the
Real Estate Agent's Marketing Plan
This is critical if you will be selling your home. Any potential agent should be happy to provide an outline of his or her marketing program.
Before you agree to list your home, ask potential agents to describe their strategies for online promotion, print advertising and open houses. If a potential agent doesn't have a solid plan — or it doesn't seem comprehensive — you may want to review other options.
Most important, have an open and honest conversation about price. Any agent can boast an impressive record of sales if homes are priced below market value. To achieve your goals, however, your agent must be good at selling homes that are priced appropriately.
The Edie Israel Team of professional Realtors® takes great pride in our impressive track record of assisting home buyers and sellers in Yorba Linda and the surrounding communities. Our many satisfied clients return to us again and again for help with their real estate needs, and enthusiastically refer us to friends and family.
If you're in need of professional Realtor® representation, please contact us. We look forward to showing you what makes the Edie Israel Team the finest among Southern California's real estate agents.