Getting a Home Loan? Don't Fall for These 4 Credit Myths.
If you plan on getting a home loan in the next few months, you're probably watching your spending carefully and concentrating on keeping your nose clean, credit-wise.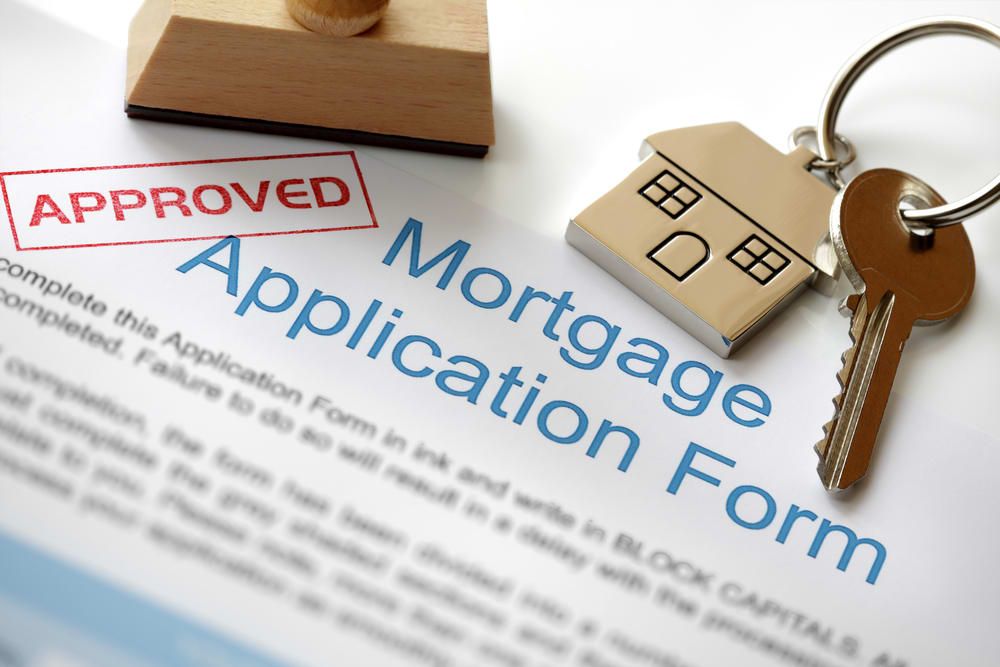 Unfortunately, many potential home buyers hold tight to some credit-related misconceptions — the old wives' tales of real estate financing, if you will.
If you want to have the best chance of qualifying for a home loan, talk to your loan officer about what you should and should not do with your credit. Chances are, they might mention some of the most common credit myths that plague would-be home buyers.
Myth No. 1: Getting a Secured Credit Card Gives You an Instant Credit Boost
Although this strategy can — when approached correctly — help to boost your credit score over the course of six months to a year, it can actually hurt your score in the short term.
If you plan to apply for a home loan in the next few months, your loan officer will probably recommend against this approach.
Myth No. 2: Carry a Balance on Your Credit Cards
In addition to your credit score, your mortgage lender will carefully consider how much your monthly debt load is when approving you for a home loan. Keeping a balance on your credit card(s) may reduce the amount you ultimately get approved to borrow.
Some economists theorize that this myth was originated by banks and credit card companies as a way to ensure that cardholders keep making monthly interest payments.
Myth No. 3: Checking Your Credit Lowers Your Score
You can check your credit as often as you like — every day if you want to — without affecting your credit score. This myth comes from the fact that having potential creditors check your score (such as when you apply for a credit card or loan) can drop your score.
The takeaway here is that you can check your credit score without penalty. Just be sure to use one of the three official providers (TransUnion, Experian or Equifax) or pull your free annual credit report from all three, as authorized by federal law.
Myth No. 4: Don't Pay Off Your Car Loan Before Getting a Home Loan
Lowering your monthly debt load before getting a home loan helps to improve your debt-to-income ratios and that's a good thing.
This myth comes from the belief that you need to keep a car loan for 14 to 18 months for it to benefit your credit. Although some financial professionals may recommend that you not pay off your car loan immediately after you get it, paying it off before you apply for a mortgage could be beneficial.
However, before you pay off any large debt in anticipation of applying for a home loan, talk to your loan officer about the pros and cons. If you need to have a higher level of cash reserves, they may recommend that you don't deplete your savings to pay off a debt.
If you're considering buying a home in Southern California, talk to the Edie Israel Team of professional Realtors®. We can recommend mortgage lenders that have helped past clients, or we can steer you toward the resources you need to find the right lending institution for you. And once you've gotten approved for your home loan, our team can help guide you through the process of buying your new home.