Home Buying and the 3 Biggest Myths of Reality TV
Unfortunately, the reality of the home-buying process bears little resemblance to what's depicted on real estate reality TV shows today.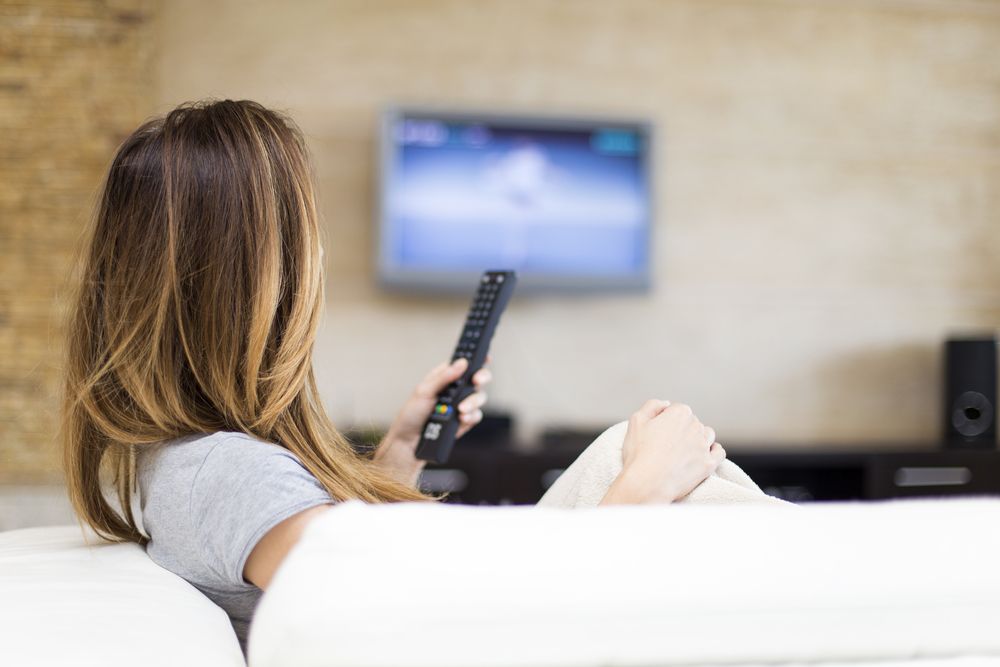 Buying a house — in Southern California or elsewhere — can definitely be fun and relatively stress-free. But in real life, a successful real estate purchase requires great timing, a little bit of hard work and a realistic frame of mind.
If you go into the home-buying process believing it will be like what you see on TV, you may be in for a big surprise.
Myth No. 1: When Buying a House, You Can Take Your Sweet Time
On television, you never see panic-stricken agents dragging frazzled home buyers to a dozen showing appointments — because that wouldn't make for very good TV.
On TV, home buyers and their agents, looking cool and put-together, spend their time taking in the local landscape and chatting it up in cool sidewalk cafes. In reality, expect to tour at least a dozen or so listings — maybe many more — before one of your offers is accepted. If you find a great house that is priced fairly, it will have six offers on it before sunset
The Southern California market is hot most of the time. That means we have to move quickly to see new listings and to get offers in on the ones you like before they go under contract with someone else.
Myth No. 2:

You

Always Get
the
House You Want
When is the last time you saw home buyers on a reality TV show not get the house they put an offer on?
You never see this because they edit out the misses. But if you go into the home-buying process with the perception that your first offer will be accepted, you're in for a few disappointments.
This is especially true in the Southern California real estate market today, as inventory is relatively low compared to the number of home buyers actively shopping for property. This means you will likely be offering in competition with other potential buyers — and lowball offers aren't likely to get a response from the seller.
Speaking of lowball offers …
Myth No. 3: Your Lowball Offer Will Win the Day
If you watch a real estate reality TV show set in the Midwest, for example, you'll probably see those buyers get a great home for a modest price. How often have you seen one of those shows set in Yorba Linda (or anywhere else in Southern California)?
Home buyers who only know what they've seen on television may experience some serious "sticker shock" when they learn what our price points are here.
Negotiation customs also vary in different geographical locations. Reality TV shows frequently portray price negotiation strategies that are unrealistic in most locations. This helps feed into the antiquated perception that home sellers build negotiating room into their listing price.
Listing prices are typically chosen based on the actual sales price of comparable properties in the same area. And although sellers may build in a small cushion, it's usually closer to a few hundred dollars — not several thousand.
In Orange County, the Edie Israel Team provides professional representation for home buyers and sellers. We know the Southern California market exceptionally well, and we know how to help you turn your dreams of home ownership into a reality. Contact us today for more tips about successful home buying in Yorba Linda and the surrounding communities.