Home Selling 101: 3 Pro Realtor® Tips Your Listing Needs Today
If you're looking for some professional Realtor® tips to help sell your home, you're in luck.
When you're ready to sell your home, you'll need something to help set your listing apart from the competition. Who better to give this advice than a team of experienced, professional Realtors®?
The Edie Israel Team knows what sells houses today in Southern California, and we don't mind sharing a few of our secrets.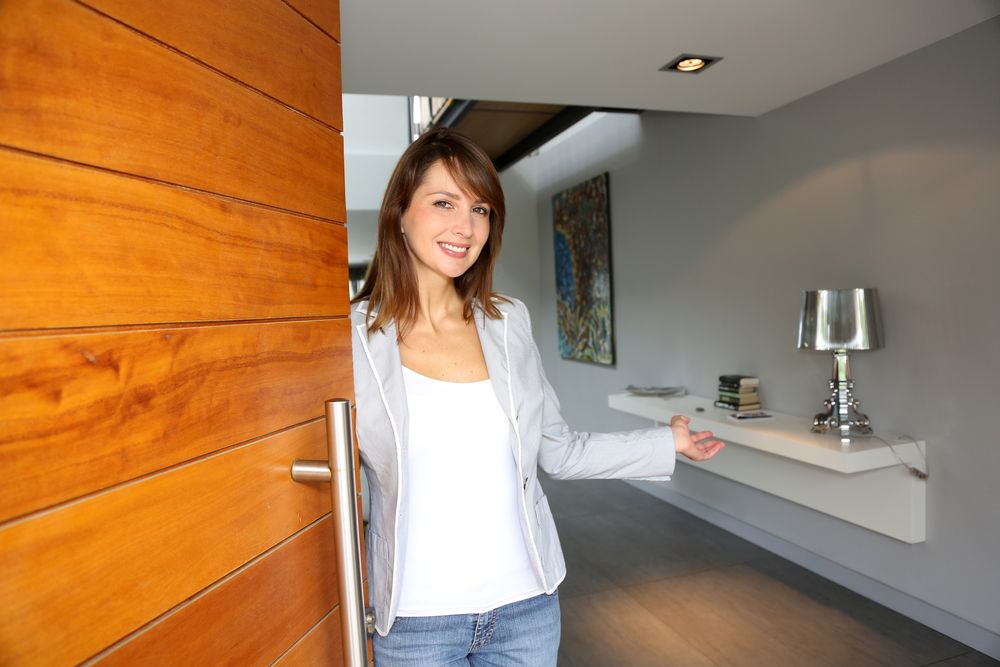 Realtor® Tip No.
1:
Professional Photos Give You a Huge Advantage
The odds are overwhelming that your buyer will see your home first online. Everyone peruses online MLS listings before going to look at houses, which means your listing photos can make or break a sale.
Using a professional photographer makes a huge difference in the quality of the photos, and improves the odds that your buyer will stop and take a longer look at your listing. Be sure to use plenty of photos too, to show every feature of your home. Include shots from the street, so your potential buyer knows exactly what they're getting when they come to look in person.
Realtor® Tip

No. 2:
Home Staging Is No Longer Optional
Even a year or two ago, most listings could get by without professional staging. But thanks to the contributions of reality television, most buyers expect to see a staged home.
If you're still living in the house, this can be a problem. Nothing scares away buyers more than a cluttered home packed with personal items, because they won't be able to visualize themselves living there.
Staging provides a neutral backdrop that shows buyers how their things might fit in or lay out, without the distraction of family photos and tchotchkes. If you can't (or won't) opt for professional staging, ask your Realtor® for tips on DIY staging.
Realtor® Tip

No. 3:
Pay Attention to the Home's Exterior
Sellers are often so obsessed with getting the interior of their home ready to sell that they list it before tackling some much-needed outdoor tasks. Your listing will fare much better in today's Southern California market if you "stage" the outside, much like the interior of the home.
This means getting rid of clutter anywhere around the outside of your home. Keep the lawn mowed and the shrubbery neatly trimmed. Pull the weeds out the sidewalk cracks and hose down the front porch. Replace missing outlet covers and patch any holes or cracks. If you feel so inclined, plant some bright annual flowers.
All this effort will give potential buyers the message that you care about your home enough to keep it looking sharp. And they won't have to worry about having to do all that work themselves when they move in.
For even more helpful hints on selling your home in the Yorba Linda area, contact the Edie Israel Team. We have extensive experience in Southern California home sales and we know what buyers want to see in a home today. Contact us to learn more about our services and get even more professional Realtor® tips to help you sell your home.