How Long Does It Take to Buy a Home?
If you're preparing to buy a home – especially if it's your first time – you can expect to have lots of questions. Even if you've purchased real estate before, you might be surprised how much things have changed since your last transaction.
One of the most common questions we hear from our clients concerns the time required to buy a house. A variety of factors influence the time frame of a home purchase transaction, including your geographic location and the current state of the real estate market there.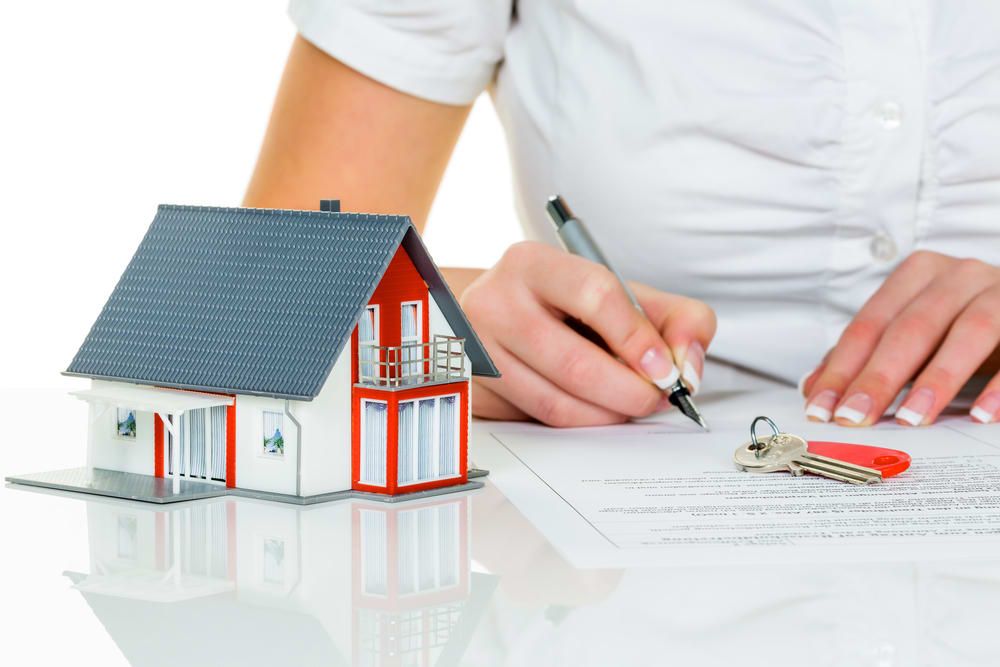 If you're ready to buy a home in Yorba Linda or one of the surrounding southern California communities, these are the key factors that influence the timing.
Getting Qualified to Buy a Home
Before you start shopping for your new house, you'll need to see a mortgage lender. You can work with your own bank or credit union, or you can choose a mortgage broker who represents multiple lenders.
To start the process, your lender will need some information and documents from you. Typically those include:
Pay stubs
Bank and investment account statements
Tax returns
Employment information
Signed application
You will also have to provide some basic information about your debts, so your lender can determine how much you qualify to borrow.
Your lender can process your pre-approval quickly – usually in just a few days – once they have everything they need. You can expedite this process by getting them the documents they request as quickly as possible.
Getting into Contract on a Home
Once you get your pre-approval, you can start looking for the house of your dreams. Once you decide on a property, your Realtor® will write up the offer based on your instructions and submit it to the seller's agent. The seller can accept your offer as-is or negotiate until you reach a mutually acceptable agreement.
This process can take a few days or more, depending on the circumstances. It's also possible that the seller will accept another offer. If so, you're back to the drawing board.
Due Diligence and Loan Approval
Once you're under contract to buy a home, you will have a brief period – typically less than two weeks – to get an appraisal and have a home inspection done. During this time, you can choose to walk away from the purchase in most cases. Once the due diligence period ends, you're committed to buying the home. If you don't complete the transaction, you'll lose your earnest deposit.
Also during this time, your lender will go through the full loan approval process. This typically takes anywhere from about two to four weeks or more, depending on how quickly you get your lender any information they ask for.
Once you have a full approval on your loan, it will take a few more days for the lender to get loan documents to the escrow company. You and the seller must sign a variety of documents but, once that's all done and you bring in your necessary closing funds, the escrow agent will record the sale and you'll get the keys to your new home.
From the day you decide to move forward on a home purchase until the day you get the keys, assuming you push through diligently with your obligations, takes about three months or so. In a seller's market – where you have more interested buyers than current listings – it can take longer to get something under contract. So, depending on when you wish to be in your new home, it pays to get started as early as possible.
If you're planning to buy a home in the Yorba Linda area, talk to the Edie Israel Team of professional Realtors®. We work with both buyers and sellers, to make the process as easy and hassle-free as possible. We can also give you helpful tips and tricks to help speed things along, to get you into your new house on a schedule that works for you. When you're ready to buy a home, we look forward to helping make your dream a reality.