How to Choose a Home Inspector
When you're buying a house, your home inspector is one of the most important members of your support team — along with your Realtor®, your lender and your title and escrow officer.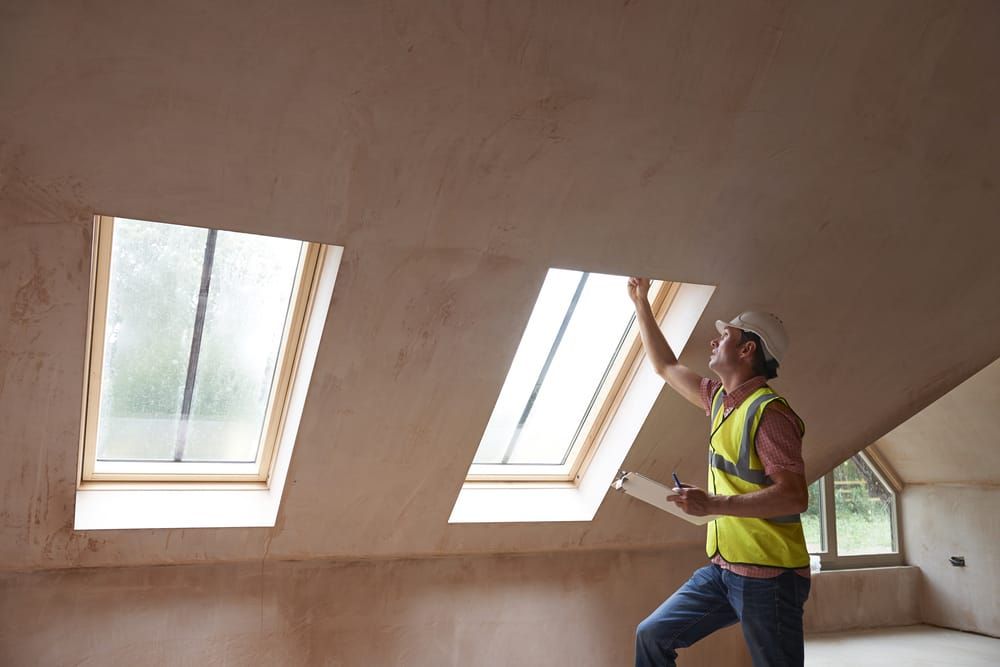 The report your inspector generates should be an accurate, independent and unbiased analysis of the property's condition.
Know the California Home Inspector Requirements
Although California does not require inspectors to be licensed or certified, they must obey the law. The California Real Estate Inspection Association (CREIA) outlines the statutes that apply to home inspectors, which are essentially ethics guidelines.
Taking referral fees from real estate agents is considered unethical, as is accepting "kickbacks" from any party. Inspectors also should not perform any work or repairs on a property they inspected for a period of 12 months. Unfortunately, these guidelines don't stop some inspectors from crossing the line.
When choosing a professional to perform your home inspection, look for an individual or company that only offers inspection services. If they also offer construction, repair or handyman work, it could create a conflict of interest.
Ask if they have any certifications, such as that offered by CREIA, and take the time to look into what their credentials mean. CREIA members must have training and demonstrated experience in the industry.
Review Relevant Examples of Home Inspectors' Work
Ask your prospective candidates to show you examples of past inspection reports. Look for a detailed, professional format that is easy to read and understand.
The last thing you want is an inspector who whips out a legal pad and gives you an unreadable, hand-written report. However, if the report is so lengthy and complex that you don't know what you're reading, that may not be helpful either.
Ask candidates if they will include photos in their report, specifically for those items that may indicate a problem or future need for repair.
It's also a good idea to review the contract or agreement that the inspector will require you to sign. This will help you understand what you will get (and will not get) for your fee. Most agreements limit the inspector's liability and exclude the review of any portion of the house that is not easily accessible or in view.
Get Involved with the Home Inspection Process
Ask if you can attend the home inspection and beware of any candidate who says no.
On inspection day, you should leave the inspector to do their job. But once they've finished, they should review with you in detail any problems they found. This gives you a chance to ask questions and get comfortable with what the results mean.
If you cannot attend the inspection, your Realtor® can represent you and relay the details.
The important point here is that, if the report shows up in your email without the benefit of context and you don't have the ability to ask questions, you may panic about issues that aren't critical, or worse, gloss over problems that warrant your attention.
Ultimately, the choice of which home inspector to use is yours to make. However, you can trust your Realtor® to provide a recommendation. Real estate agents deal with dozens of inspectors every month and they are well-qualified to judge their competence and professionalism.
The Edie Israel team of professional Realtors® works with home buyers and sellers in Yorba Linda and the surrounding communities of Southern California. We provide a comprehensive suite of services designed to take the stress and guesswork out of buying and selling property. Contact us today to learn more about our team, and for help in choosing a home inspector.