How to Reduce the Stress of Buying a Home
The process of buying a home is inherently stressful, even for buyers who have been through it many times.
Specifically, the contract negotiation phase, the final loan approval process and the last few days before closing can be extra tense. To spare you the extra gray hairs, the Edie Israel Team of professional Realtors® has some tips for reducing your stress during the home-buying process.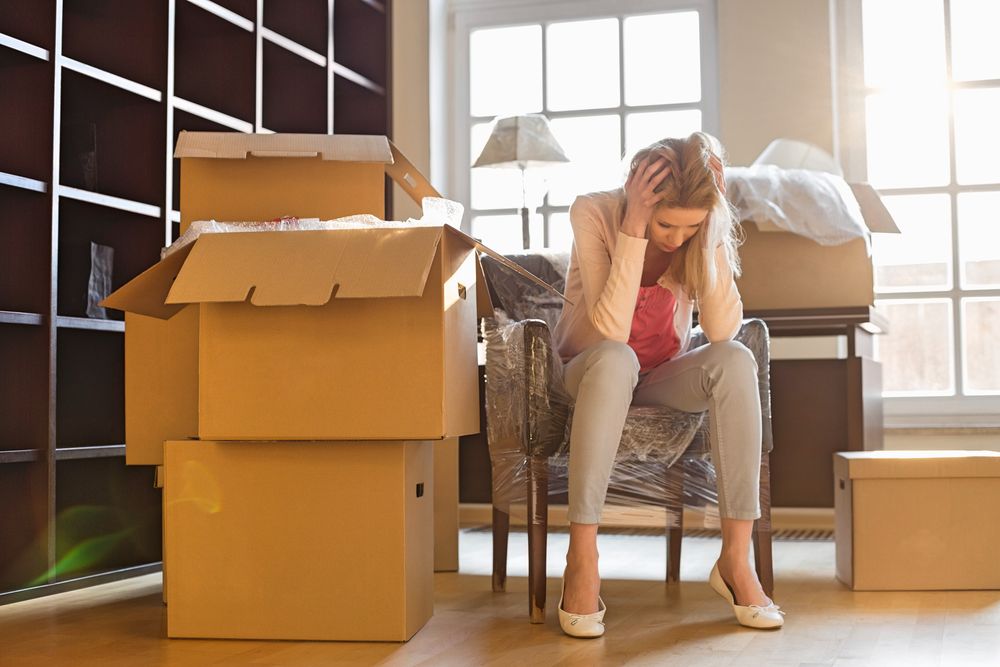 Reducing Stress During Contract Negotiation
One you find a good house, it's time to submit an offer on the property. By the time you reach this stage, you have likely fallen in love with the house. In fact, you may love this house so much that you can't bear the thought of not having your offer accepted.
And this is how home buyers make big mistakes like overpaying or accepting a bad deal with an unreasonable seller.
The best way to reduce stress during this time is to leave the emotion out of the negotiation and regard this as a business transaction. Unfortunately, few home buyers are able to compartmentalize their emotions. And that's why you have an experienced team of Realtors® working on your behalf.
Your agent can act as a buffer between you and the seller, helping you negotiate the best possible deal. But agree in advance that if your agent advises you that the deal isn't a good one for you, you'll be willing to walk away. You will find another home you love as much — or more.
Keeping Cool While Waiting for Mortgage Approval
When buying a home, the final approval for your mortgage or home loan won't come until about a week or so before the target close of escrow date.
Waiting for your home loan approval can be particularly stressful because you've come this far, and now you're emotionally invested in this house. You made it through the process of choosing a house and negotiating an offer that was acceptable to the seller.
The first step in controlling your stress is to obtain a solid pre-approval before submitting an offer. The second way to ease your mind is to use a mortgage lender that you trust and that communicates openly and responsively with you — and believe them when they say everything will be fine.
Controlling Stress While Waiting for Close of Escrow
For most clients, this is the most stressful part of buying a home. As the days wind down toward your deadline to close on the property, the stress meter goes off the charts.
You may have a deadline to be out of your current home, you may have a strict seller threatening to cancel the sale or you may simply want the whole thing to be over. Without exception, this is the time when Murphy's Law kicks into high gear.
The secret to keeping your cool now is to trust your Realtor®. You may not believe it, but your agent goes through this with every transaction. They know how to handle things, and they will let you know if they need anything from you. Take your agent's word for it when they tell you everything will be fine.
The Edie Israel Team provides professional representation for buyers and sellers in Yorba Linda, California, and the surrounding communities. Contact us today to learn more about how we can make things easier and less stressful for you when you're buying a home.