It's a Home Seller's Market — Make the Most of It.
Home sellers are sitting pretty today in Yorba Linda and throughout Southern California.
Low inventory and rising property values mean that sellers can expect a short time on the market and the very real possibility of buyers engaging in a bidding war for their home.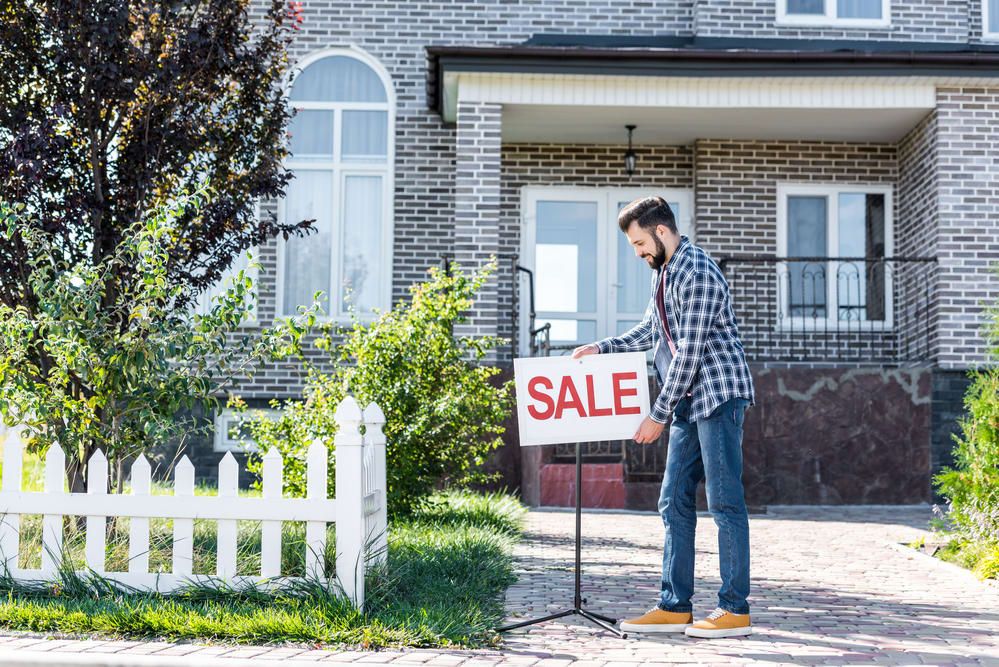 If you're considering selling your house, a few simple strategies can help ensure that you make the most of today's home seller's market.
Price Your Home Appropriately for a Seller's Market
One of the biggest mistakes that home sellers make in a strong market is overpricing their home.
Yes, buyers are in plentiful supply, but most are market-savvy. If you get greedy and price your home too high, they will skip over your listing.
If you price your home appropriately — or even a small fraction below the market value — you will have plenty of well-qualified buyers who want to make your home their home. In today's market, bidding wars among buyers are common.
Consequently, pricing your home correctly can easily lead to a final sale price that exceeds your expectations.
Make Sure Your Home Is Market-Ready
Even in a home seller's market, buyers won't pay top dollar for a house that isn't ready to list.
Ensure that all necessary repairs are made before your listing goes live. Have your house spotless and staged appropriately — your Realtor® can provide guidance on this effort — and be prepared to vacate the home for showings.
It is also a good idea to have your exit strategy planned in advance.
If your home is ready and priced appropriately, you may have a deal hammered out within a matter of days. And if your buyer wants a quick close, you may have to be out within a few weeks of listing your home.
If you have a plan, you won't have to worry about rejecting a great offer just because it means a quick move on your part.
Evaluate Offers Carefully to Select the Most Qualified Buyer
If you've listened to your agent and taken all the proper steps, you should have a plethora of offers to consider. How do you choose the right one?
Your Realtor® will help you evaluate your offers and weigh the pros and cons of each. The most important thing that home sellers must bear in mind is that the highest offer is not necessarily the best one — especially since the difference between the highest and second-highest offer is likely to be negligible.
Some important considerations involve the amount of earnest money the buyer is willing to put up, how the offerer plans to pay for the home and what they're asking for. In many cases, a cash offer with few requests for repair and a quick close is preferable to a higher offer with many moving parts and pieces.
When you have representation from an experienced team of Realtors® such as the Edie Israel Team, you can rest assured that you will have the best possible outcome from your home sale. Contact the Israel team today to learn more about how you can benefit from today's strong home seller's market in Southern California.