Open Houses Can Have Pitfalls for Home Buyers & Sellers
Realtors® have been holding open houses since the early 1900s, before real estate agents even needed a license.
Today, the practice of opening your home to total strangers remains a common custom in the real estate industry. But despite the popularity of this practice, it can cause more problems than it solves.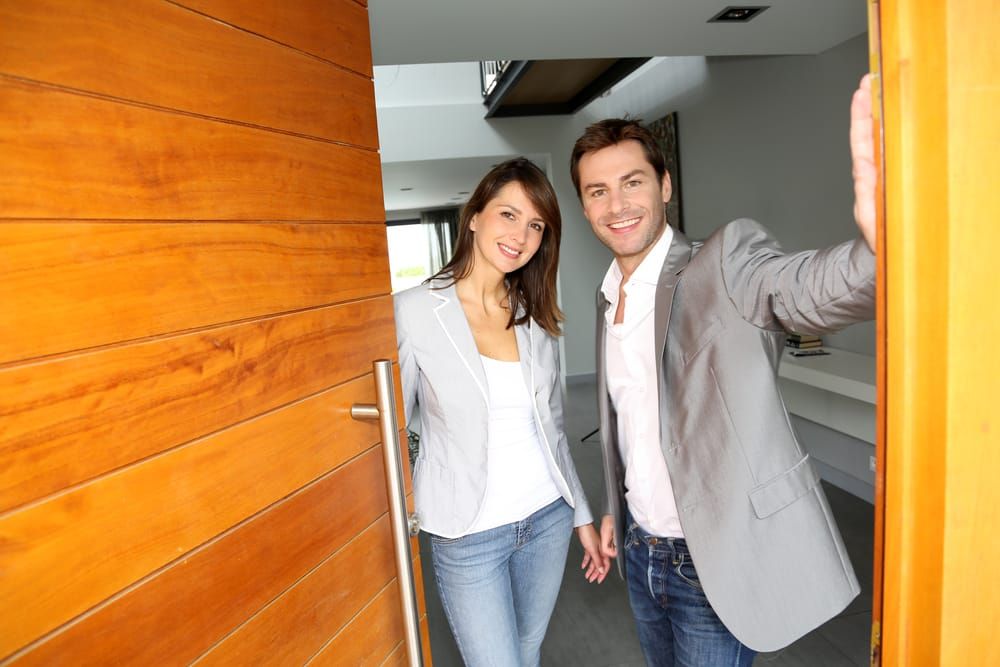 How Open Houses Can Trip Up Home Sellers
Most real estate agents will tell you that this marketing approach doesn't sell many listings — especially not in a robust market.
On the day you hold your open house, you can expect a healthy handful of your neighbors to drop in. You can also expect a steady flow of what many Realtors® call "looky-loos" — people who may pretend to be interested in purchasing but really just want to look.
In fact, many families with no plans to buy spend Saturday or Sunday afternoons visiting open houses as a form of entertainment. A flow of strangers through your home invites the potential for theft, damage to your possessions and the risk of liability if someone slips or falls and gets hurt.
In the event a legitimate buyer does drop by, they probably won't have their agent with them, which creates the potential for confusion and can potentially put your agent at risk.
How Open Houses Can Trip Up Home Buyers
If you're in the market for a home, visiting different homes can give you a better idea of how much property costs in the areas you like. It can also help you decide what amenities you can't live without.
Once you're ready to start looking in earnest, however, going to open houses can become a quagmire. If you wander into one and then decide you want to make an offer, you could potentially cause a conflict between your Realtor® and the listing agent.
The best approach is to ask your agent to schedule a time to tour the house. But if you're set on visiting open houses once you have a Realtor®, ask your agent how he or she wants you to proceed.
Can an Open House Benefit You?
Today, the internet allows would-be buyers to see most everything they could see if they came to your home. So if you're selling your house, let your Realtor® decide if opening your home to the public will provide any benefit.
If you're buying a home, don't go to open events without your agent. Even if you tell the listing agent that you have your own Realtor®, circumventing the customary processes can create a procedural (or even legal) quandary. Instead, if you want to see a property, check out the listing and photos and then let your agent schedule a private showing for you. That way you won't be stepping over other attendees.
The Edie Israel Team of professional Realtors® represents both home buyers and sellers in Yorba Linda and the surrounding communities of Southern California. Contact us today to learn how we can help you avoid the common pitfalls of open houses when buying or selling real estate.