Pricing & Negotiation Strategies for Buying & Selling Real Estate
When buying and selling real estate, negotiating strategies can mean the difference between a favorable transaction and a bad deal – or no deal at all.
Buyers and sellers – even seasoned experts – often come to the table with preconceived notions that can ultimately hurt their chances of getting the results they want. If you can overcome any dated or inaccurate perceptions, it will help ensure a successful transaction.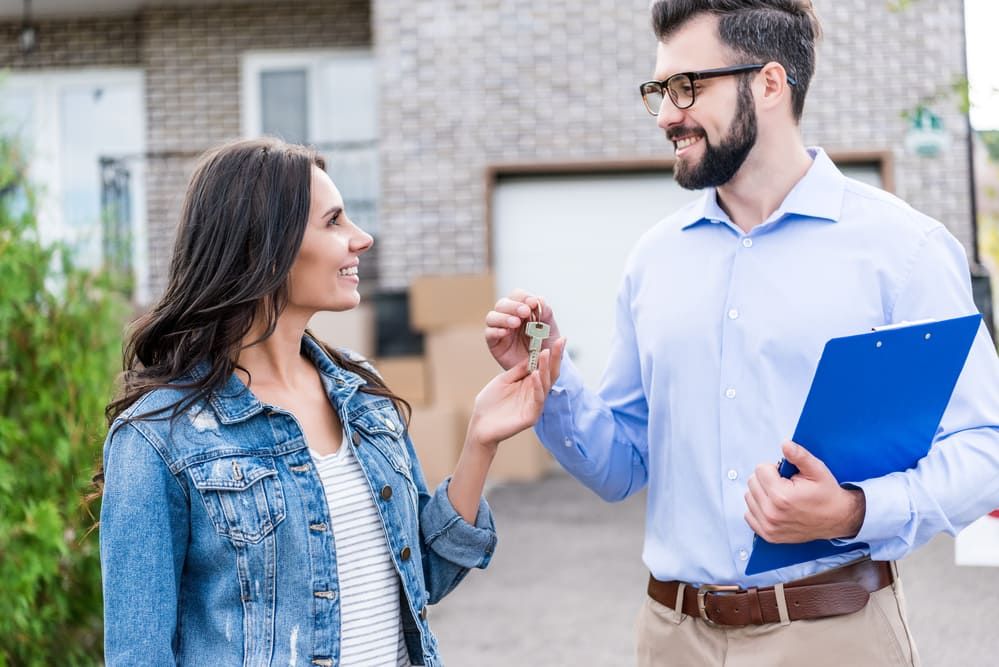 Do Your Research Before Buying or Selling Real Estate
Would you be surprised to know that the most pervasive myths about real estate transactions involve price? These myths cause sellers to overprice their listings and potential buyers to make off-putting offers.
Before you embark on a quest to buy or sell property, research the market thoroughly. Look closely at recent sales as well as active and pending listings. Educate yourself on the property features that correlate with price and days-on-market.
Finally, compare original listing prices to final selling prices. You might be surprised to find that those numbers aren't as different as you may suspect.
When Selling Real Estate, Price Your Listing Appropriately
Sellers generally tend to list their property for more than they should. This can occur because the seller has an inflated perception of the property's value but, more often, this happens because sellers believe they have to price their listings with room to negotiate.
In today's real estate market, the listings that sell most successfully are those that are priced close to the property's actual value. List too high and your potential buyers may never even see your listing. Other potential buyers may take one look at your list price and immediately put your property out of the running.
Finally, don't worry about getting a slew of lowball offers. You may receive one or two but most offers will come close to the true value of your property – especially if you receive several offers around the same price point.
When Buying Real Estate, Avoid Making Unreasonable Offers
Every potential buyer wants to find a great deal but, with data so readily available online today, sellers know what their properties are worth. Making a lowball offer isn't likely to fool anyone and, in many cases, may cause the seller to shut you out of the negotiations entirely.
This is especially true in today's seller-oriented market. Sellers are likely to get multiple offers on their property. If yours is significantly below market value, they may not even make a counteroffer.
Seek Professional Input when Selling or Buying Real Estate
The best way to determine the current value of a piece of property is to consult with an expert. A licensed Realtor® working actively in your market is familiar with property values and the features buyers want.
Although you have final say on the listing or offering price in your transaction, take your Realtor's® advice to heart. They have an obligation to keep your best interests at the forefront of all they do and to tell you the truth in all matters. They also don't collect a commission until a transaction closes, so you can rest assured that their primary goal is to help you find the perfect property at the right price.
If you're interested in property in the Yorba Linda area, contact the Edie Israel Team of professional Realtors®. They have the experience and insight to help you achieve your goals for buying or selling real estate.