Real Estate Agent vs. Real Estate Broker
What's the difference between a real estate broker and an agent?
If you don't know the answer, you're not alone. In fact, many potential home buyers and sellers are confused about this distinction. And, to complicate the issue even further, you are likely to encounter distinctions such as Associate Broker and Designated Broker.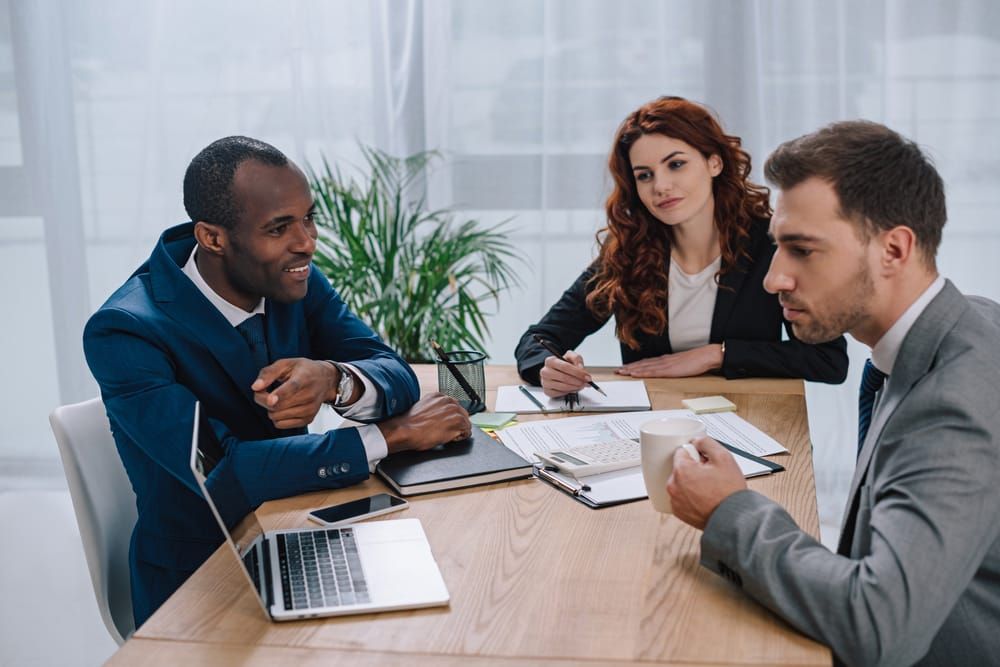 Understanding the important differences between these terms can help you navigate the complex nuances of buying and selling property.
What is a Real Estate Agent?
In California, an agent is someone who holds a valid salesperson's license from the Department of Real Estate (DRE).
To obtain a license, the individual must complete a rigorous course of education and pass a comprehensive exam that tests their knowledge in both state and federal real estate law and related matters. To maintain a license in good standing, agents must complete continuing education before each license renewal period.
A salesperson's license allows agents to represent buyers and sellers in all real estate-related matters allowable under California law. However, they must "hang their license" with an established brokerage firm, where they work under the supervision of the firm's broker.
What Is a Real Estate Broker?
In comparison, a broker is an individual who holds a valid broker's license from the DRE.
To obtain a broker's license, they must have at least two years of documented, full-time experience working as a salesperson or agent. They must take an additional eight college-level courses and pass an even more arduous exam. And, like agents, they must complete continuing education courses before each license renewal period.
A broker can establish their own brokerage or work for an existing firm, in either a Designated or Associate position.
Designated vs. Associate Brokers
Every California realty firm must have a Designated Broker (DB) registered with the DRE. The DB supervises all salespeople and must review and sign off on all listing and sale transactions. In addition, the DB must review all advertising and directly oversee financial matters of the brokerage.
Associate Brokers (ABs) are individuals who hold a broker's license but are not the Designated Broker of their firm. Most ABs work in a capacity similar to an agent. However, the firm's DB can delegate some tasks to an AB if necessary.
When you're looking for an experienced professional to represent you in a transaction, it doesn't matter whether you choose an agent or a broker, as long as you choose a Realtor® who has the experience to get the job done. The Edie Israel Team of professional Realtors® has more than 60 years of combined industry experience – impressive under any circumstances. Our exceptional level of commitment and communication has made us the go-to choice for buying and selling property in Yorba Linda and throughout southern California.
Contact us today to learn more about our background, or to ask any questions you may have about the difference between real estate agents and brokers.