Realtor® vs. Real Estate Agent: What's the Difference?
You hear the terms all the time: Realtor® and real estate agent — but are they the same thing?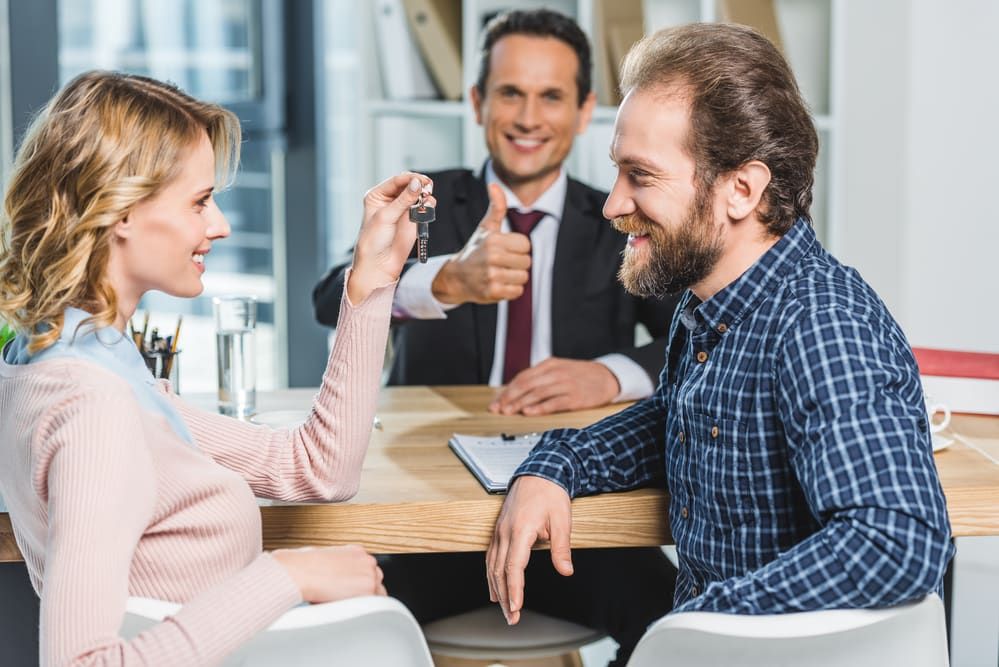 Generally, all Realtors® are real estate agents. However, not all real estate agents can claim to be Realtors®. The difference matters, especially if you're looking for the best possible representation when buying or selling a home.
What Are Real Estate Agents and Brokers?
The simple answer to this question is that a real estate agent is licensed in his or her state to sell real property (land and any structures built thereon). Brokers are licensed to oversee the activities of agents, and all agents must have a broker they report to, known as a Designated Broker.
That seems straightforward until we throw in the caveat that an agent can also be a broker or associate broker.
Every U.S. state has laws that dictate the requirements to obtain a real estate license, but typically individuals must undergo a specified number of classroom hours (135 in California) and pass a rigorous exam. They must update their education periodically, but as long as their license remains active with their state's licensing division, they don't have to take another exam.
To obtain a broker's license, an agent must have specified experience (two years, full-time in California), complete additional education requirements and pass another, broker-specific exam.
None of this, however, makes an agent or broker a Realtor®.
What Is a Realtor®?
To become a Realtor®, you must have an agent's or broker's license in good standing in your state. Then you must complete the requirements to become a member of the National Association of Realtors® or NAR.
One of the more important requirements for membership is that you must have a spotless history without ethics violations, sanctions or financial crimes. You cannot have a recent or pending bankruptcy and you must comply at all times with the stringent NAR Code of Ethics & Professional Standards. You must also complete regular ethics training.
It is this Code of Ethics that truly sets Realtors® apart from agents who lack this important designation.
Why Should You Use a Realtor® when Selling or Buying Yorba Linda Property?
The NAR Code of Ethics requires members to uphold its stringent standards, particularly in their fiduciary duties to their clients. Simply put, this means that a Realtor® must put the client's interest above all others, including their own.
The benefits don't stop there, however, because only a Realtor® can list your property on the Multiple Listing Service (MLS) database. They have the negotiation skills necessary to get the best possible deal for you, whether you're a buyer or a seller. They have a vast network of resources to help you with everything you need, from mortgage lenders and escrow agents to home inspectors.
If you're a buyer, the services of a Realtor® don't cost you a penny. If you're a seller, your agent will work tirelessly on your behalf, but they won't see a dime until your property sells and closes.
In Yorba Linda, every member of the Edie Israel Team is proud to carry this important designation. We provide exceptional service to our Southern California clients and we have worked hard to establish an impeccable reputation in our marketplace. Contact us today to learn more about how we can help you. We look forward to showing you exactly why your next real estate agent should be a Realtor®.