Residential Real Estate Offers: How to Evaluate Them
When selling residential real estate, you are likely to have one or more offers — especially in today's vibrant Southern California market.
The process of selling a property is highly complex. The many considerations a home seller must make means that — in most cases — you cannot make your decision based on price alone.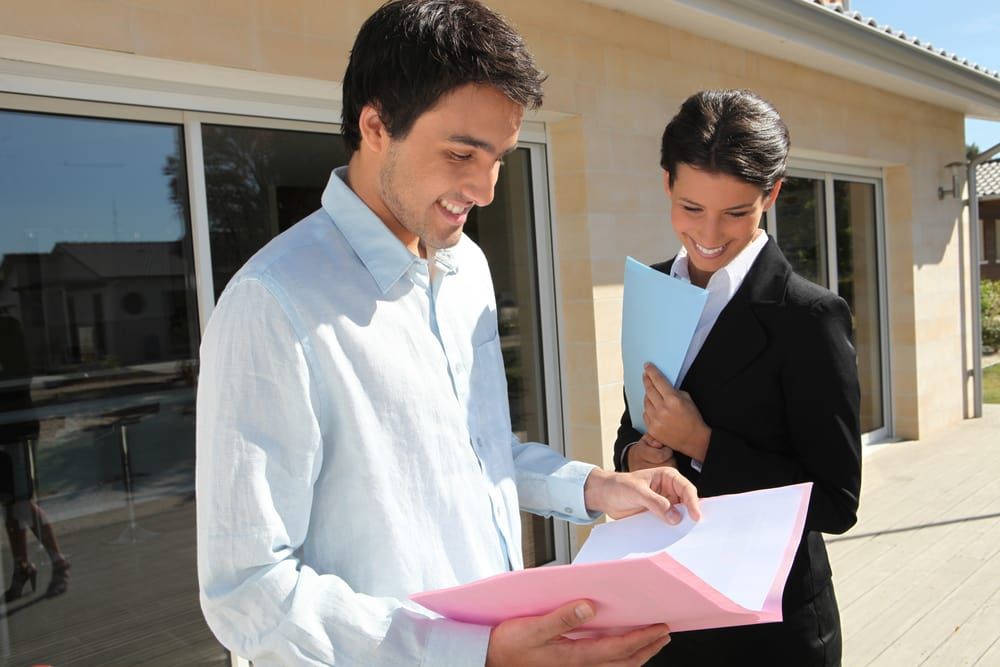 How Professional Is the Offer?
Right or wrong, savvy buyers are represented by savvy real estate agents.
The offer should be presented using the standard forms used by Realtors® in Southern California. Handwritten offers or those using generic forms downloaded from the internet (or, worse, handed out in real estate investment courses) indicate a buyer who may not be legitimate.
The offer should be complete, with all relevant information filled in and signatures or initials in all the legally required locations.
How Much Earnest Money Is Included?
Serious residential real estate buyers with the capacity to purchase your home will offer to put up an adequate earnest deposit.
Although no specific amount or percentage of earnest money is required in most transactions, beware the buyer who is either incapable of or unwilling to propose at least 1 or 2 percent of the purchase price — ideally more.
How Does the Offeror Propose to Pay for the Home?
Most residential real estate buyers rely on financing. So an offer based on borrowing money to finance the purchase is usually acceptable, assuming your property will be acceptable for the type of loan the offeror has qualified for.
However, many sellers tend to favor those buyers who plan to pay cash.
If the offeror intends to finance, you could be stuck holding the bag if, at the last minute, the buyer's lender does not approve their loan. And in most cases like this, the offeror will be entitled to get their earnest money back.
Is the Offer Contingent on Any Factors?
If the offeror has to sell their home before purchasing yours, they must include that contingency in their offer. Although it is currently a real estate seller's market, you have no idea how likely the sale of the potential buyer's home is.
If the offeror is willing to eliminate certain contingencies, however — such as the inspection contingency — this may indicate a more serious buyer.
What Does the Offeror Want from You?
Does the offeror request that you contribute to the closing costs? Is the offeror requesting certain repairs prior to closing?
Any requests of this nature will come directly off your bottom line at closing and should be considered deductions to the offered price.
How Much Is the Offer?
Finally, consider the dollar amount of the offer. Offering full price for your home may sound good on the surface. However, if the potential buyer wants concessions from you, a full-price offer may quickly become less than desirable.
Likewise, be skeptical if the offeror has too many "outs" in their offer. The best offer will do you no good if the potential buyer can walk away after you've taken your house off the market for weeks and months.
What Does Your Realtor® Think?
When selling residential real estate, your agent must protect your best interests. No ethical agent will ever recommend accepting a risky or detrimental offer. Consequently, your agent is invaluable in helping you evaluate the offers you receive on your home.
A professional Realtor® can help you weigh the pros and cons of each offer, and help you choose the one that is most likely to help you realize your goals for selling your home.
In Yorba Linda and the surrounding communities, the Edie Israel Team of professional Realtors® helps buyers and sellers with every aspect of their transaction. Contact us today to learn more about how we can help you sell your residential real estate.