Selling Your Home? 3 Staging Tips for the Holidays
Effective staging can be invaluable when selling your home.
Staging is simply the art of making your house look more appealing to buyers. But what does this mean during the winter holidays?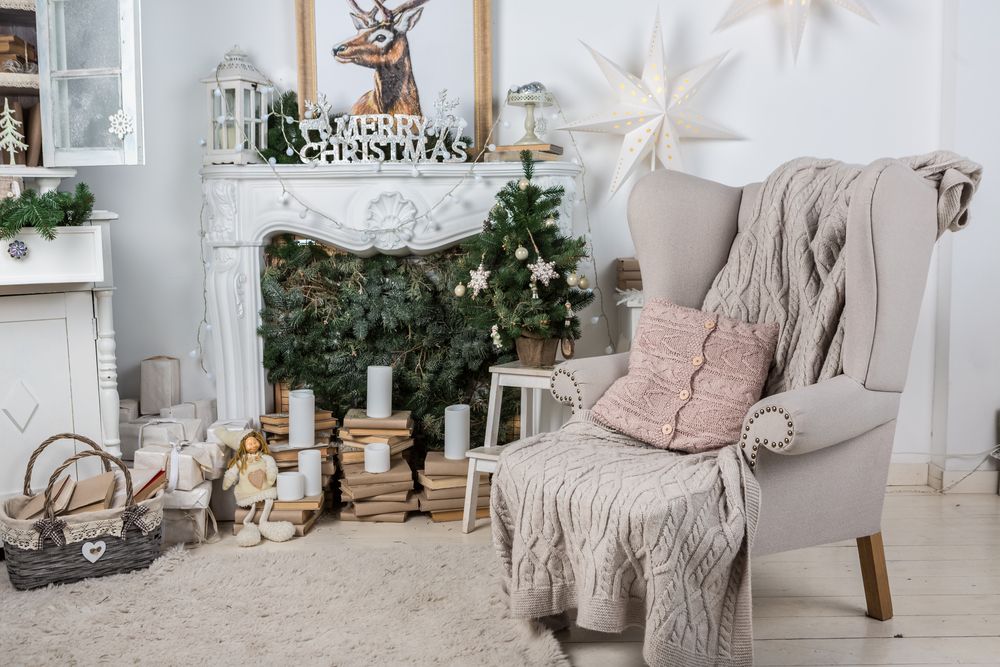 Experts generally recommend keeping décor neutral. Does that mean no decorations, or can you still deck the halls?
When Selling Your Home
, Don't Overdo Decking the Halls
If you can exercise a little restraint, you don't have to forgo the festive trimmings — add just the right amount of seasonal cheer when staging your home.
Holiday trimmings and accessories can draw attention to your home's best features, but be careful not to overdo it on the seasonal décor. Too many adornments can crowd the house and make it appear cluttered. Remember that making each room look as spacious as possible is key to appealing to potential buyers.
If you put up a Christmas tree, make sure it doesn't overwhelm the space. Also consider trading out your mismatched heirloom and handmade ornaments for a more cohesive decorating theme. Hanging a few strings of icicle lights along with some silver tinsel, for example, or using only green and red glass ornaments won't distract home buyers from noticing your special home features.
Choose Neutral
Holiday Decorations for Home Staging
Neutrality is always a good idea when staging a home, even when it comes to holiday decorations. In this case, however, the term doesn't apply to the color scheme so much as the type of festive touches you choose.
You can make all home buyers feel welcome with neutral holiday décor items. Adornments like nutcrackers, greenery, bows and candles can give your home the right festive ambiance.
Go Easy on the Holiday Lights When Selling Your Home
Are you the Clark Griswold type, going all out with the holiday lights on and around your rooftop and yard? Take it down a notch (or a few notches) if you want your house to sell during the holidays. You may think more is merrier, but potential home buyers could be a turned off.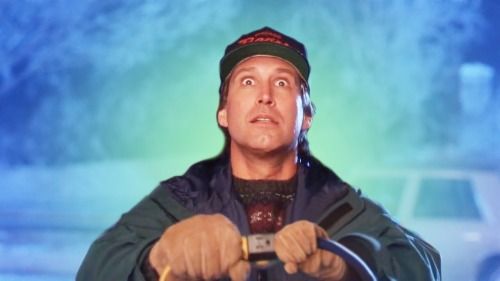 Simple and elegant is the look to strive for when it comes to holiday lights. You can even use your lights to your benefit. Try to place lighting to play up your home's architectural elements or to show off your landscaping.
The experienced Realtors® of the Edie Israel Team can offer even more ideas for staging to help boost your chances of selling your Southern California home during the holidays. Contact our Yorba Linda office today to schedule a free consultation for buying or selling your home.