Selling Your Home? Impress Buyers with These 3 Upgrades
When you're selling your home, it's imperative that you make the house as appealing as possible to potential buyers.
Buyers often view a dozen properties or more before deciding on one to purchase. If you want to sell yours fast, you'll have to make it stand out. Investing in certain upgrades can help you maximize profits when your home sells.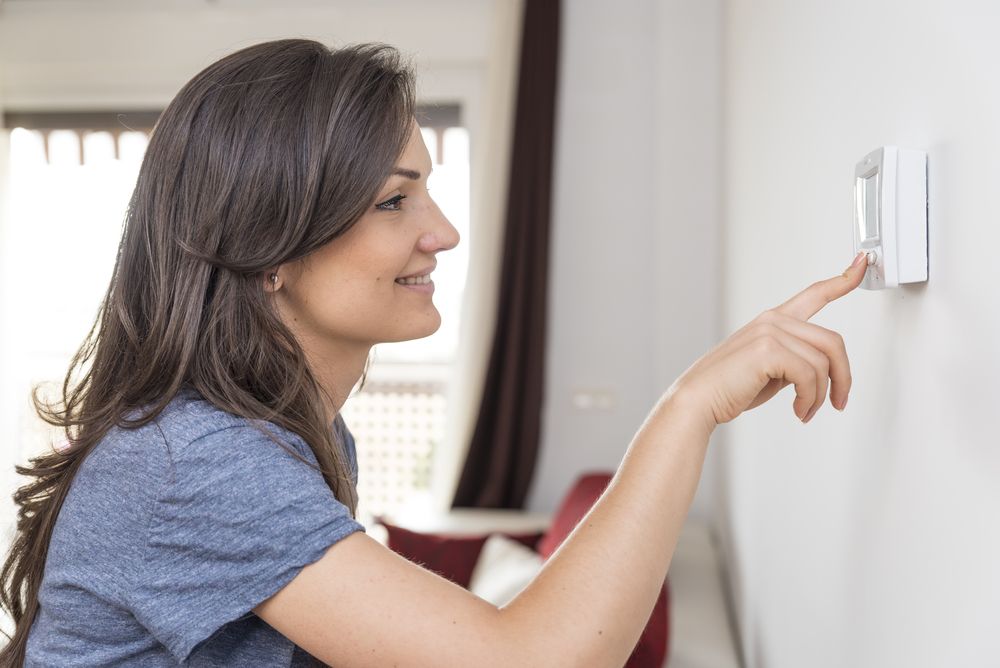 Today, some upgrades are more powerful than others for convincing buyers to make strong offers.
Install a Programmable Thermostat Before Selling Your Home
Did you know that heating and cooling accounts for roughly 48 percent of the energy use in the average U.S. home? Savvy home buyers are impressed by energy efficiency upgrades, as they increase comfort and save on electricity costs.
A programmable thermostat can result in huge monthly savings, as it allows for automatic temperature changes based on the time of day, according to a schedule the homeowner sets.
Or go a step further and choose one of the newer "smart" thermostats. These models will track the homeowners' energy use and learn to adapt to the needs of the household.
Because a programmable or smart thermostat can reduce energy waste, installing one is a cost-effective upgrade that will help you sell your home for more.
Add a Water Filtration System to Boost Home Value
Today, the potential of municipal water contamination is a concern for homeowners everywhere.
Installing a whole-house water filtration system goes a long way toward easing worries about pollutants and chemicals. The ability to get clean, filtered water from any faucet in the house will definitely impress home buyers.
With a water filtration system, any potential problem with your water is already addressed, which provides your potential buyers with peace of mind, knowing that the water is safe to drink and use for cooking and bathing.
This amenity can pay off big, in terms of increasing your home's value.
Bring Your Electronic Outlets Up
to
Date
Before
Selling Your Home
In today's tech-centered world, wiring is important to home buyers.
If yours is an older house, chances are you may have some two-prong (non-grounded) outlets. Replacing those with grounded, three-prong outlets is a small upgrade that many buyers will notice and appreciate.
Or to boost home safety, install ground-fault circuit interrupter (GFCI) outlets. GFCI outlets monitor the amount of current flowing and automatically trip the circuit and cut off the electricity if there is an imbalance. You could also install built-in or wall-mounted surge protectors to safeguard electronics.
You might want to consider upgrading to the latest tech-friendly outlets. Some models have USB ports to make device charging easier, while others have timers that can control lights.
In Yorba Linda and the surrounding California communities, the professional Realtors® of the Edie Israel Team understand the upgrades that today's home buyers demand. Contact us today for assistance with buying or selling your home.