Selling Your Tenant-Occupied Real Estate
If you have Yorba Linda real estate you would like to sell but you have tenants living in the home, how does that affect your options?
The most important fact to remember is that you can't simply sell it and move on, because your tenants have rights, too.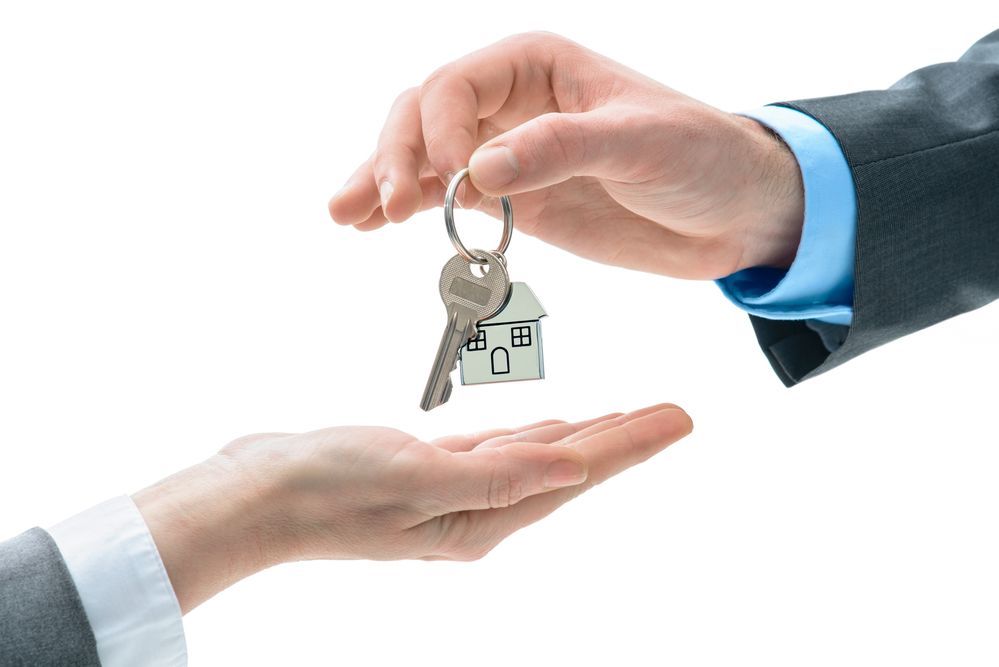 So how can you put the property on the market without violating your tenants' rights?
Consider Lease Terms
Before
Listing Occupied Real Estate
Are your tenants on a month-to-month lease? If so, California law requires you to provide written, advanced notice that you intend to end the tenancy. You must notify your tenants via letter, advising them when they will be required to vacate the property.
You may be able to start showing the property if your lease agreement allows it, but be sure to give proper notice. In California, the law says that 24 hours is usually sufficient in most situations.
What if your tenant is on a fixed-term lease? Unless your lease agreement has an early termination clause, you can't force an early eviction if the tenant is in good standing.
If this is the case, you can wait for the lease to run out before listing the real estate. Or if your lease terms are agreeable and you provide sufficient advance notice, you can start showing the property.
Offer Tenant Perks to Help Sell Your Real Estate
Do you need to sell your rental property immediately? You'll need tenant cooperation if you want to get a good offer. Prospective home buyers are more likely to be interested if the home is neat and clean, and if they don't have to endure too much hassle in scheduling and visiting.
Think about offering your tenant an incentive to keep the home ready for showing. You could, for example, offer a deal on the monthly rent if the tenant agrees to staging the property. If your tenant isn't up for the extra work that entails, spring for a professional stager or organizer and offer to pay for a storage unit to keep the home decluttered.
Optio
ns to Sell Real Estate Before a Tenant's
Lease is
Up
If your tenants' lease agreement won't be up for several months but you need to sell now, you could pay your tenants to move out early. But how much should you offer?
A general rule of thumb is to take the average rental amount for a similar home in your area, and multiply that by the number of months left on the lease. To sweeten the deal, you could pay for moving costs or the security deposit.
If your tenant is happy and plans to stay for a while, your best approach may be to market the real estate to investors. Many rental property investors look for homes that already have tenants.
Do you need assistance with selling your tenant-occupied property? The professional Realtors® of the Edie Israel team have helped many investor landlords in Yorba Linda and the surrounding Southern California communities. We can assist you in selling your properties, or if you want to expand your rental property portfolio, we can help you locate the best options in our popular and exciting area.
Contact the Israel Team today for more information about buying and selling real estate in Southern California.