Selling a House that Needs Repairs
Selling a house that has fallen into disrepair can be a challenge, but what if you don't want (or can't afford) to make the necessary repairs?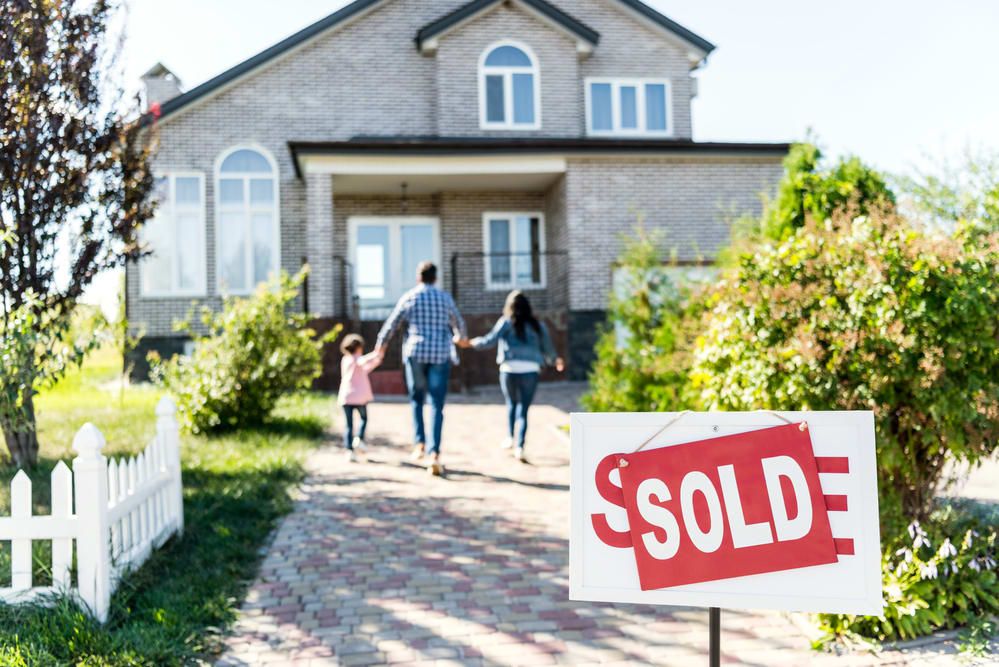 Although every property is unique, you can sell almost any home, even if it needs work. However, you should be prepared to make compromises that will give buyers an incentive to take a "fixer-upper."
Do You Have to Make Repairs Before Selling a House?
Many real estate professionals recommend making necessary repairs before selling a house. A well-maintained home that doesn't need much work is more attractive to would-be buyers. It will also bring a higher price than a house that requires the investment of time and money to make it livable.
But many sellers don't have the time and money to fix up their home, or they just don't want to.
In that case, your Realtor® can help you determine a fair market value for the house that reflects the work it needs.
When Selling a House, Must You Disclose Problems or Needed Repairs?
When selling a house in California, you are legally required to provide a transfer disclosure statement (TDS) to a potential buyer. Using this form, you must disclose any material facts about the home.
The legal interpretation of a material fact is somewhat broad; however, you can consider a material fact to be anything that would affect a buyer's decision to purchase. If you leave out any material facts that you were aware of — or should have been aware of — the buyers may have the right to sue you.
Most potential buyers will have a home inspection done. However, some types of latent damage may not show up in the inspector's report. To protect yourself, disclose everything you know so buyers can make an informed decision about purchasing your home.
Adjust the Sale Price for Repairs when Selling a House
Your real estate agent can help you determine the appropriate sale price for a house that needs work.
Potential buyers will consider how much the property would be worth if all the needed repairs were made, then deduct what it will cost to make the repairs. Your sale price is likely to be a bit below that sum. If the buyer must expend the time and money it takes to bring the home up to market standards, they will typically expect to add some value to their efforts.
If you plan to sell your home "as-is," your buyer will likely be an investor (a "flipper") who will make all the repairs and upgrades and then sell the house to an end-user. Investors are active in the Southern California market right now, so you may get a contract quickly if you list for the right price. You won't have to trouble yourself with making repairs and you can move on to your next home.
The Edie Israel Team of experienced Realtors® provides professional representation to real estate buyers and sellers in Yorba Linda and the surrounding communities. Contact us today if you need help with buying or selling a house, no matter what its condition may be.