Selling a Yorba Linda Home? 2018 May Be the Right Time
If you're considering selling a Yorba Linda home, it may be time to make your move.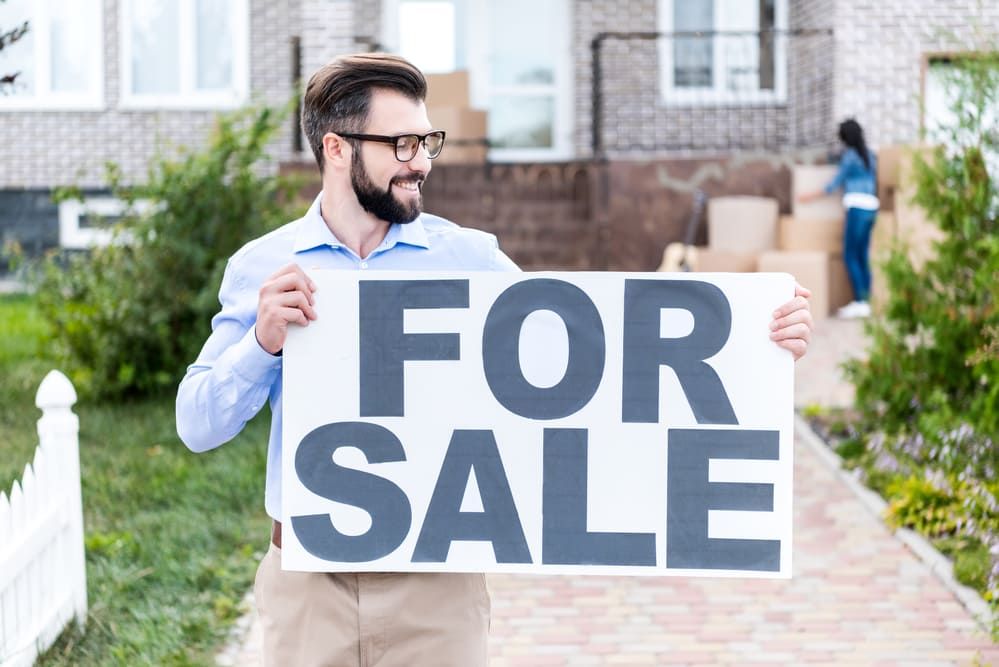 Today's economic and political influences have combined to create an atmosphere of optimism that our geographic area hasn't seen for almost a decade. As buyers flock to Southern California, a lower-than-normal inventory of Yorba Linda real estate listings has created a strong sellers' market.
You could wait, but you run the risk of a market shift that might affect your ability to sell for top dollar.
A New Crop of Yorba Linda Home Buyers Is Emerging
The real estate market crash from 2008 and 2009 forced many homeowners out of their houses, leading to credit-destroying foreclosures in 2010 and 2011. Finally, we have reached the magic seven-year mark for many of those families — which means they have re-established their credit and they're ready to buy.
We've been enjoying a healthy sellers' market for the past couple of years. This year, however, we may see an unprecedented level of demand. It's not uncommon to have potential buyers engage in a bidding war for good listings. Price your house correctly and you could end up selling your home in record time.
Selling Your Yorba Linda Home Ahead of any Potential Bubble
Although we have few substantiated reasons to believe it could happen again, some real estate experts have speculated that we are in the process of creating another bubble. Much of this speculation concerns the escalating home values in Yorba Linda and throughout Southern California.
Another reason that leads economists to question the sustainability of today's lively market is political unrest. Economic hiccups, governmental unrest, trade wars and the potential for war on the Korean peninsula pose some degree of threat, although no one knows the extent of the impact any of these developments would have.
Too many homeowners got stuck holding the bag a decade ago. If you have any fear of a repeat performance, this may be the ideal time for selling your Yorba Linda home.
Selling a House Before Interest Rates Increase
Despite a strong belief that home loan interest rates would finally start to climb, mortgages remain affordable for most Southern California home buyers. For every rate increase, however, potential buyers will have to scale back their purchase price aspirations.
If you're trying to sell your home when this happens, your potential buyer base will shrink. And those potential buyers that remain may be unwilling to offer top dollar for your house.
Bottom line, now may be the best time to list your home for sale.
To determine whether you should consider selling your home now, rather than a few months from now, you can talk to your accountant or investment advisor — or you can talk to an experienced Yorba Linda real estate agent or broker.
The Edie Israel Team of experienced Realtors® helps both buyers and sellers with their real estate needs. Contact us today to request a competitive market analysis (CMA) of your home's value, or to talk to one of our expert team members about selling your Yorba Linda home.