Should You Ask for a Home Warranty When Buying a House?
Is a home warranty a make-or-break factor when buying a house?
Many savvy home sellers will offer a warranty to buyers as a part of the purchase. If you find a house you like but the seller isn't offering to include a warranty, you can request it as a part of your offer to purchase. They aren't obligated to agree, but in many cases, sellers will grant this provision if the offer is solid and the potential buyer is well-qualified.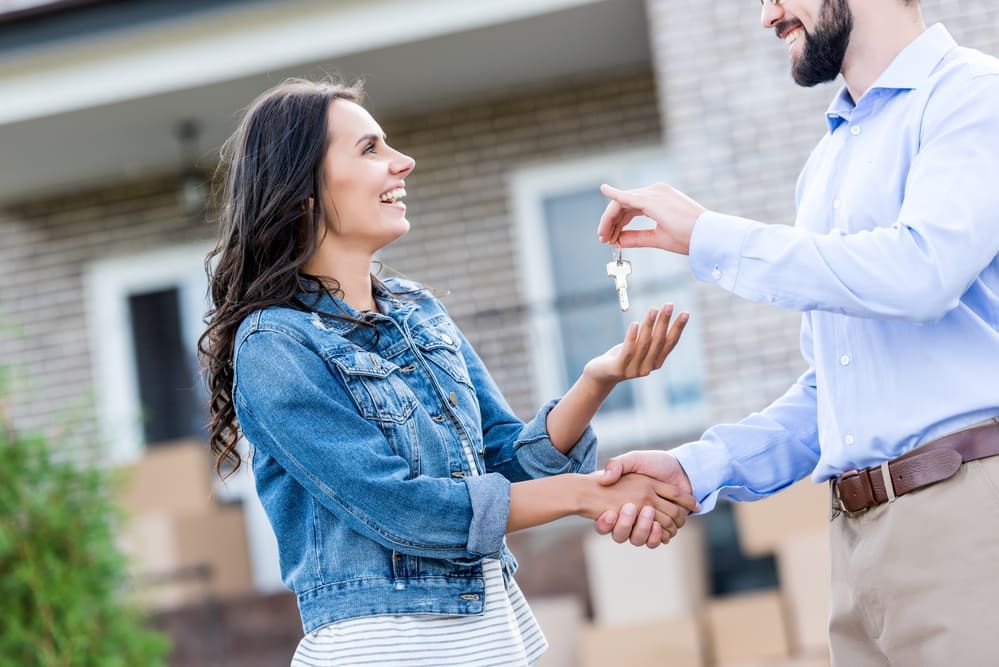 What Is a Home Warranty, Exactly?
The term "warranty" can cause some confusion. A home warranty is more of an insurance policy or service agreement that pays for certain home repairs.
Most home warranties cover systems such as:
Electrical
Plumbing
HVAC
Appliances
Pool equipment
Some items are covered under the basic plan while others are optional add-ons.
When you purchase a plan, you pay an annual premium. Then, whenever you call for a repair under your warranty, you will typically pay the contractor a service call fee that can range from $50 to $100 in most cases.
Why Do You Need a Home Warranty?
With homeownership comes the responsibility of home repairs. If your water heater fails or your air conditioning breaks, you have to call a contractor and pay them to fix it. Although many repairs may only cost a few hundred dollars, replacing an AC compressor could run into the thousands.
Many home buyers believe that their homeowners insurance will pay for these issues. However, that's simply not the case. Homeowner coverage is limited to those incidents that cause damage to the home, such as severe wind or a hailstorm.
Although home warranties have limits on how much they'll pay out for certain repairs, they can go a long way toward offsetting unexpected repair costs. Many plans offer some useful extras too, like discounted annual AC tuneups.
What if the Seller Won't Include a Home Warranty?
If the seller refuses to include a home warranty, don't panic. You can simply purchase one yourself at close of escrow.
Even if you choose one of the most elaborate warranty plans available today, it probably won't cost more than about $1,000 annually — most average around $500 or less for basic coverage. Many companies also offer monthly payment plans for purchasing your warranty, which makes them affordable for most buyers.
At the end of the first year, you can decide if renewing your plan makes sense. But by then, you'll have a better idea of the home's issues. Many homeowners swear by their warranty and insist they pay for themselves every year, while others never use their plan.
If you're planning on buying a house in Yorba Linda or the surrounding communities of Orange County, call on the Edie Israel Team of professional Realtors® to assist you. We will walk you through all the potentially confusing aspects of a real estate purchase and help you make important decisions, such as whether it makes sense for you to ask for a home warranty.