Single-Family Home vs. Condo: Which Should You Buy?
As a potential home buyer, is a single-family home or condo better for you?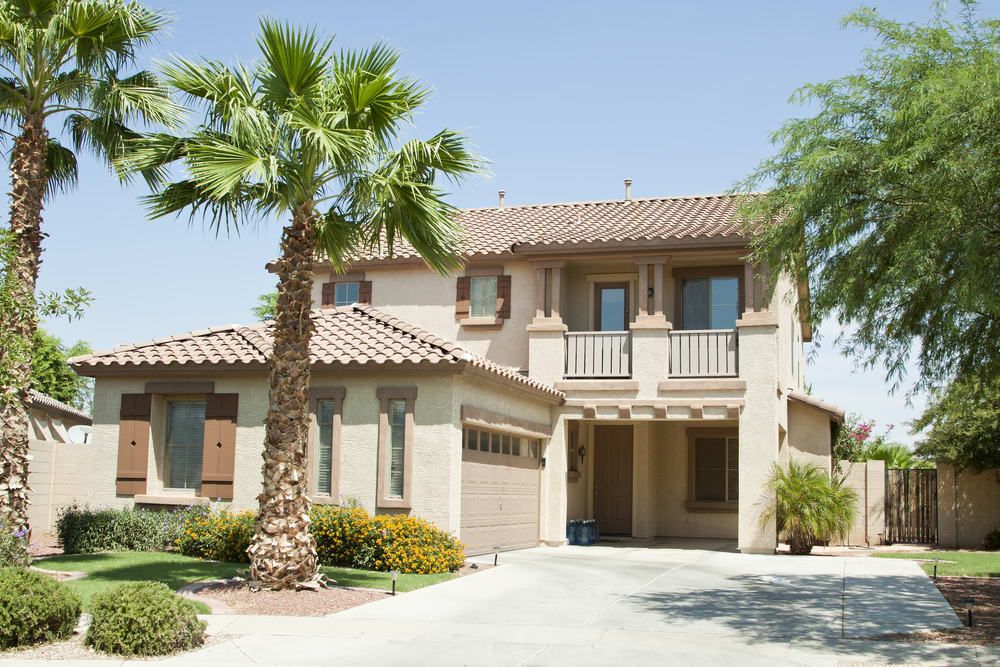 Although houses remain popular with buyers in Yorba Linda and throughout Southern California, condos, townhomes and patio homes have been gaining a lot of ground.
To determine which type of residential real estate is best for you, consider your needs and goals for the immediate future as well as the long term.
The Cost of Buying a Single-Family Home vs. a Condo
In Southern California, you can expect to pay more for a freestanding home — in many cases, substantially more. Consequently, many buyers are limited by their budgets to a condo or townhouse.
Before you determine that a condo is the cheaper way to go, however, consider the homeowners association (HOA) dues that are part of condo ownership. In Yorba Linda, many condos and patio homes have hefty monthly HOA fees. And if you purchase in a master-planned community, you may have more than one association.
Bear in mind, however, that HOA dues may cover some expenses that you would expect to pay anyway, such as exterior maintenance, landscaping and possibly trash, sewer and water services.
Maintenance Considerations for Condos vs. Single-Family Homes
One of the most overlooked aspects of buying a home in Yorba Linda is the amount of time, effort and money it takes to maintain a house.
With a single-family home, you will have the burden of doing yardwork and maintaining the home's condition. Over time, this may involve repainting the exterior, replacing or repairing the roof and dealing with sewer and plumbing lines outside the home.
In a condo, your maintenance demands will typically be limited to those inside the walls of the unit. If you have a small, private yard, that will be your responsibility to maintain. Otherwise, the HOA typically bears the responsibility for all common-area maintenance and repair.
Although the lack of maintenance obligations on a condo may sound attractive, bear in mind that you will have no say over how the landscaping looks or what color you can paint the exterior.
Resale Value of Yorba Linda Condos vs. Single Family Homes
Traditionally, real estate agents advocated for single-family dwellings over condos and townhomes based on future resale value. Today, as more buyers prefer the low-maintenance lifestyle associated with townhomes, condominiums and patio homes, these properties are holding their own against single-family houses.
In many cases, today's buyers prefer the variety of amenities and low-maintenance needs a condo can offer at a more affordable cost than a house. However, as every buyer's current and future needs are unique, it makes sense to consult with a licensed, experienced Realtor® in your area to determine the right choice for you.
In Yorba Linda and the surrounding areas of Southern California, call on the experienced Realtors® of the Edie Israel Team. We provide an unparalleled level of service to home buyers and sellers. Contact us today for help in determining whether a single-family home or condo is right for you.