Southern California Real Estate Market Update: Condos
The Southern California real estate market is sizzling, and that includes condos as well as single-family homes.
As we finally reach — and exceed — the market values of the pre-crash housing boom, it looks like we're well on our way to another round of high prices and high demand.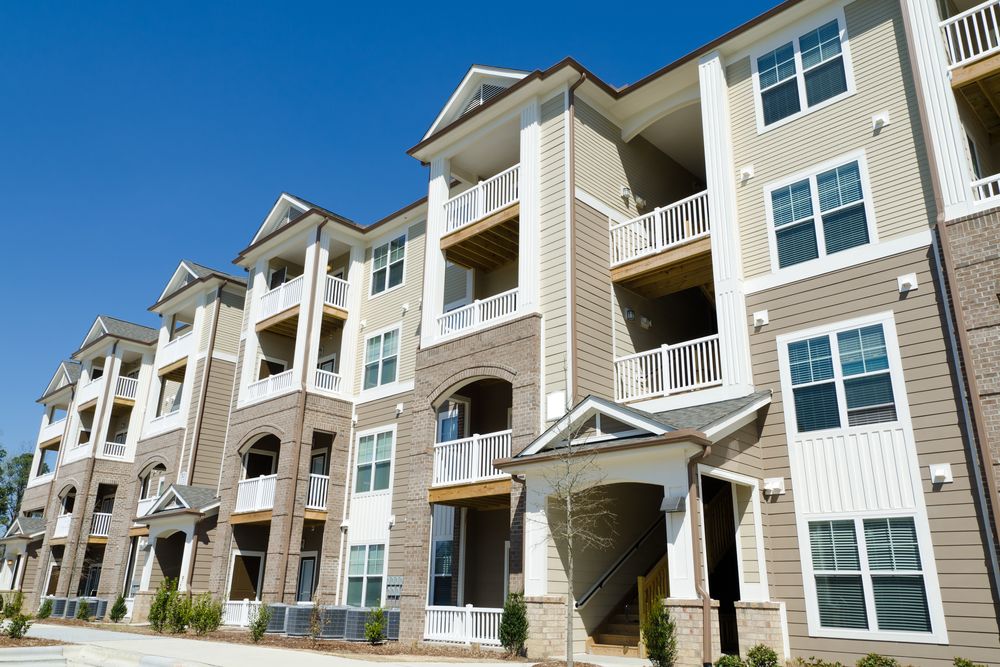 If you're considering buying or selling property in Orange County, our market update can help you plan.
Orange County
Tops Pre-Crash Home Values
The California Association of Realtors reports that, as of May 2017, the median home price in Orange County is $795,000 for a single-family home. That tops the previous high from June 2007, of $775,424 — up almost 6 percent over last year.
This is good news and bad news for the real estate market. It's great news if you're a home seller. If you're a buyer, you may already be priced out of the single-family home market. But the average number of days on the market for homes is down to a mere 22 days, a 55 percent drop from last year.
As the median price is rising and the time to sell is dropping, it is safe to say that we haven't come close to hitting a price ceiling. In other words, home sales should keep going strong.
Enter the New Real Estate Market Darling: The Condo
If you are a ready, willing and able buyer, but you don't have the financial capacity to buy a house, what then?
You start with the condo market. Condos, townhomes and lofts are suddenly flying off the market, thanks to those buyers who have been priced out of the single-family market.
This condo sales boom is leading to a predicable result — prices are skyrocketing. In fact, the median price for an Orange County condo in March of this year was $475,000, a figure that exceeds the pre-crash maximum value.
And just like the single-family market, condos are selling like hotcakes. In fact, most are selling above asking price as multiple interested parties compete to buy.
What Does the Real Estate Market Mean for You?
If you're a home seller (or a condo seller), the Southern California real estate market change means good news. If you're a buyer, you probably won't be getting any bargains this year. In fact, you may struggle to find anything affordable.
Does that mean you should wait to buy a home or condo in Orange County? Probably not. Unless anything unforeseen happens, prices will only continue to rise.
If you're inclined to sell, however, don't be tempted to wait for a higher price point — unless you don't plan to buy another home in the area. Regardless of how much more you can make selling your home, you'll have to pay more to buy another house.
Besides, you never know what can happen in a global economy.
If you are in the market to buy a home or condo in Orange County, let The Edie Israel Team help you. We can put our extensive experience and intimate knowledge of the market to work for you to find the home of your dreams. If you think you're ready to sell, let us help you capitalize on this smokin' hot market.
If you're thinking about buying or selling a home, call us today for an update on the Southern California real estate market.