The Home Seller's Myth-Busting "To Don't" List
As a home seller, you want everything to be perfect so that you can attract a qualified buyer who just can't live without your amazing home.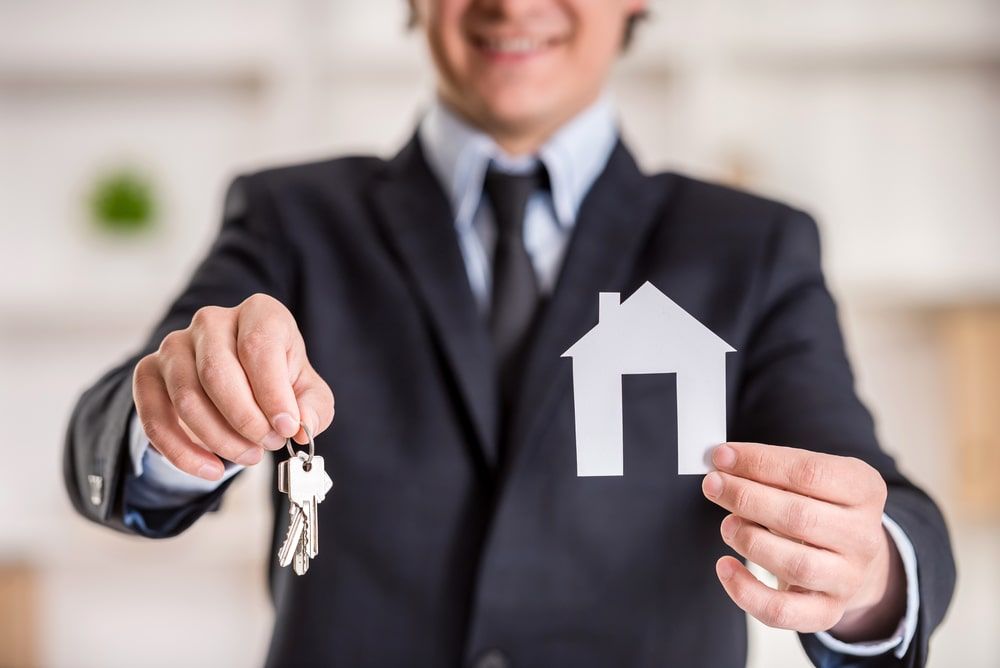 To that end, sellers can go overboard to create an environment they believe will encourage potential buyers to fall in love with their house. Unfortunately, well-meaning real estate bloggers have perpetuated some myths that, despite what you may read, do not encourage potential buyers.
Instead, your good intentions may scare away a substantial portion of your buyer base.
Myth: Potential Home Buyers Love Fresh-Baked Goods
Home sellers have long been told that the smell of fresh-baked goods is a magnet for potential buyers, conjuring images of a family spending the day together, gathered in the kitchen.
Unfortunately, many potential buyers can be put off by the very scents you might think they crave. This is especially true in Southern California, where health-conscious, gluten-free families might be put off by the smell of fat- and gluten-laden baked goods.
To be safe, avoid scenting your home altogether and instead opt for the neutral smell of a clean house.
Myth: Music Sets the Mood for Potential Buyers
Home sellers often try to set the mood for an open house or private showing by putting on background music. Maybe you favor jazz, easy listening tunes or classic rock.
But as new home builders and model home stagers have learned, potential buyers have diverse tastes in music. What you consider the perfect playlist may be off-putting to visitors to your home.
Instead of switching on the music before you leave, forego the audio tracks and let the sounds of your home speak for themselves.
Myth: A Friendly Host & Tour Guide Helps Sell Your Home
Home sellers are naturally eager to show their house off for potential buyers, to be sure they notice all the highlights.
But most potential buyers prefer to tour without the seller present.
Your potential buyers deserve their privacy — with their Realtor® present, of course — to talk among themselves about their impressions. If you aren't there to chaperone them through the house, they can take the time they need (and want) to explore and discover all the amenities your home has to offer.
If they feel rushed or pressured, they're much more likely to hurry through their tour and move on to the next house on their list.
The Edie Israel Team of experienced, professional Realtors® knows exactly what your potential buyers need and want when they tour your listing. We can advise you on the best way to stage and prepare your home for a better chance of a quick sale at the highest possible price.
Contact us today to learn more about the comprehensive services we provide to Yorba Linda home sellers and buyers.