The Role of the Final Walkthrough in Buying a Home
When buying a home, the final walkthrough is an important part of the latter stages of the process.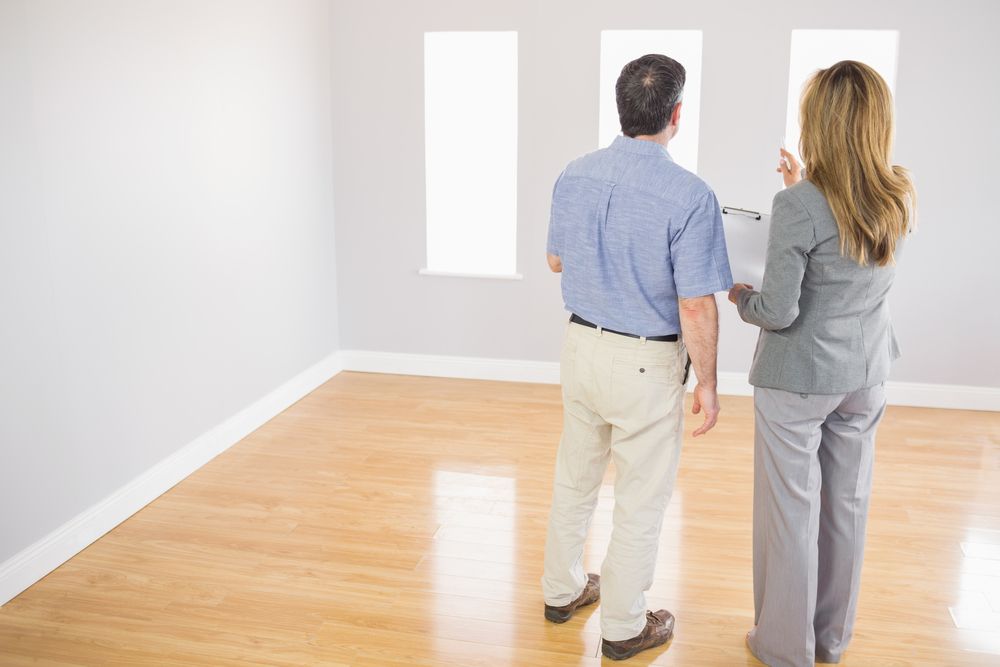 Because you're so close to owning your new home, you may be tempted to skip this critical step, believing that everything will work itself out in the end. However, as this is your last chance to make sure you're getting what you signed up for, it's important to understand how the final walkthrough protects your legal rights as a buyer.
What's the Purpose of a Final Walkthrough?
If you are the home buyer, the final walkthrough gives you the opportunity to verify that the property's condition hasn't substantially changed since the end of your due diligence period. If you are the seller, it serves as the buyer's official final review and acceptance, ensuring that they won't come back later asking for additional considerations.
This process also allows the buyer one final opportunity to verify that any requested repairs have been made and that the sellers have removed all their personal possessions.
For both parties, the final walkthrough ensures that all of the contract terms have been met and gives final approval for closing.
What this process is not is a home inspection. As the buyer, you were provided the opportunity to inspect the property early in the process, and hopefully, you took advantage of it.
Tips to Ensure a Successful Final Walkthrough
Bring your contract and any addenda with you to the final walkthrough so you can refer to it if you have questions about what was to have been left behind by the sellers (e.g., appliances, garage door openers, pool or fireplace equipment, etc.).
Your Realtor® will bring along a standard checklist and provide a way to make notes about anything you find that may be amiss. And if you have any specific items you want to review, make your own list prior to the appointment.
Finally, show up on time for the walkthrough, and be sure you've carved out enough time to complete it thoroughly. Your agent, and potentially the seller's agent, will be there to ensure that everything is in order. Anything you discover later will likely be your responsibility.
What Happens if You Discover a Problem?
If you find something amiss during this important final step in the process, don't panic. Buyers can freak out a little if they discover a previously unseen problem, but it's rare that the issue can't be worked out.
Start by asking yourself if you could have — or should have — seen this problem before. For example, if you discover a hole in the drywall or a stain on the rug where the sellers had a piece of furniture, you or your home inspector probably should have caught it during the home inspection. Consequently, you may not be able to stop the closing or ask the seller for compensation.
Unfortunately, you can't do anything about it if the house is dirty or if the nail holes in the walls haven't been patched — unless you and the seller agreed these items would be addressed.
If you discover something that requires attention, for example a broken window that wasn't broken when the inspection was done, let your Realtor® recommend a solution that won't hold up the closing. For example, the seller might agree to have the value of that repair withheld from their proceeds until the problem is fixed.
This is a prime example of why you need your own real estate agent to represent you in the home buying (or selling) process. Your agent can work with the seller's agent to resolve any last-minute issues, ensuring that your transaction closes without a hitch. The Edie Israel Team of professional Realtors® provides exactly that expert level of representation, assisting you from the beginning of your house hunt until the final walkthrough.
Contact us today to learn more or to schedule a personal consultation.