Top Home Buyer Questions: Are the Schools Good?
Some of the most common home-buyer questions pertain to an area's school system.
Schools are understandably important to buyers with young children. But unfortunately, the answer to how good the schools are is not always an easy one. What one buyer might consider "good" is not universally accepted as such.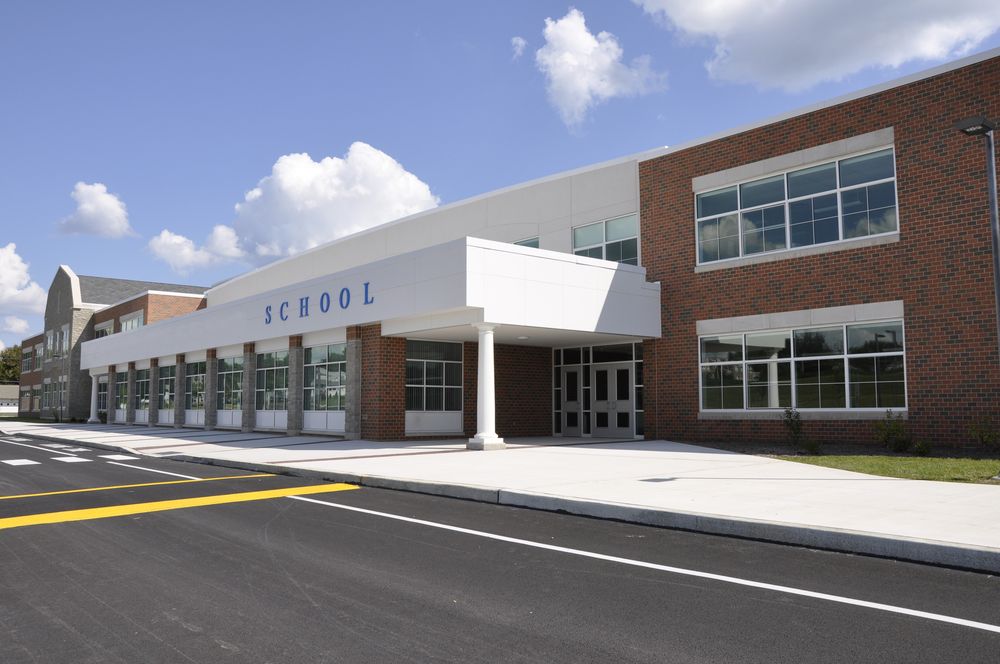 Your Realtor® can point you in the right direction to find the information you need, but ultimately, this is a question most buyers must answer for themselves.
What Is a "Good School"
?
Most parents have a pretty clear idea of what makes any school a good school. But that definition can vary strongly from one family to the next.
Some parents believe that charter or private schools are preferable to the public school system. Some define good schools as those that turn out students with a high rate of college acceptance. Some prefer the Montessori system or other educational philosophies. Some parents cut straight to the bottom line and make their choice based on standardized test scores.
To still others, a good school is where all the right people send their kids.
Before your Realtor® can help you with this question, give some thought to the specifics of what you're looking for in an educational system.
How Can You Research Local Schools?
If you do a quick online search, you will find a confusing array of rating sites. Two of the most popular are Niche and Great!Schools. For secondary schools, U.S. News & World Report has a well-regarded school rating site.
The biggest complaint about these sites is that they tend to package limited data in such a way that you miss out on some important information. Plus, these sites exist to make money. In fact, Great!Schools is a direct partner of Zillow, and is little more than a vehicle designed to route you to the Zillow site.
Some educational groups are trying to build a nonmonetized system for researching schools, but until that becomes a reality, parents are best served doing their own school research, with the help of their Realtor®.
Why Every Home Buyer Should Care about the Schools
Even if you don't have children, you should ask about the schools when you're house hunting. Because you probably won't be living there forever, and that means you'll have to sell the house at some point.
Approximately 62 percent of today's home buyers have children, according to a recent study from the National Association of Realtors®. And almost half of the home buyers in the same study cited the quality of the school district as a factor that influenced their home-buying choice.
This means that your future home buyer is more likely than not to have kids and to care about the schools. If you want to maximize your future value, buy a home in an area with good schools.
You can check out the local public school district, the Placentia-Yorba Linda Unified School District, and the California Department of Education provides an updated list of all Yorba Linda Schools, including private and charter schools.
If you are considering a move to Orange County, California, The Edie Israel Team is here to help you. We focus on helping home buyers and sellers in Yorba Linda and the neighboring communities. And as members of the community ourselves, we can give you the insiders' perspective. Contact us today for more information on buying or selling a home, and on our Yorba Linda schools.