What Does It Cost to Sell a Home?
When you sell a home in Yorba Linda or the surrounding communities, how much should you expect it to cost?
The exact answer will depend on the sale price, as many closing costs are calculated as a percentage rather than a flat fee. Also, some costs are optional; however, you could end up getting less for your home or having it take longer to sell if you elect to skip those tasks.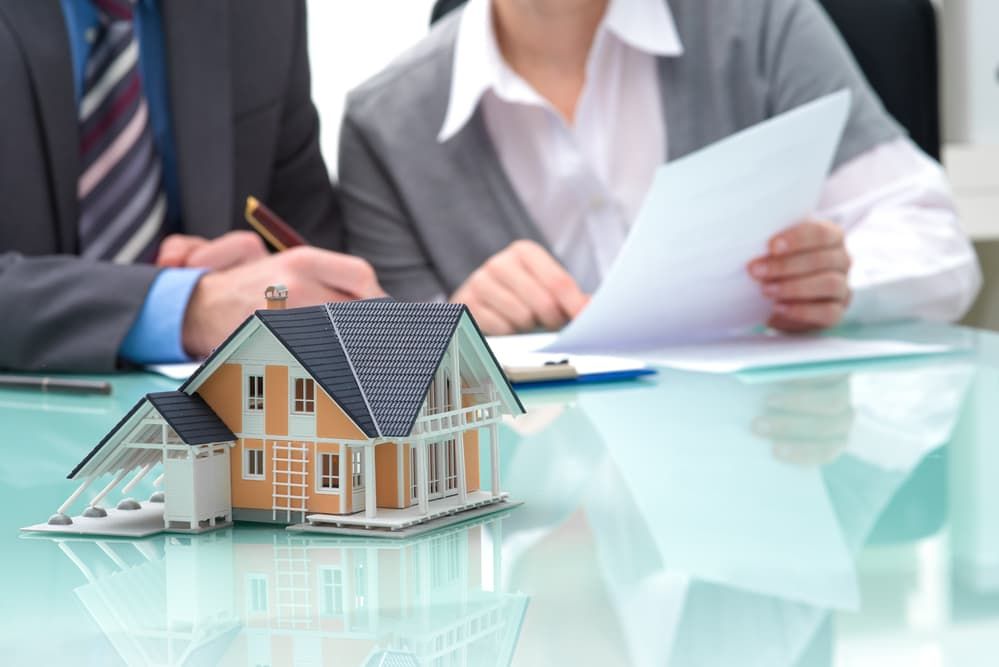 Closing costs, real estate commissions and escrow fees are the standard elements of real estate transactions. However, you may also encounter other types of fees or costs when you sell your home.
Preparation & Staging
Before you sell your home, you will want to do a thorough cleaning and decluttering. The extent of what you do is up to you, but be sure to focus on improving the visual appeal of your home inside and out.
You can do these cosmetic tasks yourself or you can pay someone to do it for you. The cost for professional staging ranges from a few hundred to several thousand, depending on what you want to achieve.
This is one of the optional costs but – beware – sellers have a hard time seeing past clutter, dirt and personal items such as family photos. Take the advice of your Realtor® on these items and you're likely to come out ahead in the end.
Repairs & Upgrades
If your house needs any major repairs, you may want to complete those before you list it for sale.
You may have to disclose major repair issues to potential buyers – such as termite problems or structural issues. Others they may discover when they perform a home inspection. The potential buyer can request that you make certain repairs before closing or reduce their offer by a corresponding amount. You will have the option to refuse but, if you do so, the buyer may elect to cancel their offer.
To avoid this problem, consider making those repairs in advance or adjust your listing price accordingly.
Closing Costs & Escrow Fees
A home seller's closing costs typically involve escrow and title transfer fees. You'll have to pay for the owner's title insurance policy (that guarantees clear title to the buyer – a service the escrow company provides for you) and recording fees.
If you have any unpaid property taxes or HOA fees, you'll have to pay those at closing. If you're paying off an existing loan, your lender may have fees associated with that process.
If you agreed to pay any of the buyer's closing costs, you can move those into the seller's column as well.
Realtor® Commissions
The seller is responsible for paying commission to both the buyer's agent and their own Realtor®. This is standard in the industry. If the buyer doesn't have an agent, it doesn't mean you get a pass on their portion, however, Your agent will have to do all the work for both sides – although your Realtor® will not be acting as the buyer's agent, only yours.
Commission percentages differ based on geographic region and a host of other factors. The standard average across the U.S. is 6 percent.
The bottom line is that sellers pay a total of about 7 to 10 percent of the sale price as the cost of selling their home. However, for a more exact figure, talk to your lender, your Realtor® and the escrow agent for your transaction.
The Edie Israel Team of licensed Realtors® provides exceptional service to both buyers and sellers in southern California. To learn more about what it will cost to sell your home, contact us today for a personal consultation.