What Season Is Best for Selling a House?
Selling a house for the best price requires an intimate understanding of the local real estate market and economic conditions. However, professional Realtors® know that the process is easier in some months than others.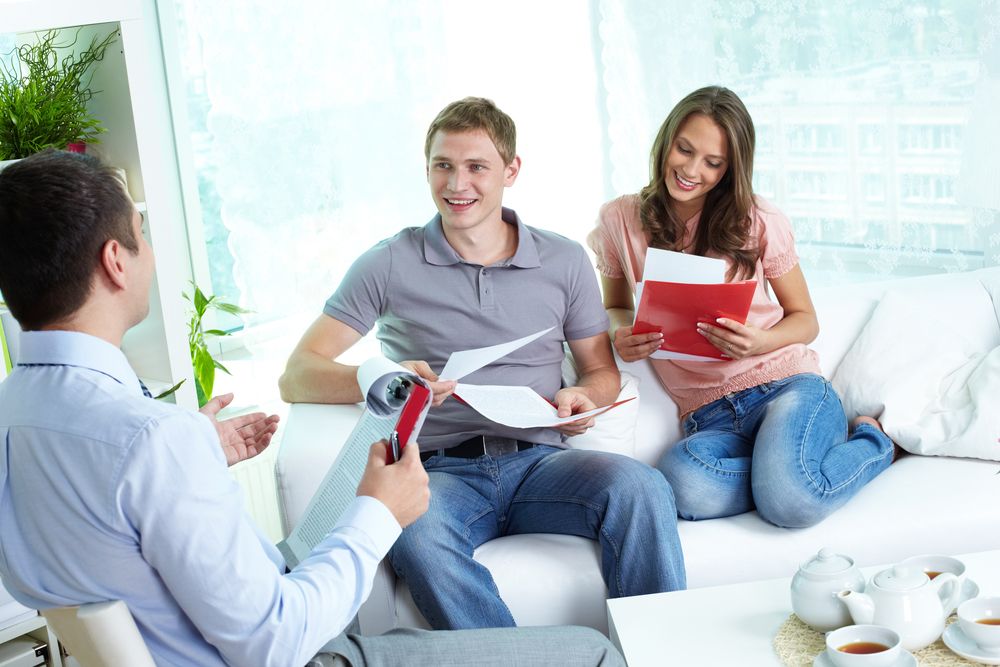 In the Yorba Linda area, we are fortunate to enjoy a strong market all year long. Nevertheless, according to the research, you may have better luck selling a house at certain times of the year.
What the Research Says About Selling Your House
Studies exploring this question have returned the same results, year after year. Spring and summer are the prime selling seasons. The weeks between Thanksgiving and the middle of January are the worst. A slightly less robust "mini season" makes September and early October the next best time for selling your house.
During the spring, you can expect to have more buyers in the market for a home. The weather is nicer, days are longer and the school year is coming to an end. For home sellers, this increase in activity translates to a shorter time on the market and a higher price point, as potential buyers engage in bidding wars.
Fewer buyers want to move their kids during the school year, and no one wants to move during the holidays if they can help it.
Factors that Affect Home-Selling Season
Climate is one of the most influential factors for selling your home. For most locations with true winter weather, home sales drop off markedly during the cold months. In Southern California, our stable climate is resistant to most weather-related influences.
The time of year also has some influence on what buyers look for in a home. For example, homes with large, family-style dining rooms sell especially well prior to the holidays. Homes with swimming pools sell well during the heat of summer. Condos sell well in the early fall when students go off to college, as empty nesters seek to downsize.
Exceptions to the Seasonal Rules for Selling a House
Trends related to buying or selling a house are influenced by economic factors, property values, consumer confidence and a myriad of other national and local trends. So while the best season for selling a house is usually the spring and early summer, that doesn't mean you're stuck if you miss that window of opportunity.
Homes listed for a competitive price are always in season. And if your home is in a highly desirable area, or a community with little inventory to choose from, you can succeed any time of year. Likewise, overpriced listings don't sell well, even during the hot selling season. If the house needs work, has dated interior finishes or is in a bad location, finding a buyer always takes more time and effort.
In Yorba Linda and the surrounding communities of Southern California, the Edie Israel Team has their fingers on the pulse of the real estate market. Our experience is unparalleled in the industry, and we provide our clients with an exceptional level of service.
Contact us today to schedule your personal consultation. We look forward to helping you achieve the best outcome from selling your house.